5 Tips to help you prepare for Thanksgiving including a Thanksgiving Planner Printable to keep you on track!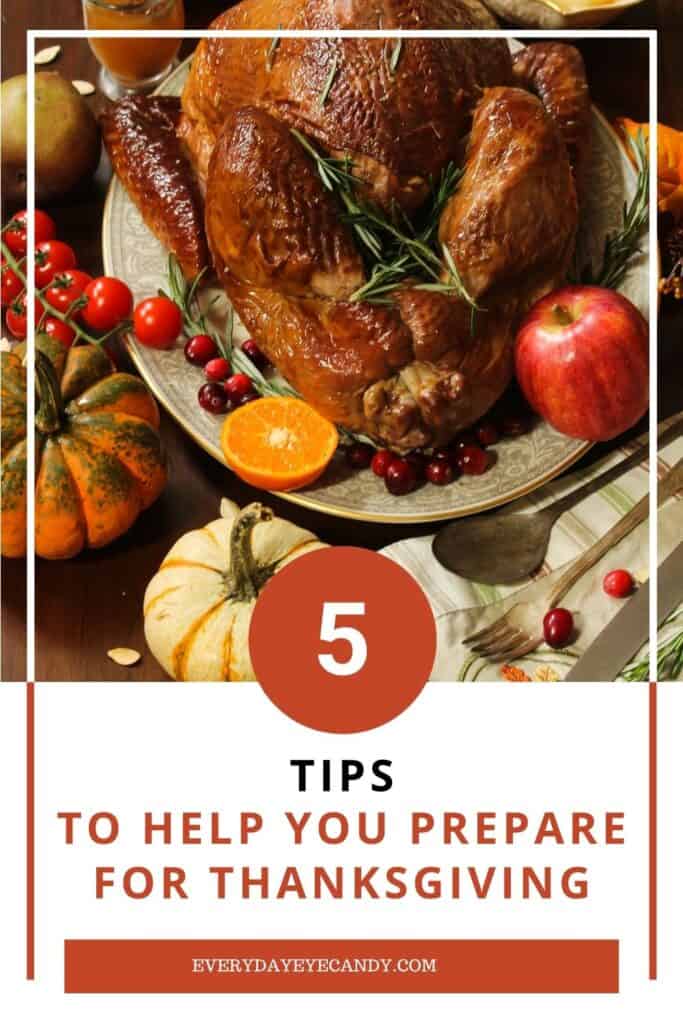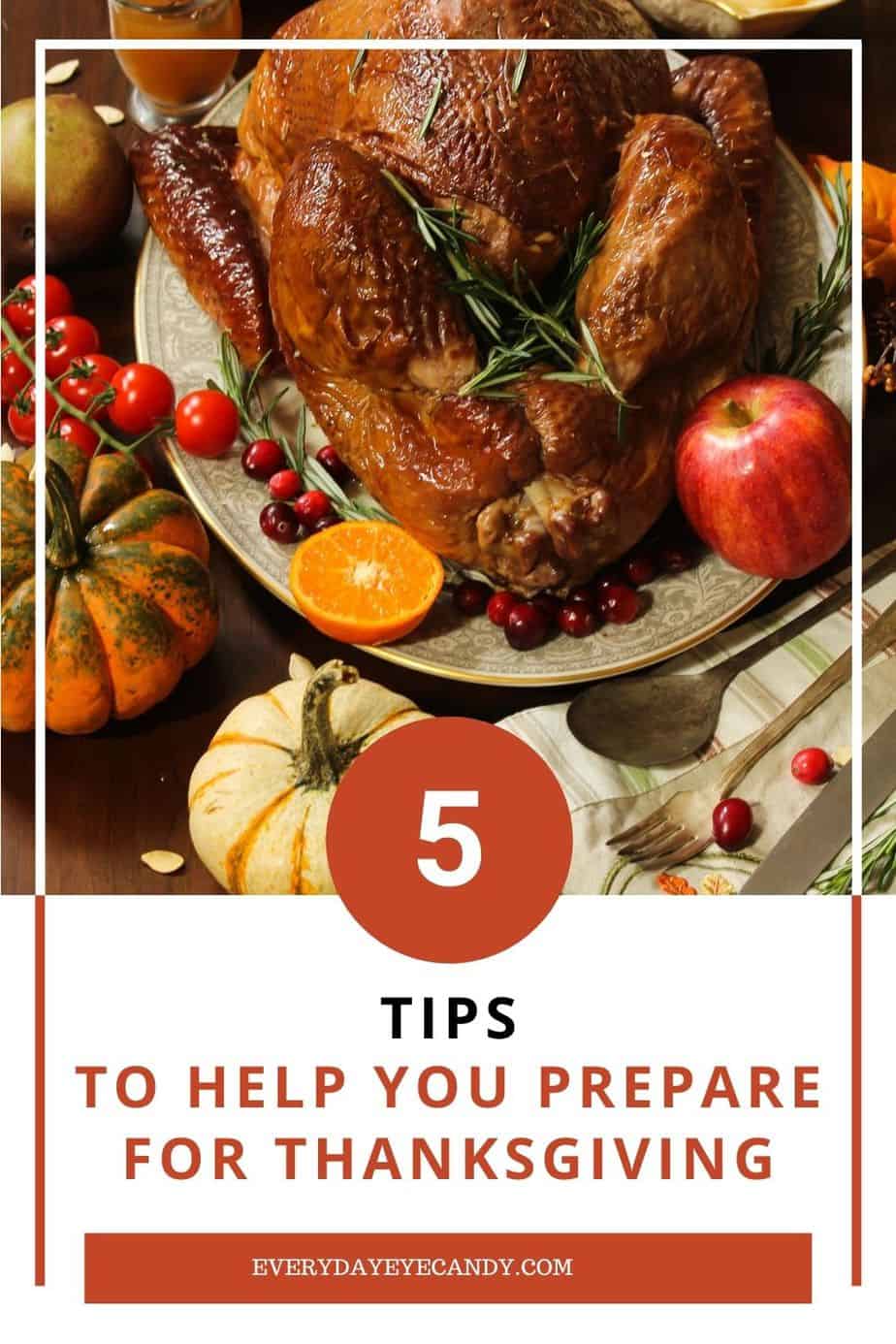 This blog post contains affiliate links. Everyday Eyecandy is a participant in the Amazon Services LLC Associates Program, an affiliate advertising program designed to provide a means for sites to earn advertising fees by advertising and linking to Amazon.com.
Can you believe that it's already time to start getting ready for Thanksgiving? It can be overwhelming trying to get your menu together, get your house ready for guests AND cook the food!
If you start early, it always seems like you have plenty of time, but it's always those few things that you forget until the last minute, and then you are scrambling! But that's why I'm here! I'm here to help you make sure you get everything done, BEFORE the big day!
Keep reading to get t 5 tips to help you get ready and a Thanksgiving Planner Printable to help you stay on track!
5 Tips to Help You Get Ready For Thanksgiving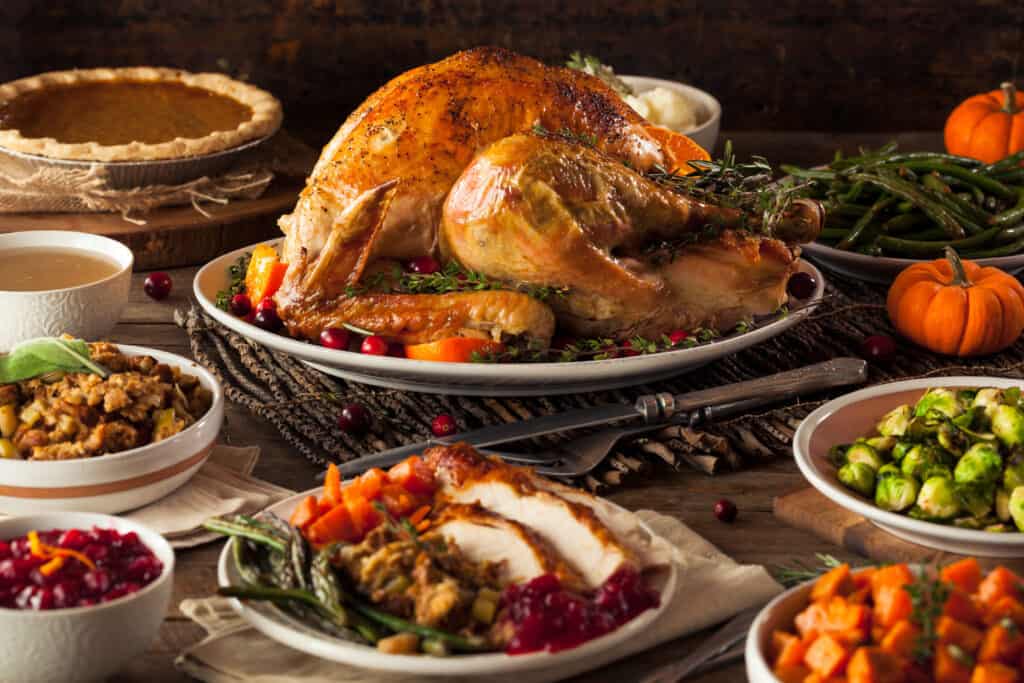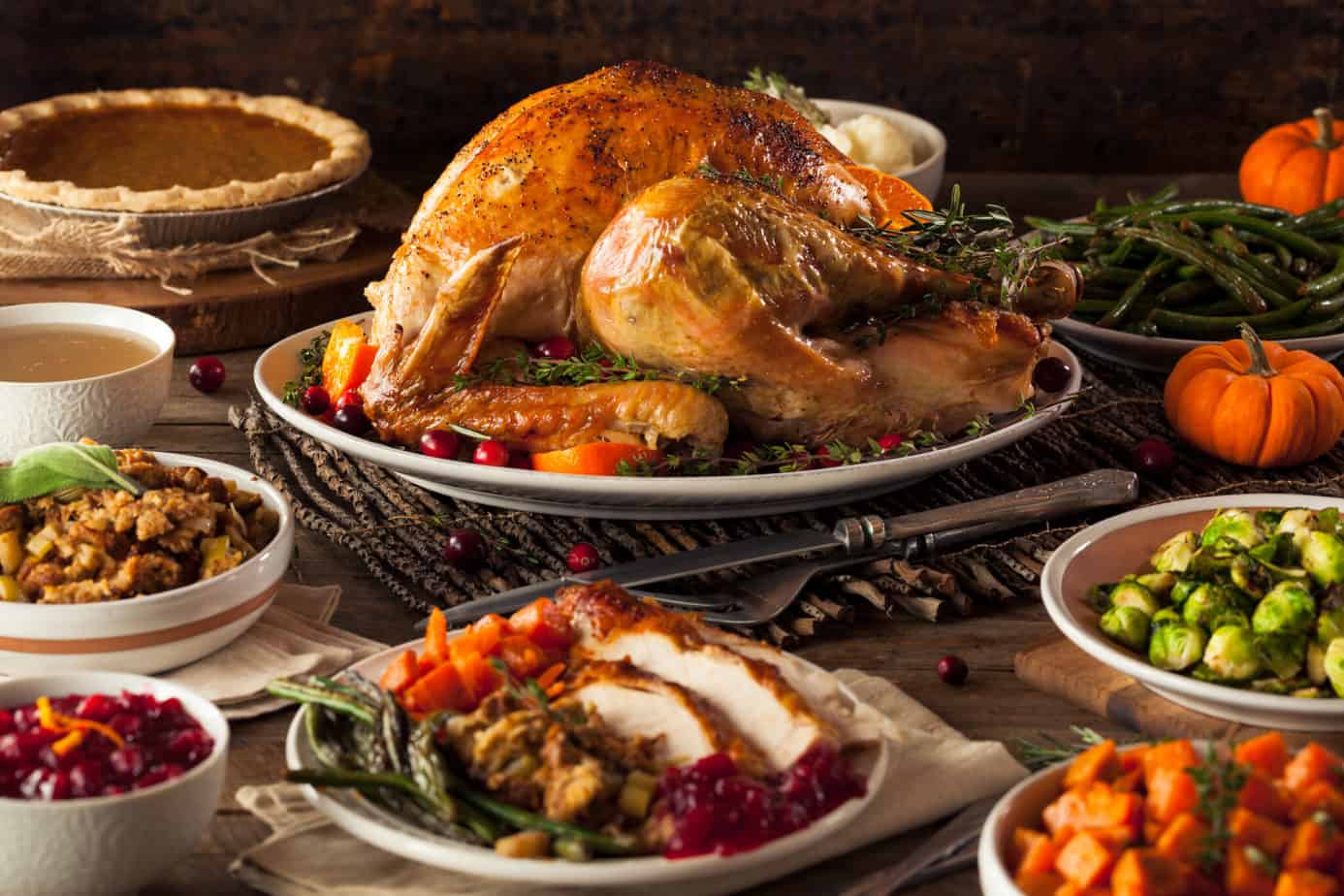 1. Plan Your Menu and Make a Shopping List
Plan your Thanksgivingmenu early and then make your shopping list. Know what your main items will be and what your Thanksgiving Sides will be and Dessert!
It's a good way to make inventory of what you have and what you will need. Also, after you plan your list, you can start looking for sales and plan shopping trips.
2.Make sure you have everything you need to cook your meal
After you plan your menu, the next thing you need to do is make sure you have everything you need to cook everything on your menu! Do you have a roasting pan for the Turkey? Do you need more pie dishes? How about casserole dishes? Take the time to take inventory to avoid any last minute runs to the store during dinner prep.
3. This year especially, Shop ahead and buy or order your Turkey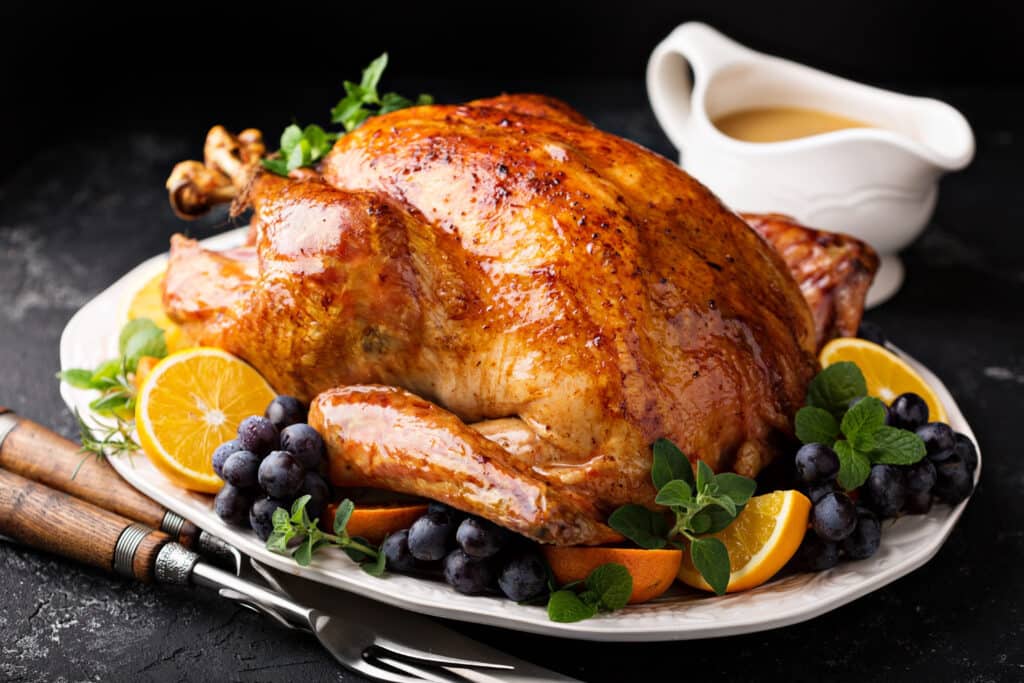 Listen, it's a pandemic friends! Shopping ahead of time will be crucial. That's one of the main reasons I encourage you to make your list and start shopping early. That way you can start looking for the harder to find specialty items or order your turkey or ham ahead of time to be delivered.
.
4. Make a cooking and prep schedule
If you know me, you know I like to be organized! And I've found that they key to keeping stress low on Thanksgiving is to plan and be organized. I start with what time I want to serve dinner and go from there.
So I make a schedule and once it's finished, I know when I need to start my prep and when i need to start cooking . Makes everything so much easier!
5. Make a Thanksgiving Day Timeline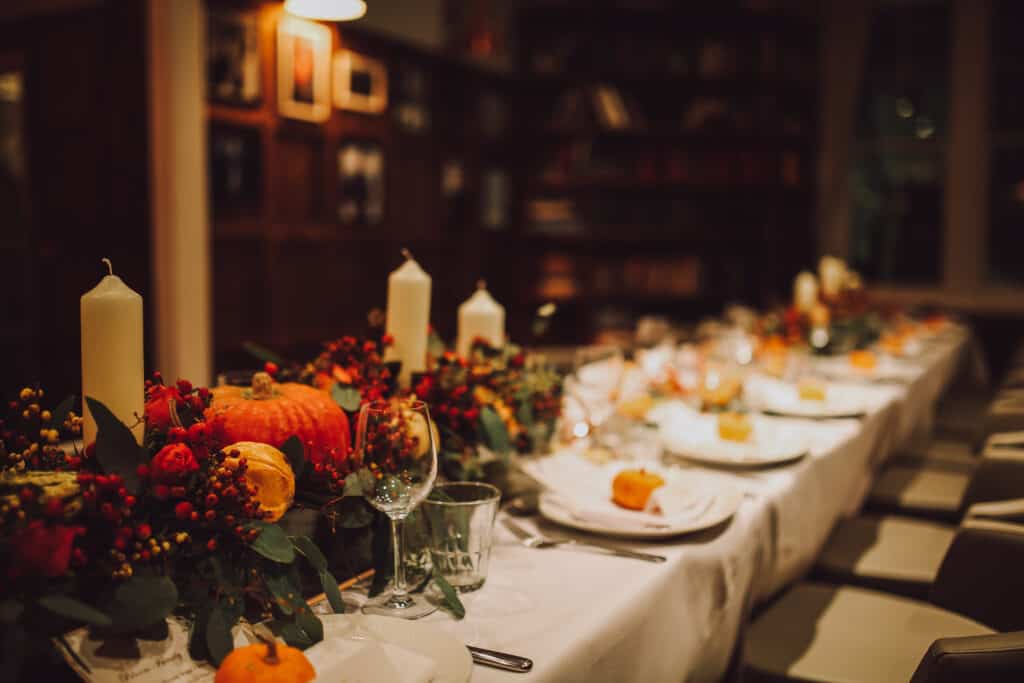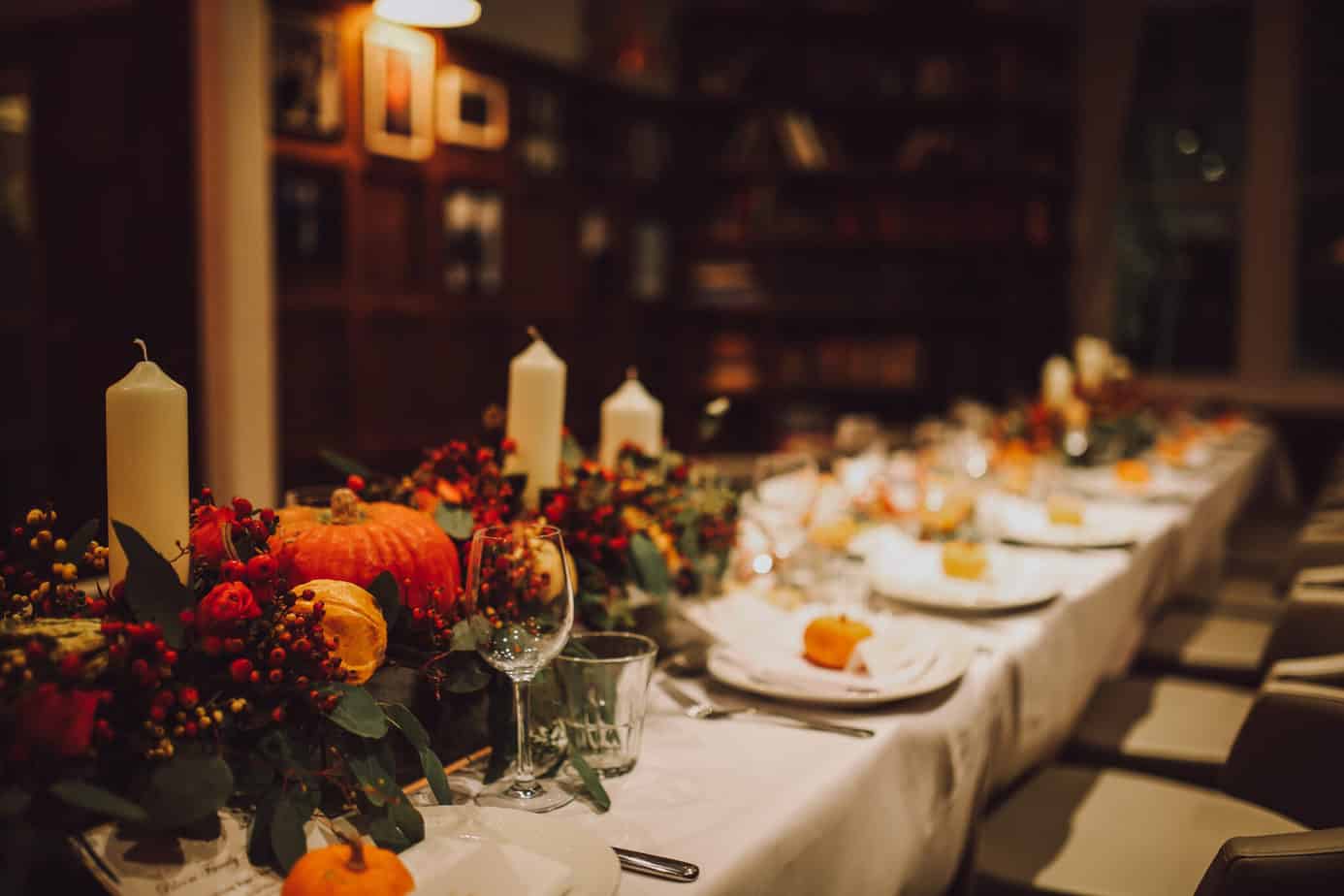 Yes, I plan out the acutal day too! It helps me stay on track. So I actually plan what time and what we are having for breakfast, lunch and what time I'm going to serve dinner. I plan what time any guests are going to arrive and anything I need to have for them.
I plan the day within an inch of it"s life. So I can enjoy it once everything is done and enjoy the Thanksgiving leftovers.
So those are my 5 tips to help you prepare for Thanksgiving. Now scroll down and get your Thanksgiving planner printable to help you stay on track while you prep for the big day!
Thanksgiving Planner Printable
Ok, now it's time to go! Print out the printable below to help you get started and stay on track!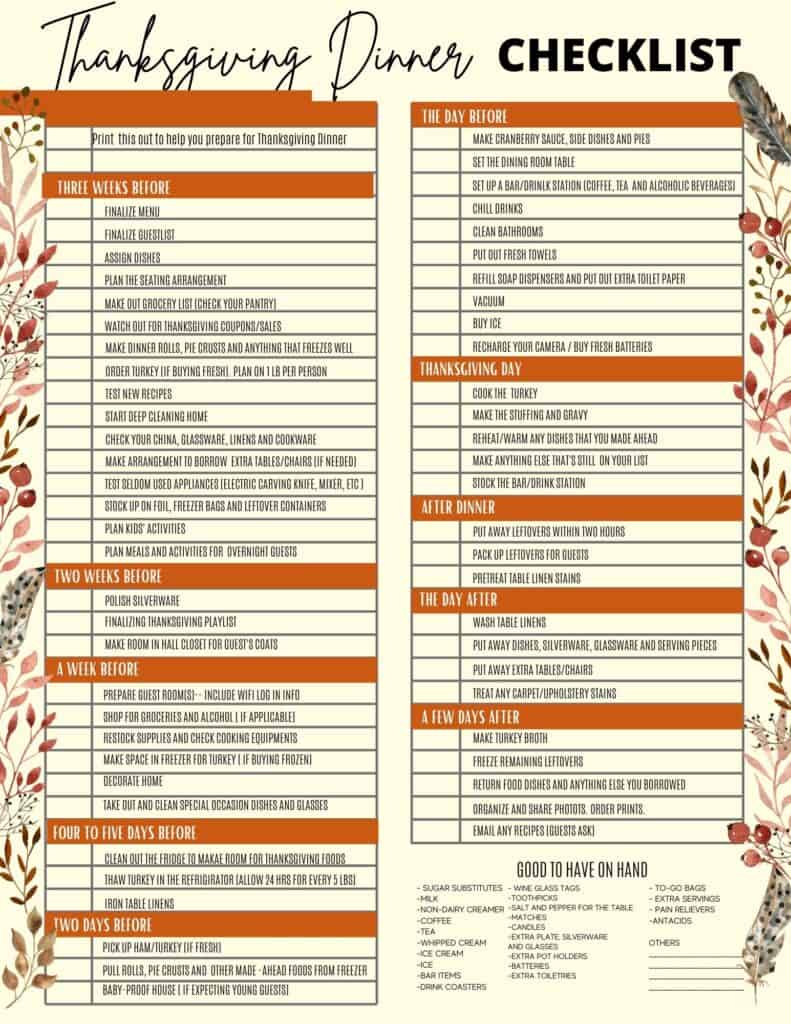 Things you need for Thanksgiving Prep