Want FREE access to books to keep you and your kids occupied? Check out these 5 FREE ways to read for free while social distancing and quarantine.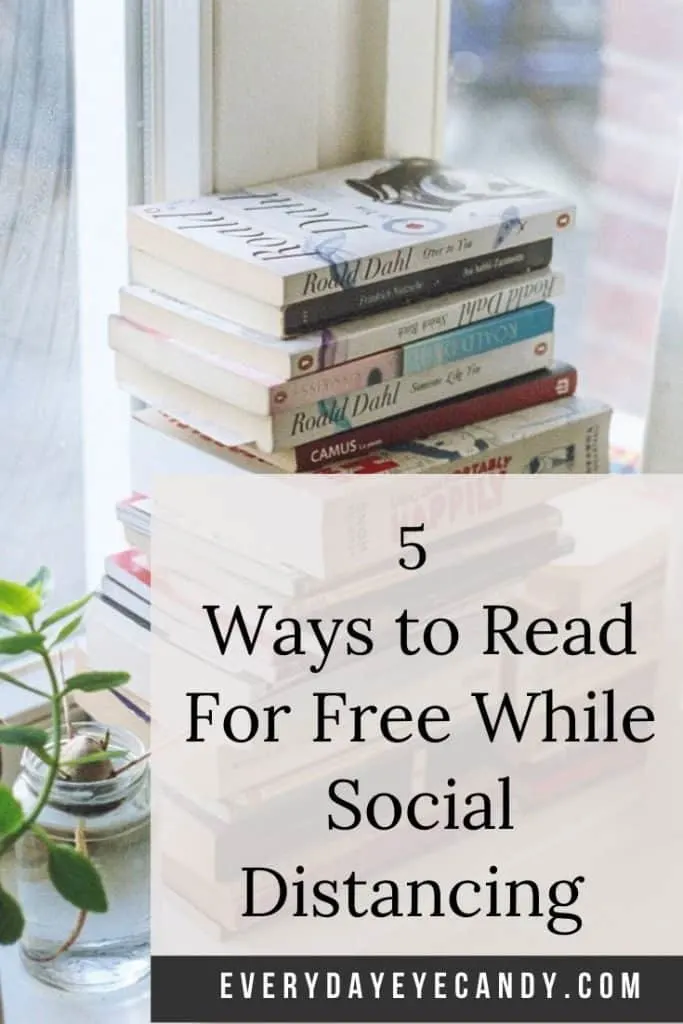 This post contains affiliate links.
5 Ways to Read For Free While Social Distancing
If you are tired of binge-watching all the shows on Netflix or Hulu and you need something to do while you stick close to home, it's time to read a book!
You know I love to read, so I was thrilled to find these ways to read for free that have popped up in the last few days.
Because if you are like me, the library is closed and you may or may not want to spend all your money on books! So today, I'm going to share with you 5 FREE options to help you and your family get access to books and audible books to keep you busy while social distancing.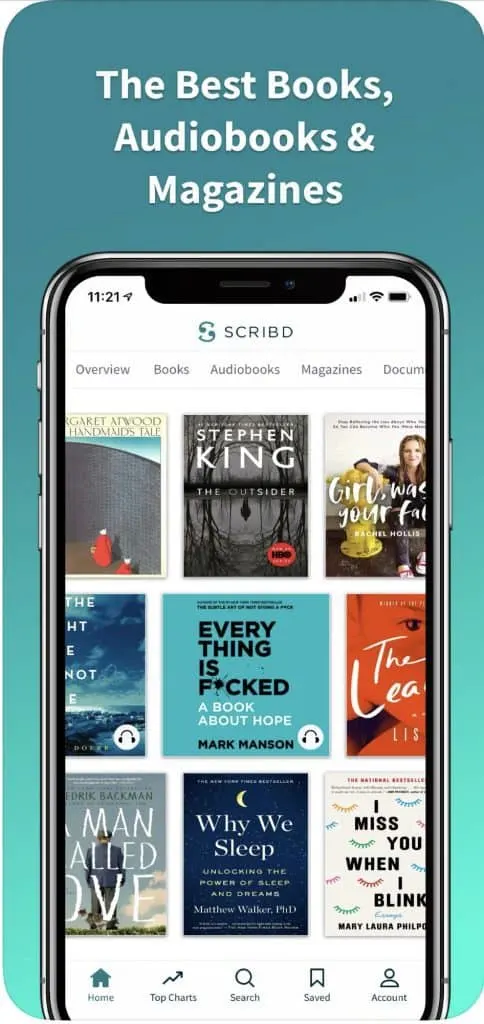 Scribd is a digital reading subscription that usually charges an $8.99 per month subscription fee for unlimited access to millions of books, audiobooks magazine articles and more.
On its blog, Scribd announced that for the next 30 days, Scrib is allowing anyone to read and listen for free, and it does not require a credit card or a commitment.
The app is available on Apple and Android.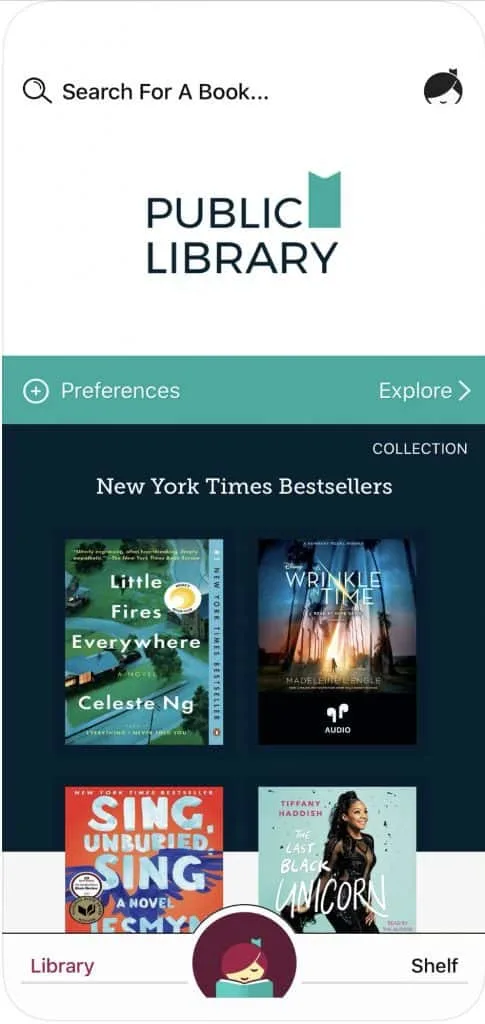 If you have a library card, you have free access to Libby! You can access free ebooks, audiobooks, music, movies, and digital magazines through your local library.
About 90 percent of all libraries have partnered with Libby to give you access to your library's digital books. If you prefer reading on your Kindle, Libby can send your library books to it.
Available for Apple and Android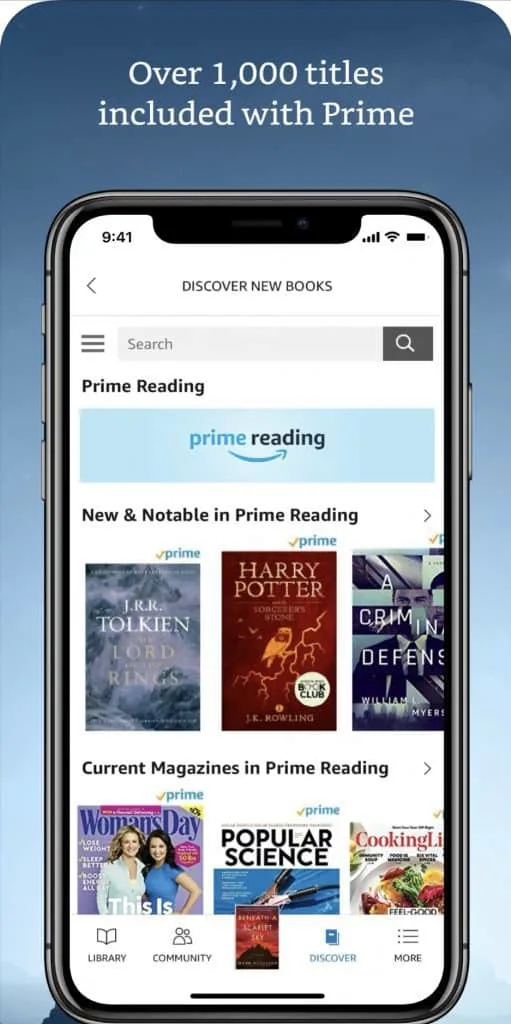 Prime Reading includes a selection of more than 1,000 books and magazines included with your prime membership ( ok not technically free, but a lot of you have Prime so this is included)
You can use a Kindle E-reader or Fire tablet, or download the Kindle app for use on your iOS or Android smartphone or tablet to read anything from classics like The Handmaid's Tale to Harry Potter or Self Help.
To access the collection, simply log into your Prime account and head to the Prime Reading Page.
If you don't have a prime membership and want to sign up here for $5.99 a month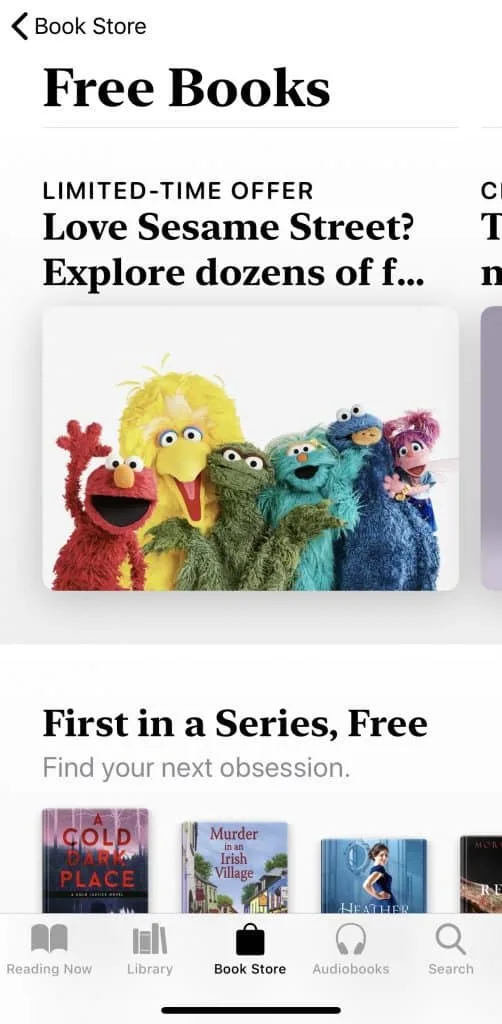 There is free content available in the Books app for iPad and iPhone users for a limited time.
The next time you launch the app, you should see a notification inviting you to "explore free books, read-alongs for kids, cozy mysteries, and audiobooks for the whole family."
When you tap on the message, it leads you to a featured collection where you can select a book or audiobook. Apple also has a section where you can pic a novel from their "First in a Series, Free" section.
This offer is only available in the US.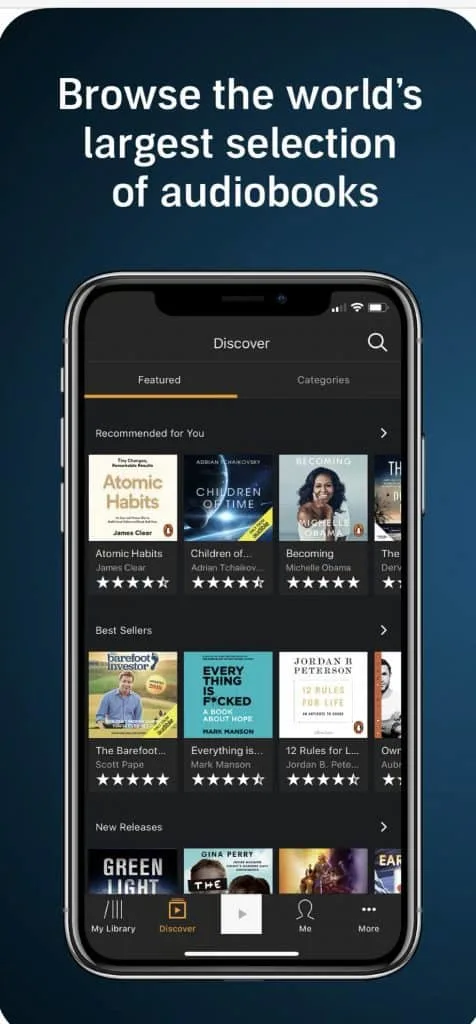 This one is just for your kids. According to Audible's website:
"For as long as schools are closed, we're open. Starting today, kids everywhere can instantly stream an incredible collection of stories, including titles across six different languages, that will help them continue dreaming, learning, and just being kids."
All stories are FREE to stream on your laptop, desktop phone or tablet.
The books are separated into six categories: "Littlest Listeners," "Elementary," "Tween," "Teen," "Literary Classics" and "Folk & Fairy Tales for All."
If you want a regular audible subscription (I love mine for cleaning), it starts at $14.95 after a 30-day trial.
I'll be adding to this post as ore stuff becomes available!