Don't forget about Hulu! If you have watched everything you can on Netflix, Check out these 10 Binge-Worthy Original Shows to watch on Hulu.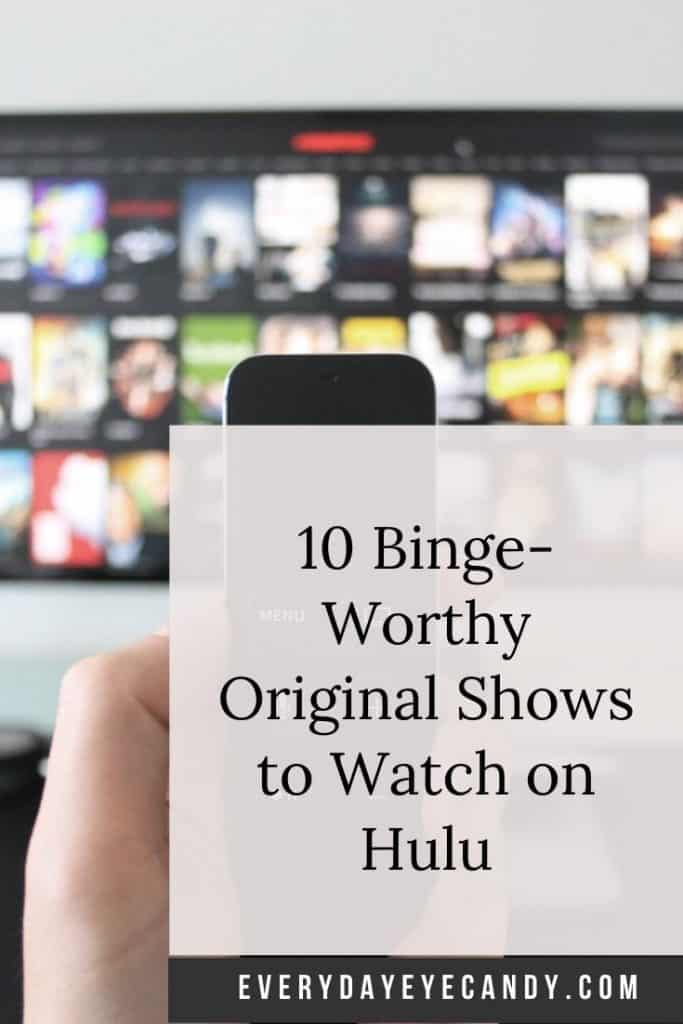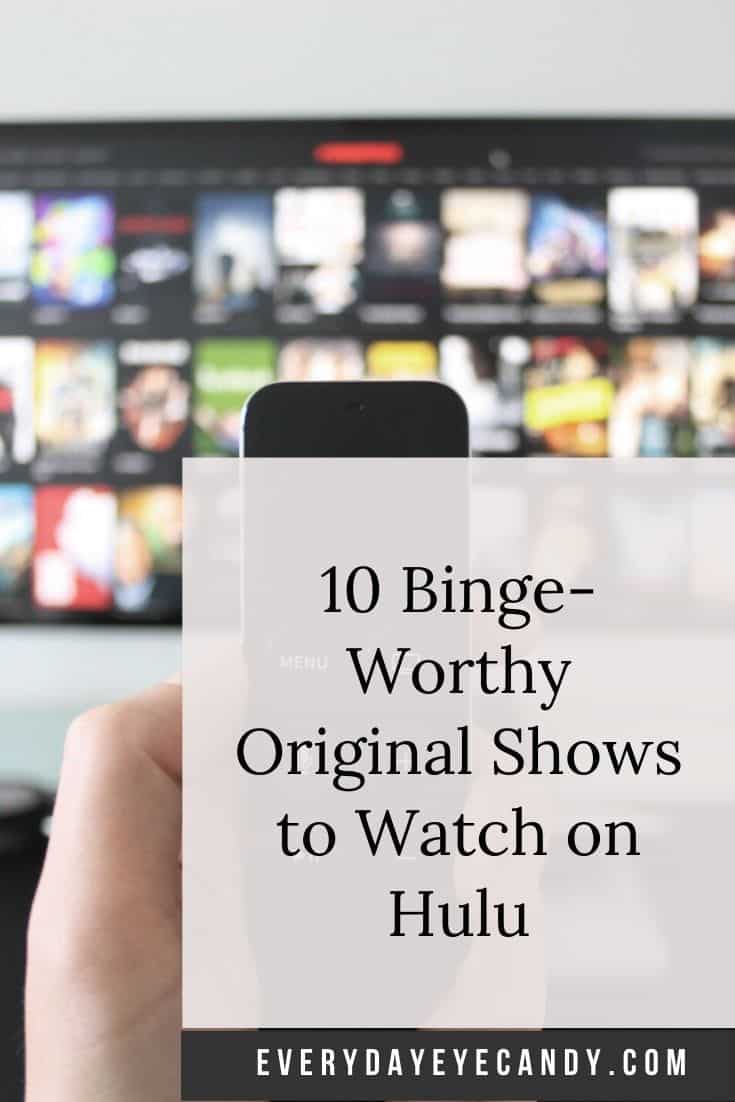 10 Binge-Worthy Original Shows to Watch on Hulu
I don't know why, but people always forget about Hulu. Listen. I love Netflix as much as the next Binge Watcher, but up until yesterday, I forgot about Hulu.
I know we think of Hulu as just for those shows you missed on TV.
And while there are EXCELLENT shows to watch on Hulu if you missed them live or while they were running,( my son watches Adventure Time over and over on there) , they also have a lot of Original Programming.
So today, in the interest of keeping up all entertained, I've gathered this list just for you!
Want to watch these shows on Hulu and don't have it? Remember, you can get Hulu, Disney Plus and ESPN for $12.99 a month!
Want something else to do right now?