Looking for a great summer read? Check out my July/ Summer Reading list full of romance, bestsellers, a Pulitzer Prize-winning author, and a YA Fantasy. It's a good Mix!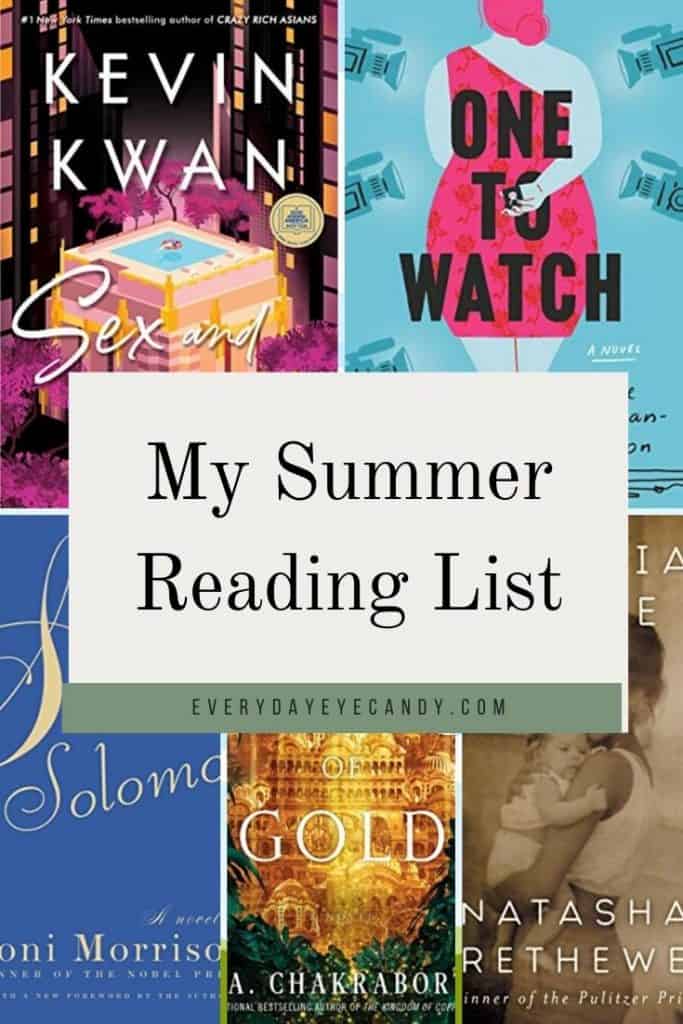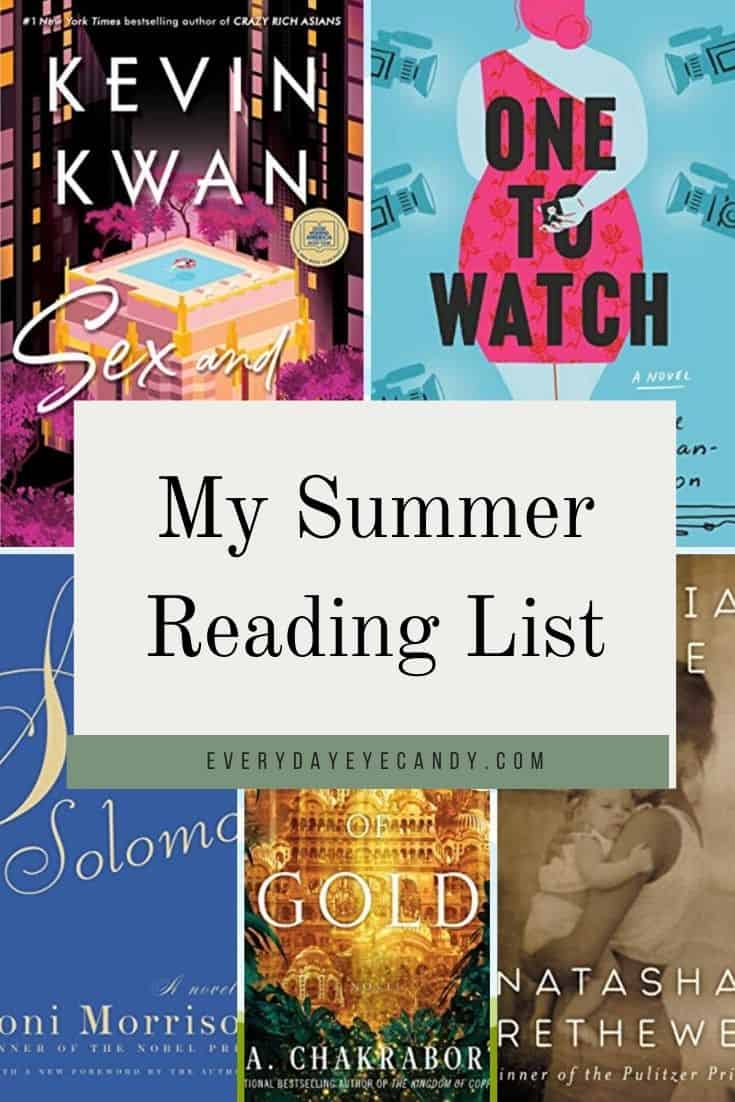 This page may contain affiliate links which means we receive a small commission at no cost to you when you make a purchase. As an Amazon Associate, I may earn from qualifying purchases. Thank you for your support!!!
Can you believe it's already July??? Where has the year gone?
In addition to the books I read last month, I spent an insane amount of money on additional books. Most that I still haven't read. SMH. That may be one of the main reasons I'm doing a no spend month and sticking to my ways to save money on books
Since I am in a No Spend Month, I pre-purchased most of the books that are on my list this month even if they were in presale and what I didn't purchase, came from my personal stash.
All of the links below are from Amazon, which I find is easier for those who want to upload a book to Kindle or Audible.
But, if you want a book in your hand or want another way to read and listen to books, consider supporting small book stores here at Bookshop where you can buy books directly from your local bookstores or contribute to one.
Anyway, here is my list of books I'm reading this July/Summer.
What is on your summer reading list?
Related Posts