Have you ever wanted to participate in a Disney Princess Run but had no idea where to start? I've got plenty of tips for first timers so keep reading!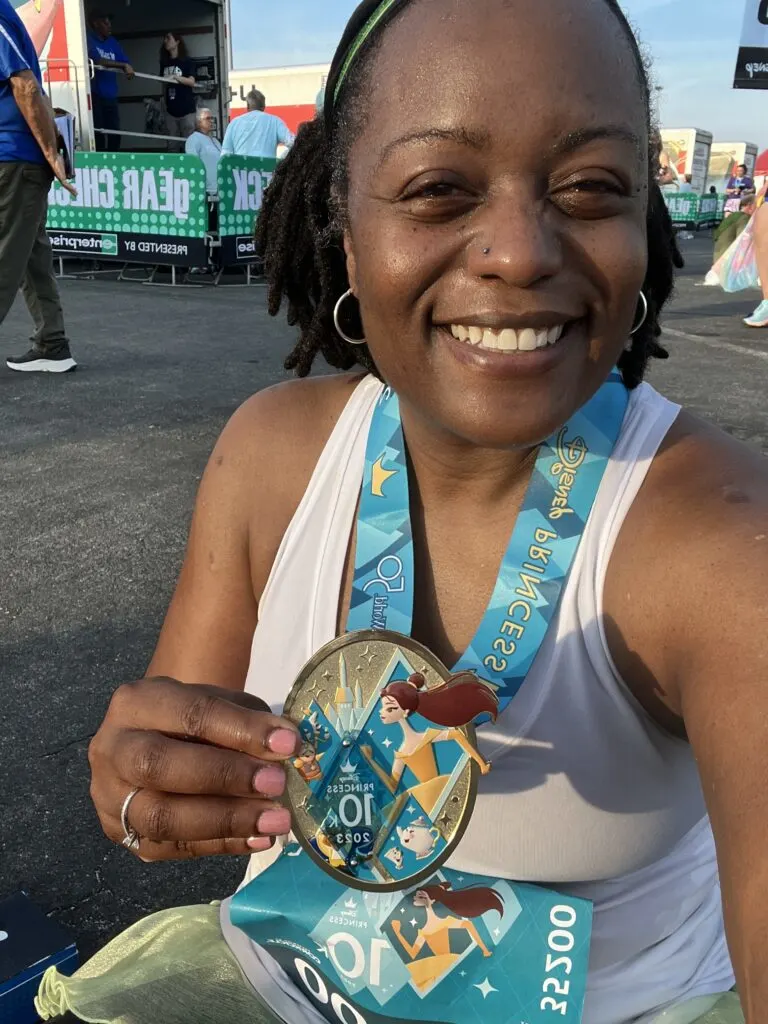 I ran the Disney Princess Half Marathon in 2015. It was…hard LOL and I swore never to do a long race again. Fast forward to last year when one morning I found myself signing up for the Disney Princess 10K with my friends because it was on one's bucket list. It was so much more fun and I can see myself doing it again!
Even if you are not a runner, I think at least once, running a race during the Disney Princess Half Marathon Weekend is a MUST DO. Taking place at the Walt Disney World Resort, the half marathon weekend is an amazing experience that starts with a 5K on Friday, a 10K on Saturday, and concludes with the Half Marathon on Sunday. The race weekend really is one of the most fun things I've ever done. Since a lot of you had questions, I've put together a few tips to help you prepare and have the most fun at your first ever first-ever Disney Princess Run.
7 Magical Tips for Your First Disney Princess Run
1. Register Early
So the Disney Princess weekend is one of the most fun weekends of all of the runDisney races. The theme of the course is Princesses! The weekend consists of a 5k on Friday, 10K on Saturday, and of course the Half Marathon on Sunday. The race takes you through the theme parks and the Half marathon takes you through the castle at Magic Kingdom. You can run all three and get a special medal for the Fairy Tale Challenge!
General registration is usually in June and the spots go FAST. Like the first day fast. So be ready on that day with a runDisney account already set up and signed in and ready to register online at runDisney.com
*Next year's event, The 2024 runDisney Princess Half Marathon Weekend will be held February 22-25, 2024. Registration opens June 20th, 2023
2.Get Yourself a Training plan.
Yes, you CAN walk all of the Disney Races. They are meant to be a fun run open to BUT if this is your FIRST half marathon or 10k or first race EVER, even if you are not trying to PR( get a personal best) you need some type of training. Because there are pacing requirements for all runDisney events. The pace needed for all Disney Races is to be able to run/walk a 16-minute mile. If you want to be placed in an early start group, you have to submit proof of time.
If you can't, you will get placed in one of the back corrals…close to the infamous balloon ladies. These ladies are the last to start any race and they walk a 16-minute mile. If you fall behind them, Disney will sweep you and put you on one of those lovely buses they have ready to take non-finishers to the finish line.
3 What Should You run in?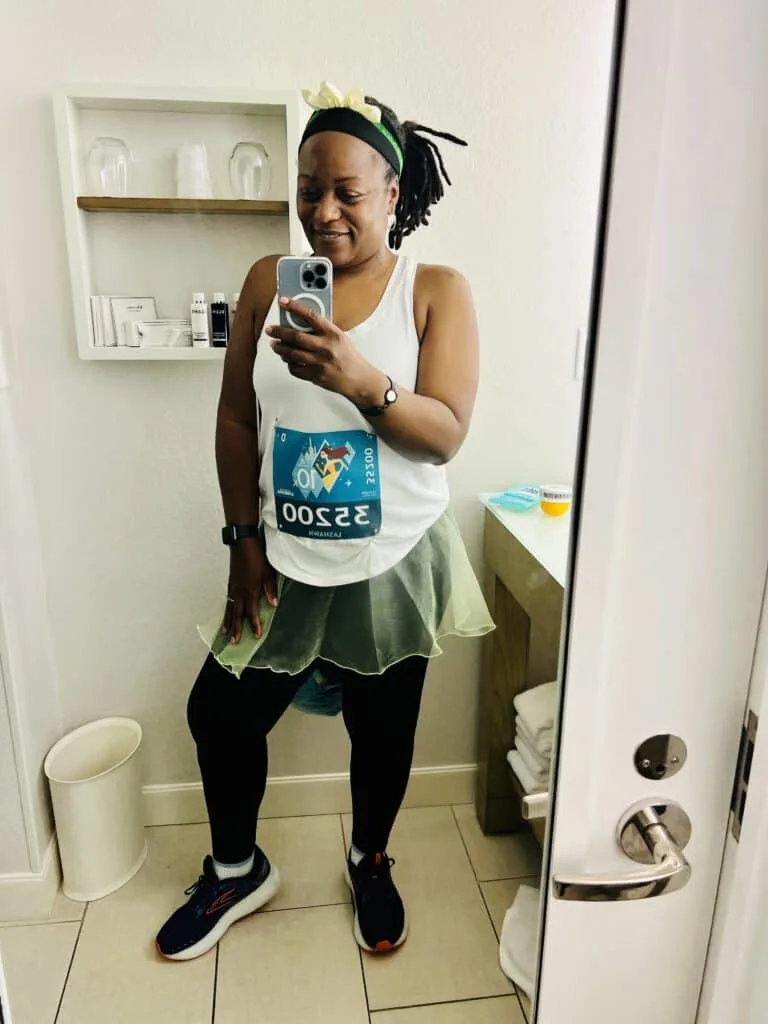 Disney Runs are FUN runs. So don't be surprised to see folks in costumes during the race! I saw an entire family dressed as the Incredibles during my run last weekend! There were, of course, many many princesses ( I was Princess Tiana) But there were also a ton of folks in regular running gear or the race shirts that they received as part of their registration. Whatever you run in, TEST IT OUT before you get to the actual race. No new shoes, make sure your lger doesn't cause new chafing! Run in it and take into account that central florida weather.
4.Chose where to stay wisely.
Where you stay the weekend of the race can have either a great or not-so-great impact on your race weekend.
Where you stay the weekend of a race can honestly mean the difference between a great race experience and a bad one. The races start so early that I honestly recommend staying as close to the parks as possible.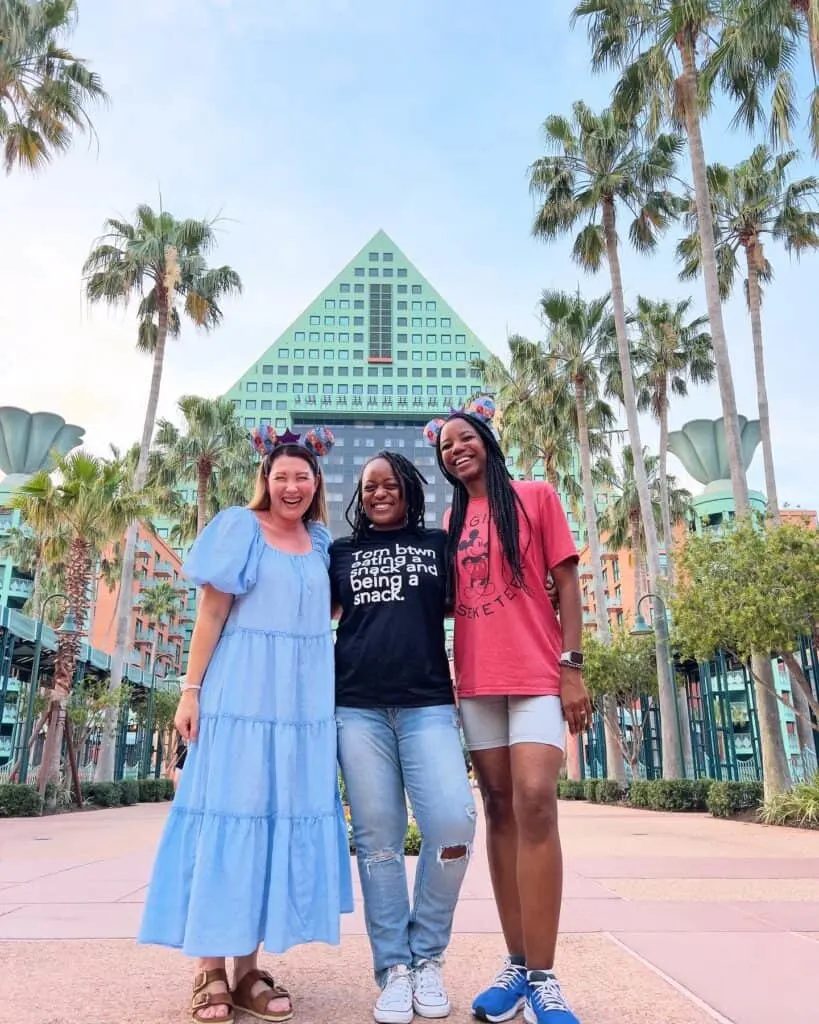 This past weekend, we stayed at the Disney Swan and Dolphin resort. It is by far one of my favorite resorts in the area. The resort is located close to Epcot (which is where all runDisney Races including the Disney princess enchanted races start )and the beds are some of the most comfortable that I've slept in near Disney.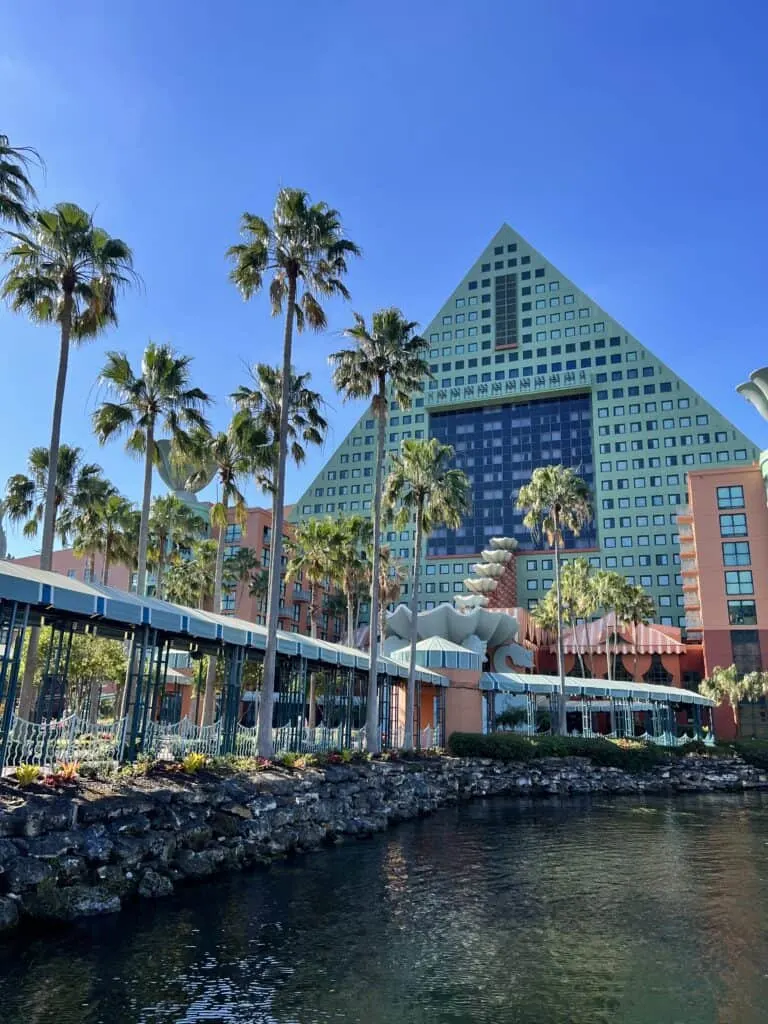 Some favorite things about the Swan And Dolphin:
There is free transportation to and from the start line for race weekend.
The restaurants on site are WONDERFUL. We ate at Il Mulino the night before the race and it was perfect. Especially if you are carb loading before a race.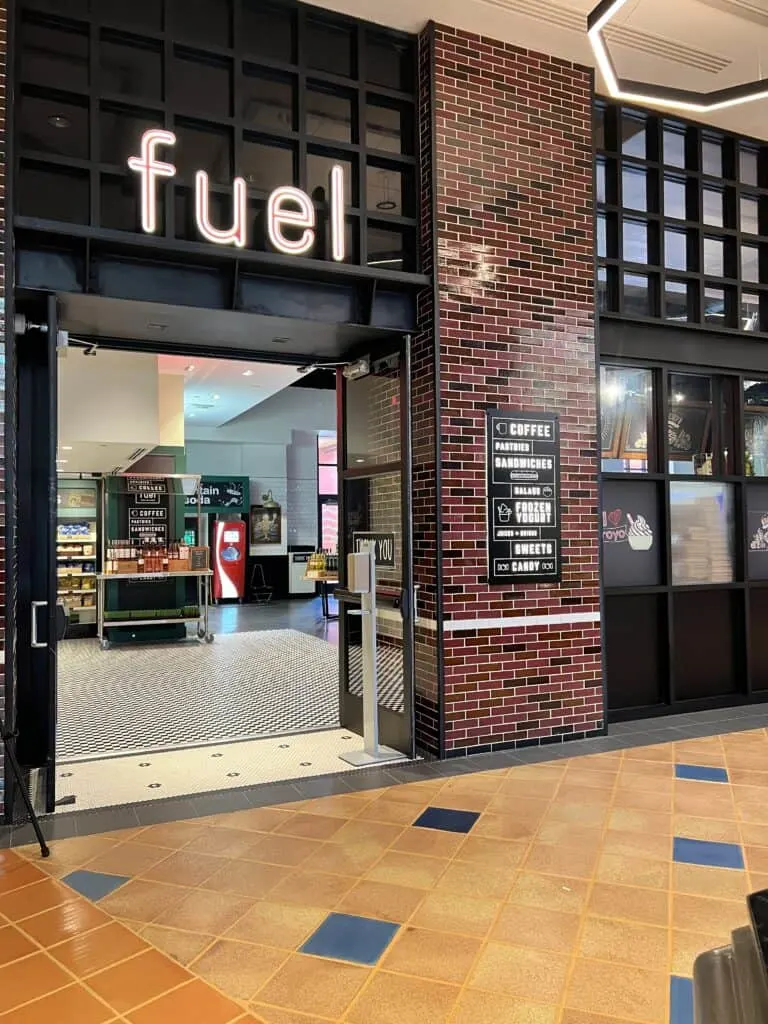 Fuel: the perfect place for fancy coffee, a breakfast sandwich, race boxes or lip balm. I visited several times a day while there. It was my favorite spot.
It is within walking distance to The Disney Boardwalk( perfect for family members to catch a glimpse of you during the race).
AND there are boats from the docs at Swan and Disney that go to Epcot and Hollywood studios. Along with FREE busses that transport you to the other theme parks as well.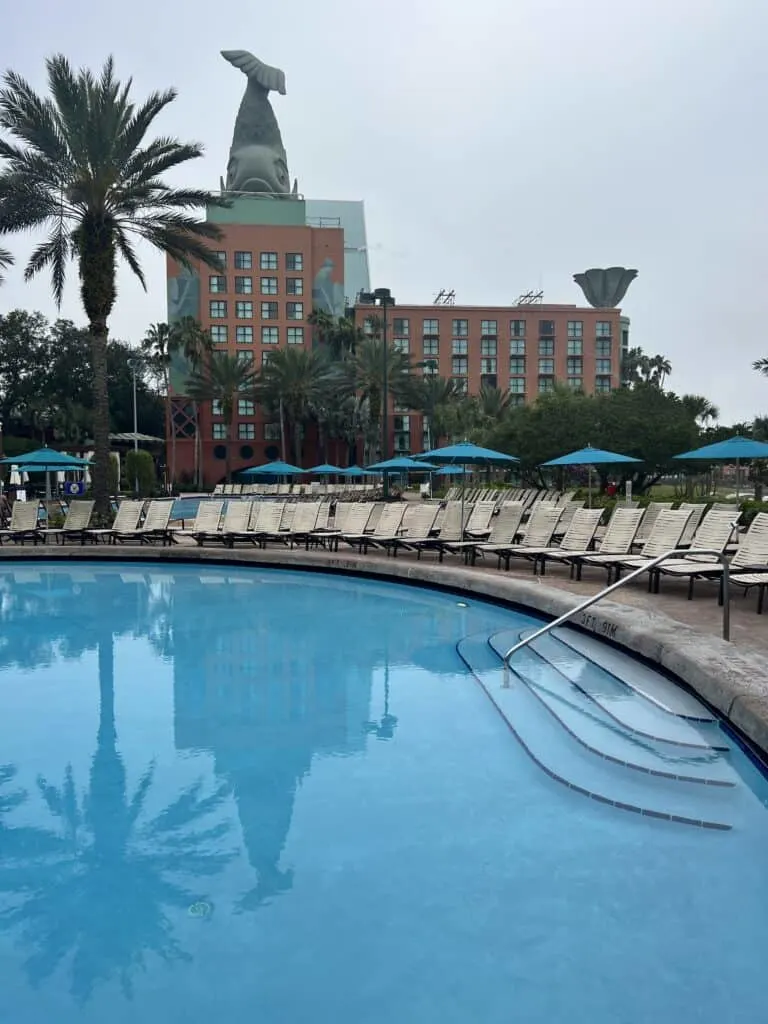 The pool and beach area are perfect for any type of water fun you want and I wish I had had more time to check them out.
For more details about the hotel, check out the hotel website here.
5.The Expo: You have to go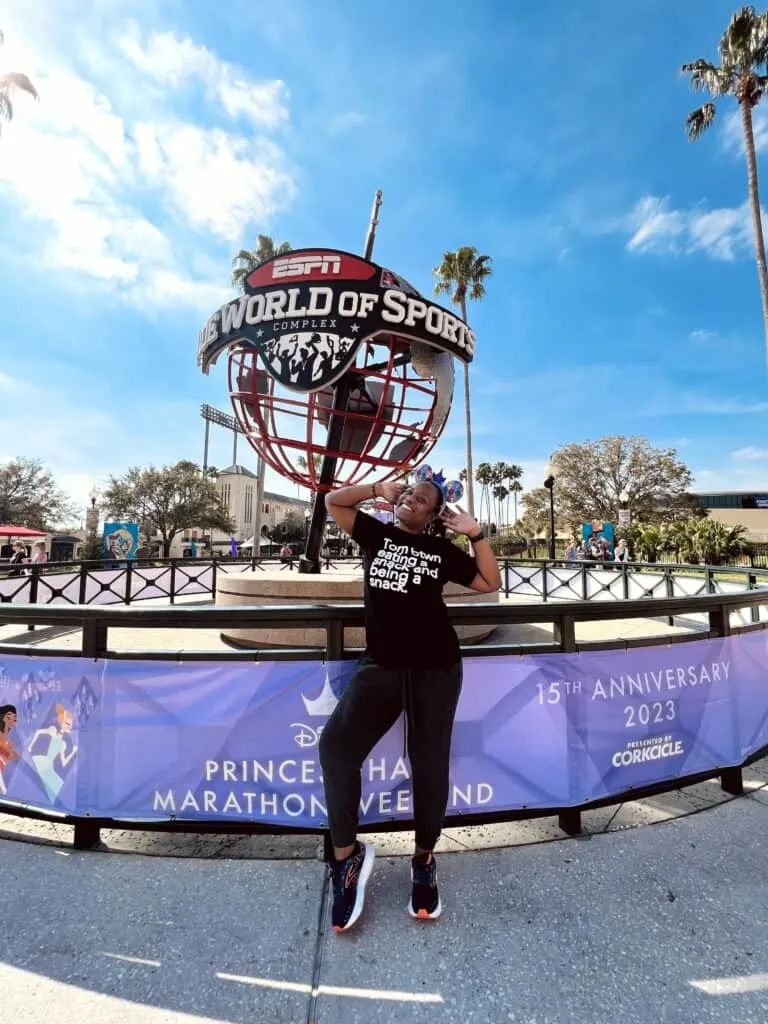 The Race Expo is held at the ESPN Wide World of Sports Complex and is not optional! Bring your valid ID so that you can pick up your race packet which includes your race bib , race shirts , and the plastic bag that you can use to check things during the race…..but there is also a ton of fun to be had.I completed my running costume there, got fun running ears and resisted a runDisney-themed coffee mug. LOL.
6.Have fun on Race Day But a few things…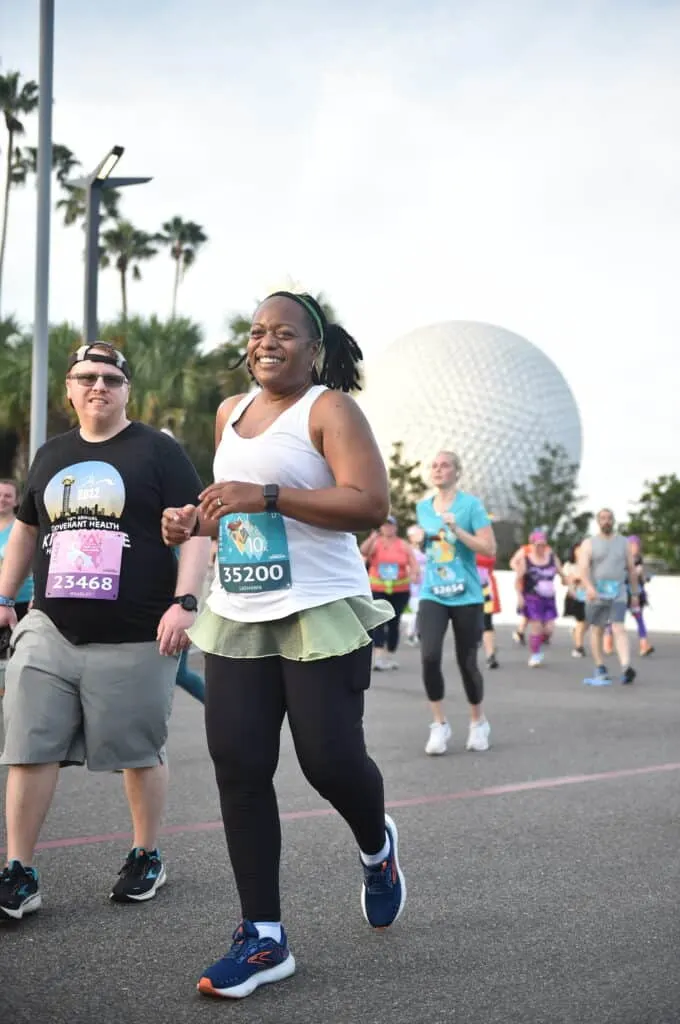 The race officially starts at 5am , so that means a VERY early race morning. We left our resort at 3:30 to get to the start line at Epcot Parking Lot.
Be prepared to wait. Because unless you are in that very first coral, you could start anywhere between 5:30 and 6:30 like we did.
Remember there are opportunities to take photos along the race course with your favorite Disney princesses.
There are also photographers stationed all along the race route in the parks so leep that in mind if you decide to get any memory-maker packages that weekend.
HAVE FUN. Because friends, you are running at the most magical place on earth!
7.Make after-race plans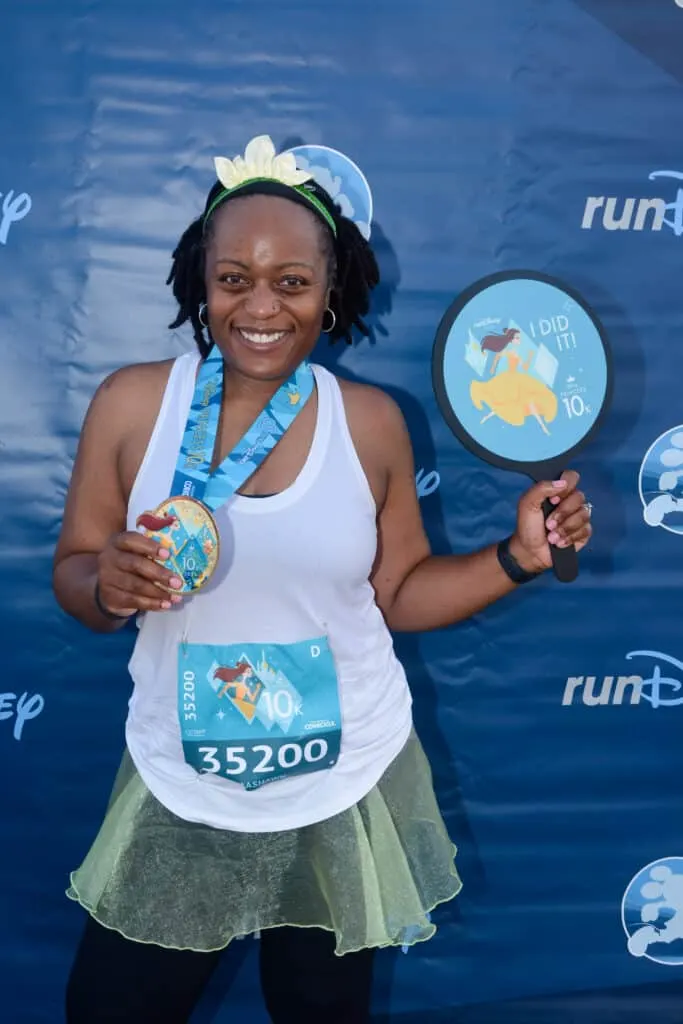 After you pick up your finisher medal and depending on how you feel: make plans!
First EAT LOL. The race provides you with an after run snack box and water or Gatorade. But if you are feeling great, make sure you purchase tickets for the parks after! BUT DON'T PUSH YOURSELF TOO MUCH.
We went directly from the race to Magic Kingdom to brunch at Be Our Guest and to say we ( ME, IT WAS ME) were exhausted after the race was an understatement. It might have been better to go home, have a nap and come back for dinner. LOL.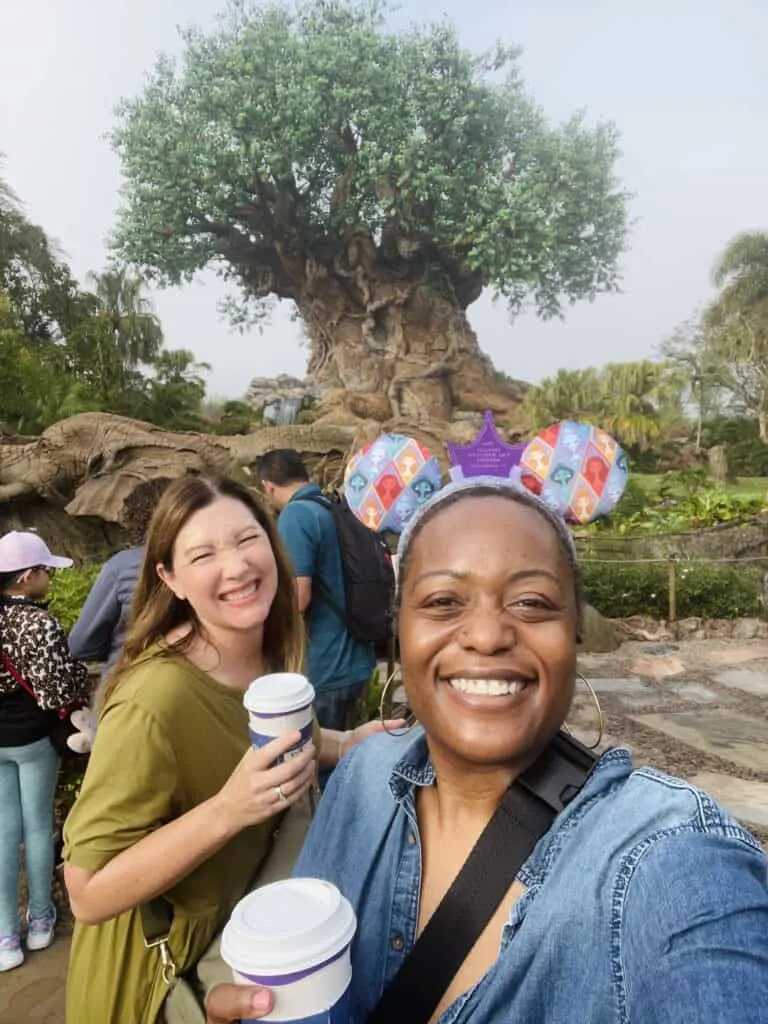 I highly recommend giving yourself a day after whatever race you participate in just to wind down and enjoy all that Disney has to offer. We had park tickets for the next day to Disney's Animal Kingdom and Epcot for dinner the next day. It was a perfect way to stretch our legs and stroll around with no real plans, eat and enjoy the magic that is the Disney parks.
So friends, whether you're a seasoned runner or just starting out on your running journey – participating in a Disney Princess Run can be both an exciting and rewarding experience! With proper preparation and these helpful tips in mind – you'll be able to tackle this magical course like a true princess. Good Luck! Questions?