The next time you hit the road, make sure you download one of these best audiobooks for road trips that will help pass the time!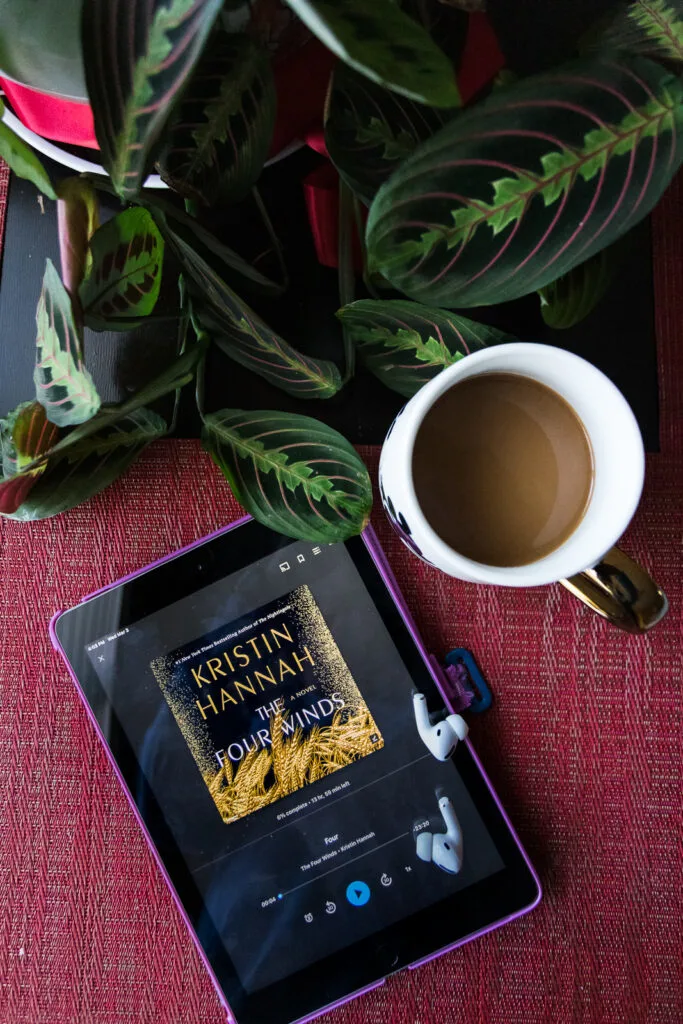 This blog post contains affiliate links. Everyday Eyecandy is a participant in the Amazon Services LLC Associates Program, an affiliate advertising program designed to provide a means for sites to earn advertising fees by advertising and linking to Amazon.com.
Road trips can be the longest drawn out hours of our lives…or a great adventure. The perfect way to pass the time, is with a great audiobook!
Whether it's a family road trip with kids asking " are we there yet" or a trip alone, audiobooks on road trips will help you make the time fly by.
How To Access Audiobooks
There are a few ways to access audiobooks.
If you have a library card, many public libraries provide public FREE access to a large selections of audiobooks through the Overdrive or Libby apps on smartphones or tablets.
But remember, libraries only have limited numbers of each title available for checkout so you may have to wait for your book!
If waiting is a problem, here are a few options:
Audible offers a subscription that will enable you to access a limited number of audiobooks per month, right away. There is free 30-day trial here is you want to try it out.
Chirp is another audiobook service that lets you get limited-time deals on select digital audiobooks . All of the books that you purchase are yours to keep, and unlike Audible, there is no monthly subscription fees or minimum purchases.
10 of the Best Audiobooks for Road Trips
The next time you hit the road, make sure you download one of these best audiobooks for road trips that will help pass the time! I've tried to include a variety of books to help get you started. There is something for everyone on this list.
Happy Listening!
Best audiobooks for Road Trips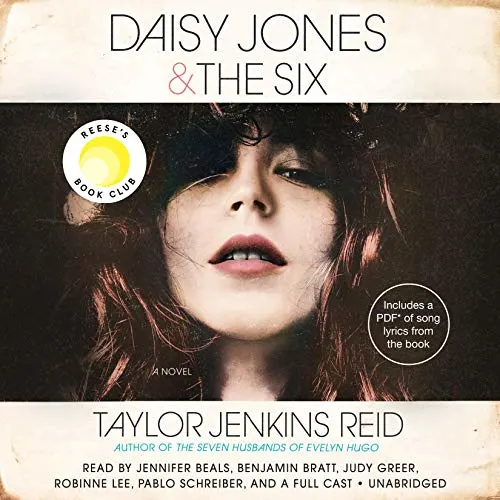 Daisy Jones & the Six is a great read, but i think its an even better listen,because of the cast the narrates the story.
The novel, which recounts the highs and lows of a fictitious '70s rock band fronted by brooding rock star Billy Dunne and self-destructive phenom Daisy Jones, is written as an oral history.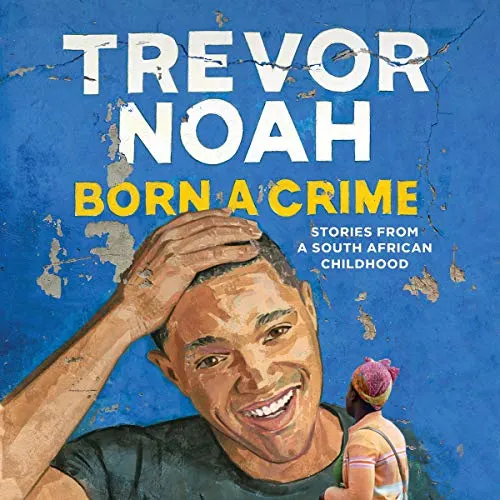 In this award-winning Audible Studios production, Trevor Noah tells his wild coming-of-age tale during the twilight of apartheid in South Africa.
Noah narrates the book and that alone makes it worth the listen.
Listen to the first book in this epic series. The audio version won a spot in the Guinness World Records for the "most character voices in an audiobook." 224 characters to be exact.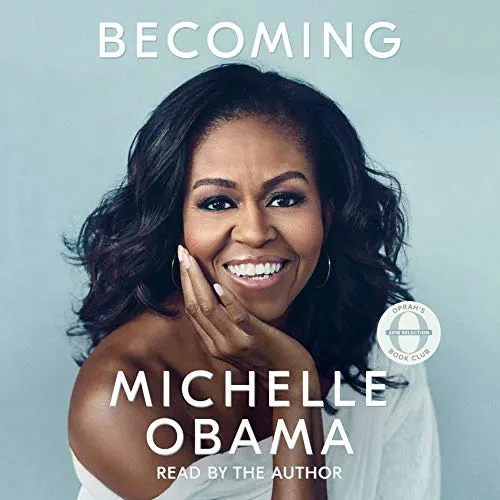 Read by Michelle Obama herself, this books is a fascinating look behind the life of the Former First Lady.
Photo Credit: shopstyle.it
Mariah Carey herself narrates this audio book and it's broken up by songs. A must listen.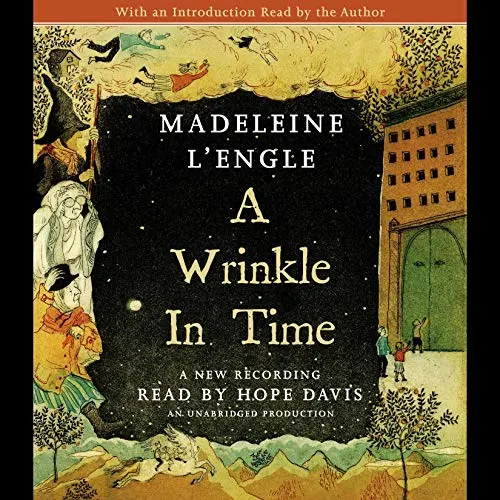 This audiobook includes an introduction read by the film director Ava DuVernay, a foreword read by the author, and an afterword read by Madeleine L'Engle's granddaughter Charlotte Jones Voiklis.
The science fiction and fantasy classic is the perfect family friendly road trip listen.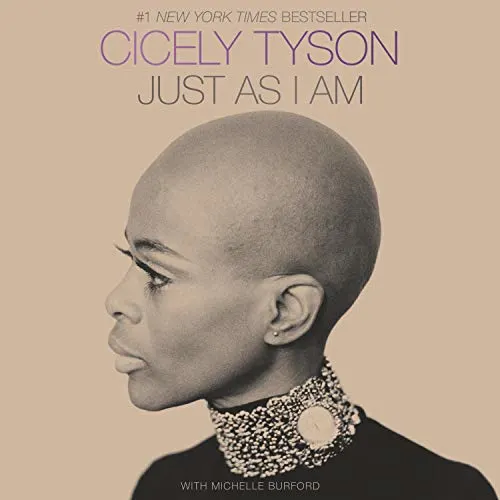 Released just two days before her death and narrated by Viola Davis and Robin Miles, Tyson's memoir shares the almost 100 years she spent making the world a better place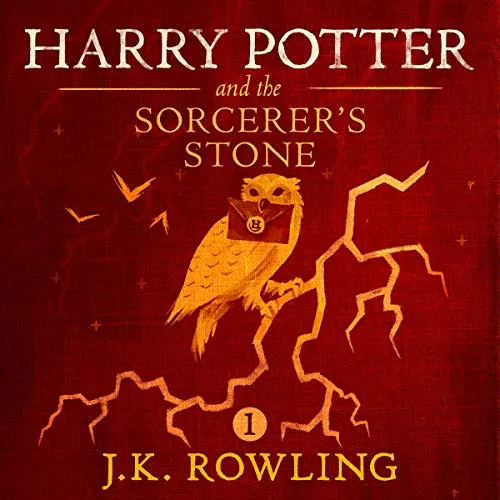 Most of us were captivated by the story of the boy who lived. Reliving this story through an audio book is an awesome experience. Every character has its own voice! It's the perfect way to rediscover and enjoy a classic series.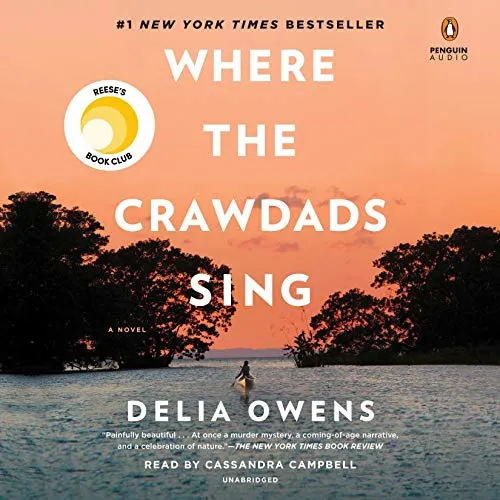 With the authentic accents, the narrator makes you feel like you are deep in the south in this heartbreaking story of the so called marsh girl.
Will Smith's memior is read by Will himself and THAT is the best part of the book, filled with music and rapping and Will's humor, it's a must listen.
So the next time you find yourself on a roadtrip and in need of a creative way to pass the time, listen to one of these audiobooks!
What are you listening to on your next road trip?
Related Posts…