Gratitude Journal Apps are the perfect solution to if you want to start practicing gratefulness on the go! Check out these 5 apps to get you started!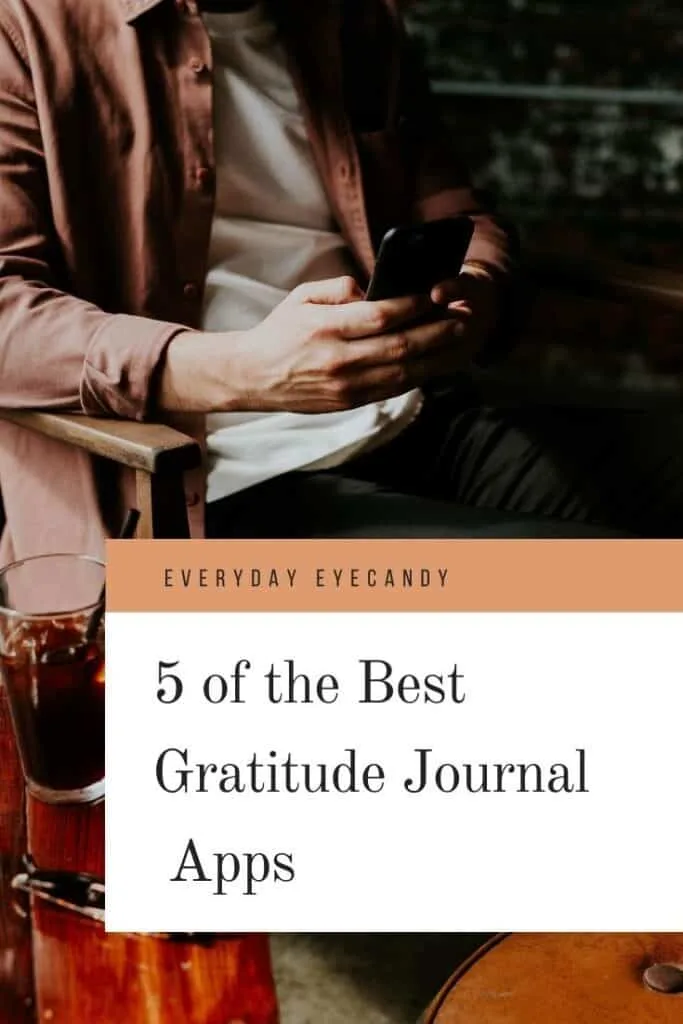 The way the world is going today, finding things to be grateful about can be hard to do. I mean we spend a full day on Thanksgiving talking about what we are grateful for, but what about the other 364 days of the year?
How do we form the habit?
Gratitude journals are the perfect solution. Better yet, Gratitude Journal Apps!
Studies have show that people who practice gratefulness have a better outlook on life and are more satisfied with where their lives are RIGHT NOW.
So today, I'm breaking down 5 of the best gratitude apps out there that you can download if you want to be more thankful and appreciative of the goodness in your life.
So in this post, I have gathered the 5 of the best gratitude journal apps that you can check out if you want to be more thankful and appreciative of life.
Hopefully, they help you turn gratefulness into a lifelong habit.
And the best part? Most of these apps are FREE, so you don't have to worry about spending a dime!
Best Gratitude Journal Apps