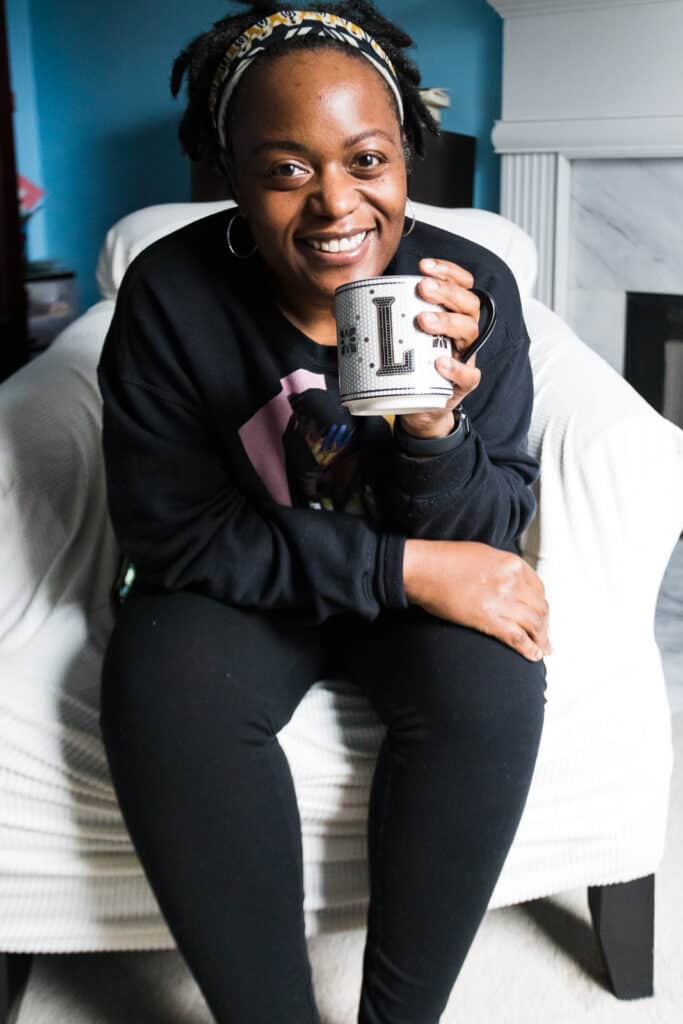 This page may contain affiliate links which means we receive a small commission at no cost to you when you make a purchase. As an Amazon Associate, I may earn from qualifying purchases. Thank you for your support!!!
In February, I managed to read 9 books.
Technically, a few more, but they were re-reads so I didn't count them.
Since A Court of Silver Flames was coming out, the majority of the books I read were YA Fantasy books ( 5 in all). I also read one memoir, and 3 works of fiction.
Two of those were by Black authors.
It was actually a very good reading month! I discovered new books, didn't get disappointed by the ones I was really anticipating and couldn't put down a few that I wasn't.
So far this year, I've read 19 out of the 115 books I'm challenging myself to read.
According to Goodreads, I'm one book ahead of schedule.
So take a look at what I read this month and tell me if you read any!
Next month's going to be a busy month, with a lof of books I've been anticipating starting tomorrow!
Also, I'm thinking of starting a bookstagram…what do you think?
Books I Read This Month: February
Book Recommendations and More