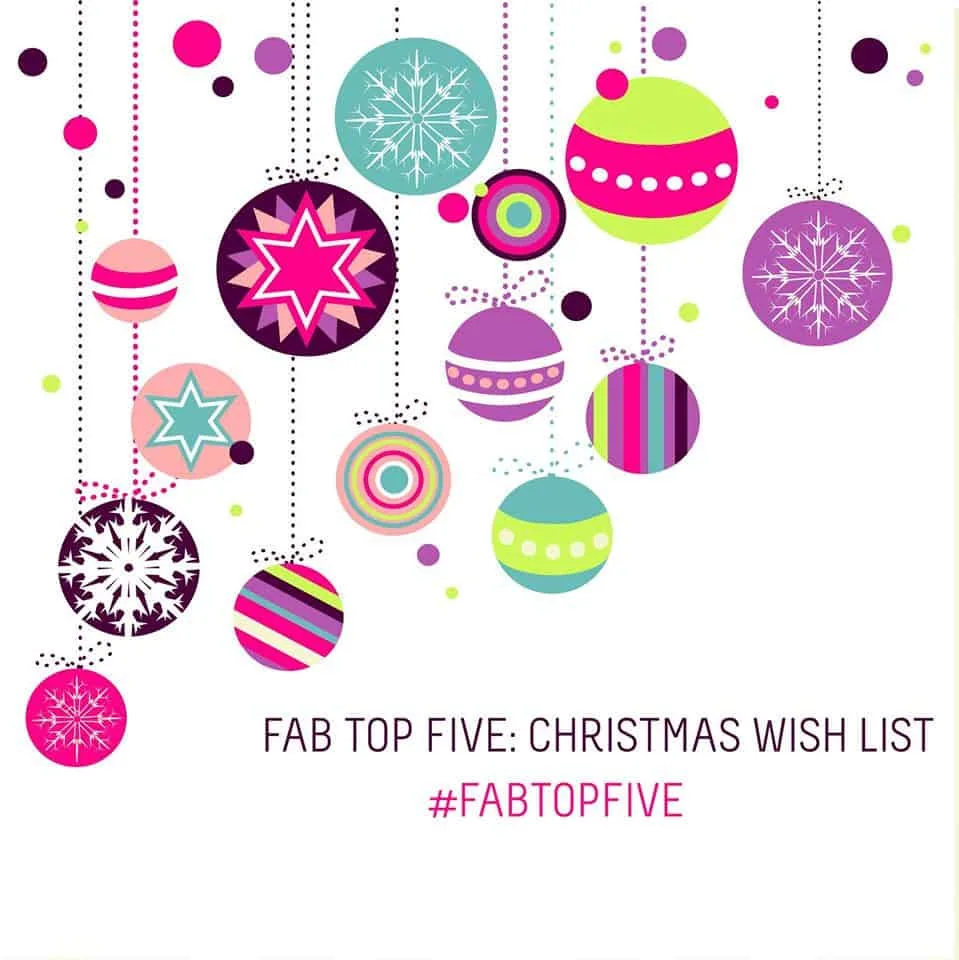 *this post contains affiliate links*
GUYS! You have THREE Fridays until Christmas!! Are you ready? If you have NO CLUE what to get your friends and family members, the Fab Five is here to help! This month, the Fab Five have got the ULTIMATE Christmas Wish List for you with gifts for everyone and every budget! So sit back, get your note pad, your credit card and GO SHOPPING!
Fujifilm X100T 16 MP Mirrorless Camera :This little camera from Fuji is part of their line of mirrorless cameras. They are small enough to fit in your pocket, but pack the punch of a DSLR. And the retro look just makes this camera cool!
Canon EF 24-70mm f/2.8L II Zoom Lens :If you are looking for a great all around lens that will never leave your camera, check out this lens. If you love a zoom lens, it's the perfect upgrade from your kit lens( the lens that comes with your camera). It's so versatile! Perfect for everything from landscapes to portraits. It will never leave your camera.
A Layflat Photo Album from Artifact Uprising: Featured as one of Oprah's Favorite things, the layflat album features ultra thick pages that lay flat when opened. Aritfact uprising makes gorgeous quality work and this album is no exception!
The Kelly Moore Esther Camera Bag: This is the perfect bag. Perfect for travel, everyday use, conferences…I use it for everything. It has a padded/removable section for your camera and space for two lenses. AND a laptop divider.
Manfrotto Compact Tripod (Red): A tripod is essential if you are trying to capture that selfie, a perfect sunset, the moon, or any long exposure photography. And this Compact tripod is featherweight and perfect if you need to carry around a tripod.
Kita's Top 5 Gifts Under $50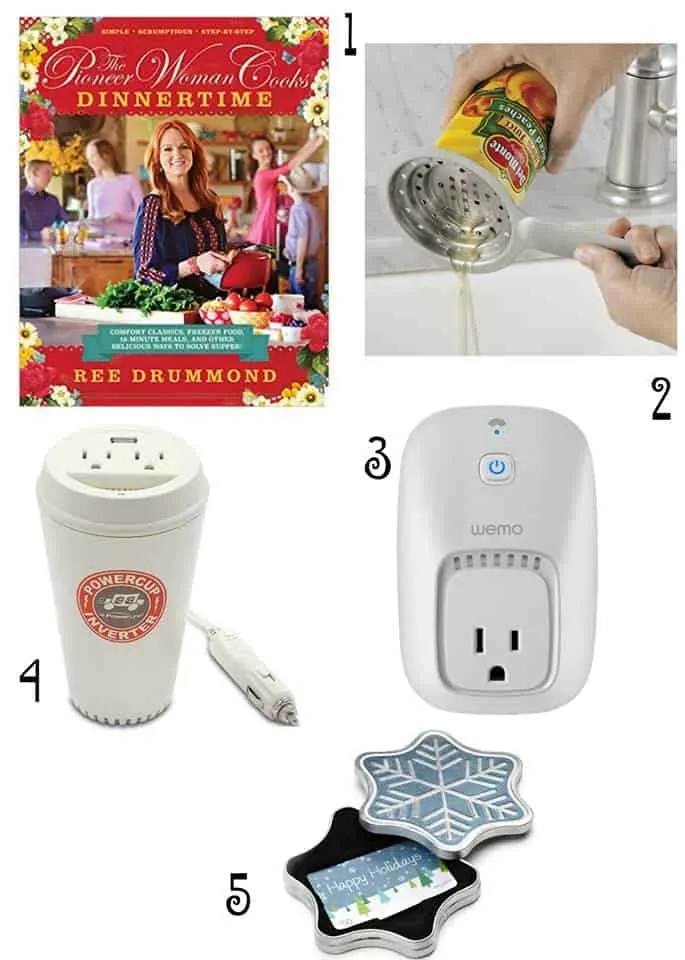 MJ Top 5 Gifts for Geeky & Girly Toddlers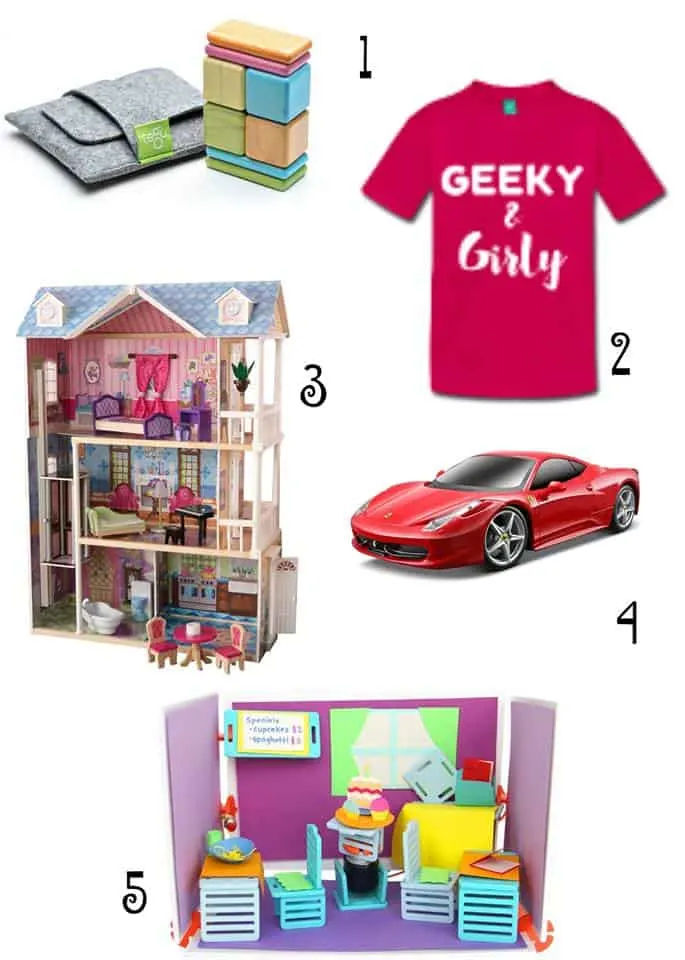 Bernetta Loves Oprah's & Her Favorite Things too!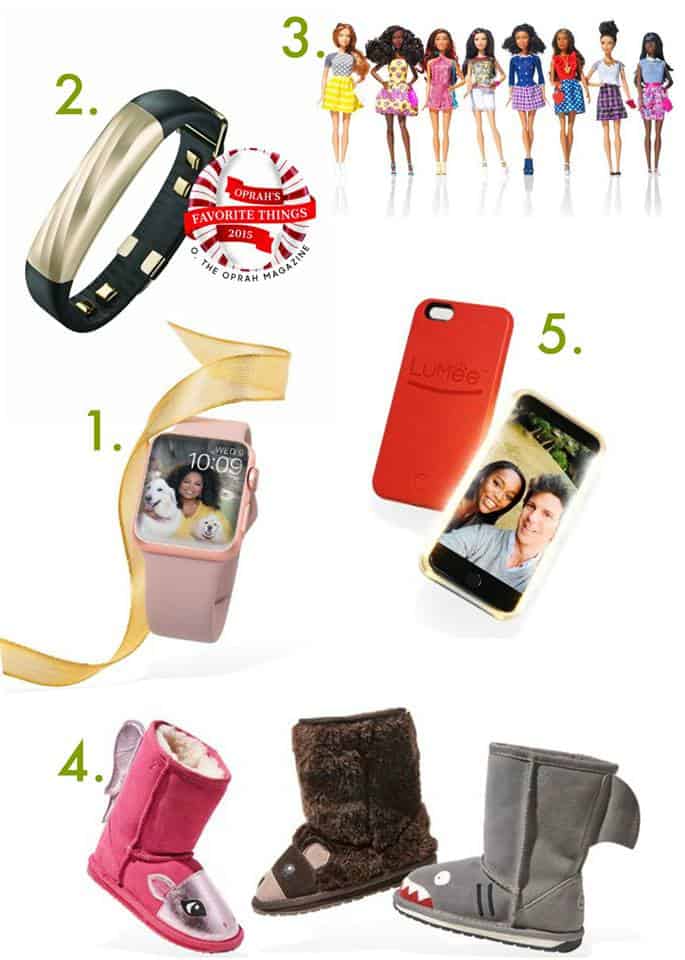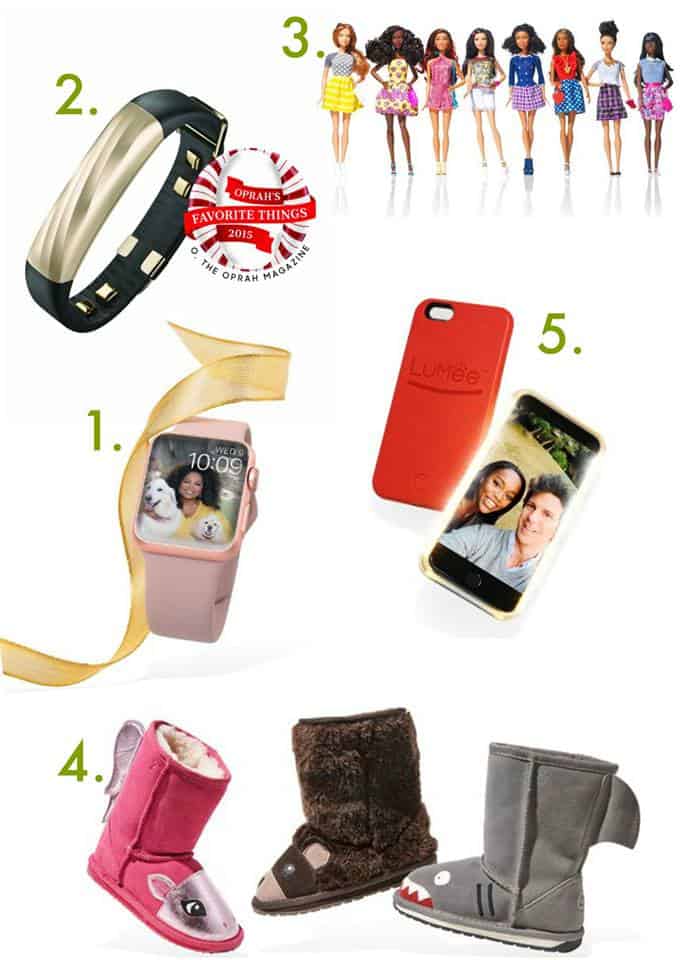 Mimi's Top 5 Gifts for Moms on the Go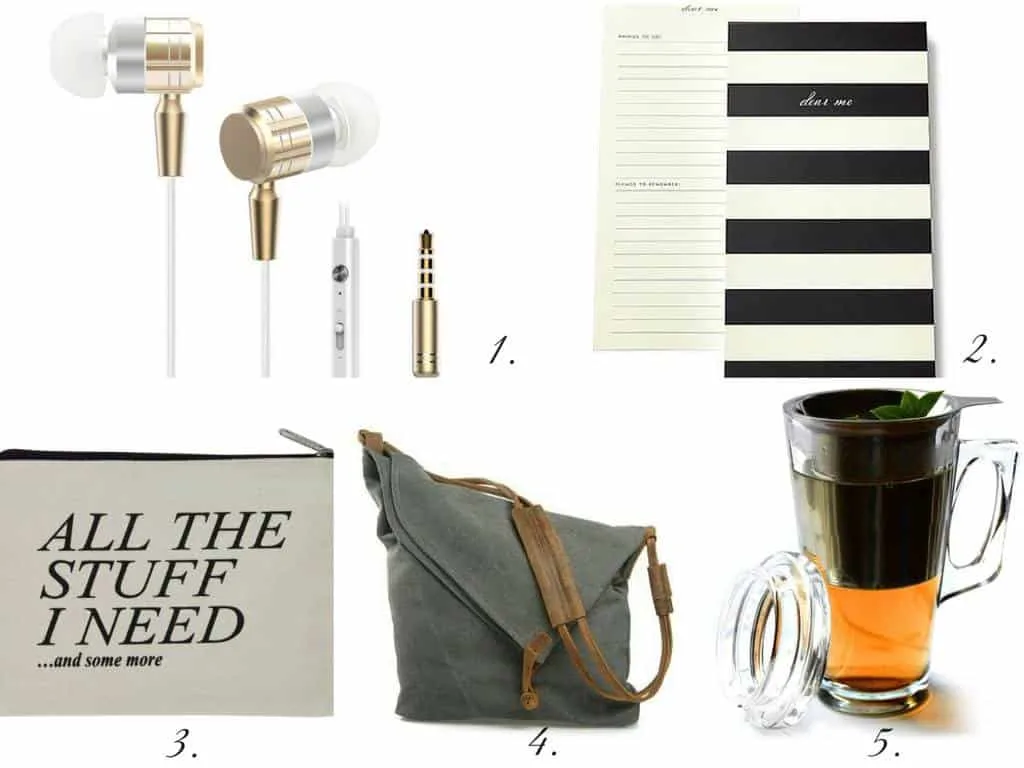 And that's IT ladies and gentlemen! The Fab Five ULTIMATE Christmas Wish List! Enjoy! And happy shopping!
Looking for other photography related gift guides? Check out:
Holiday Gift Guide for Instagram Lovers
Holiday Gift Guides for Bloggers