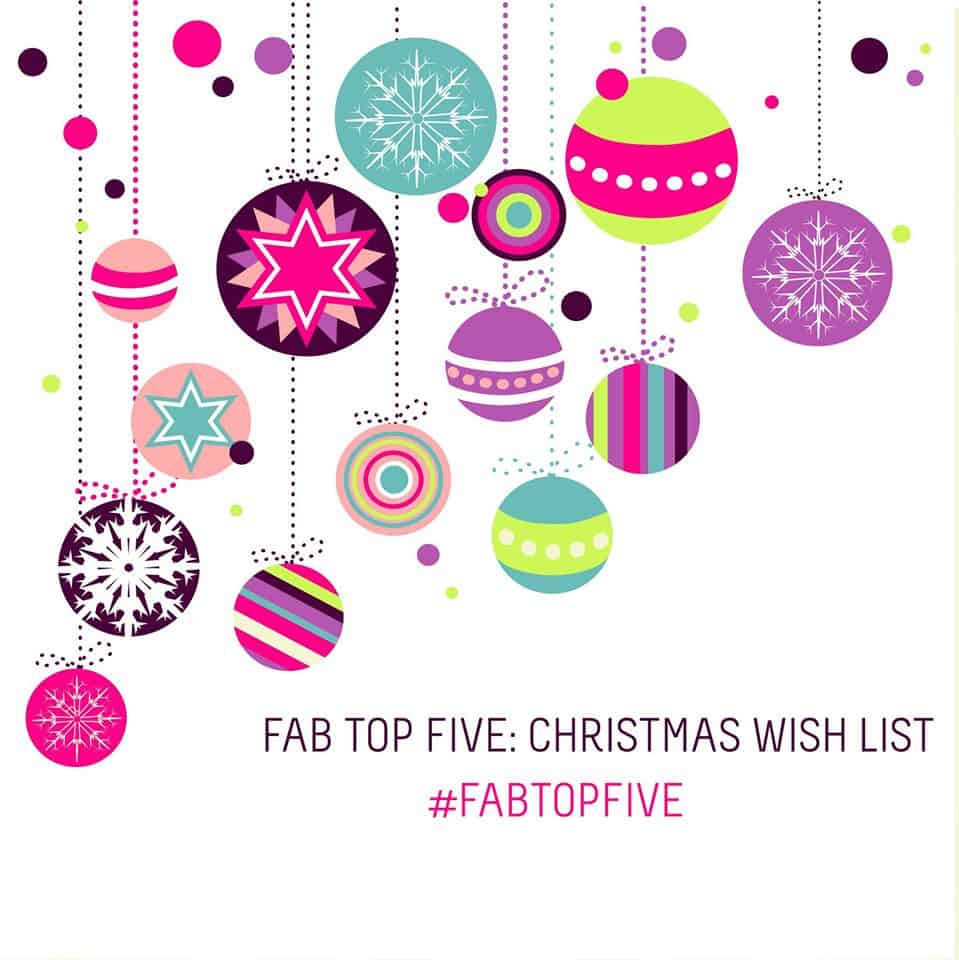 *this post contains affiliate links*
GUYS! You have THREE Fridays until Christmas!! Are you ready? If you have NO CLUE what to get your friends and family members, the Fab Five is here to help! This month, the Fab Five have got the ULTIMATE Christmas Wish List for you with gifts for everyone and every budget! So sit back, get your note pad, your credit card and GO SHOPPING!
Kita's Top 5 Gifts Under $50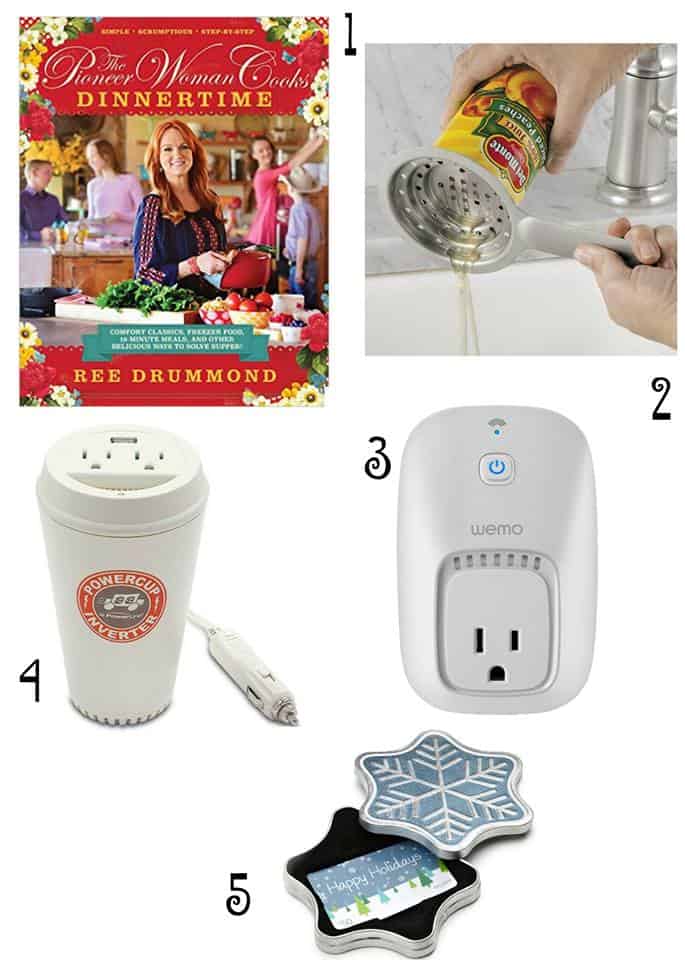 MJ Top 5 Gifts for Geeky & Girly Toddlers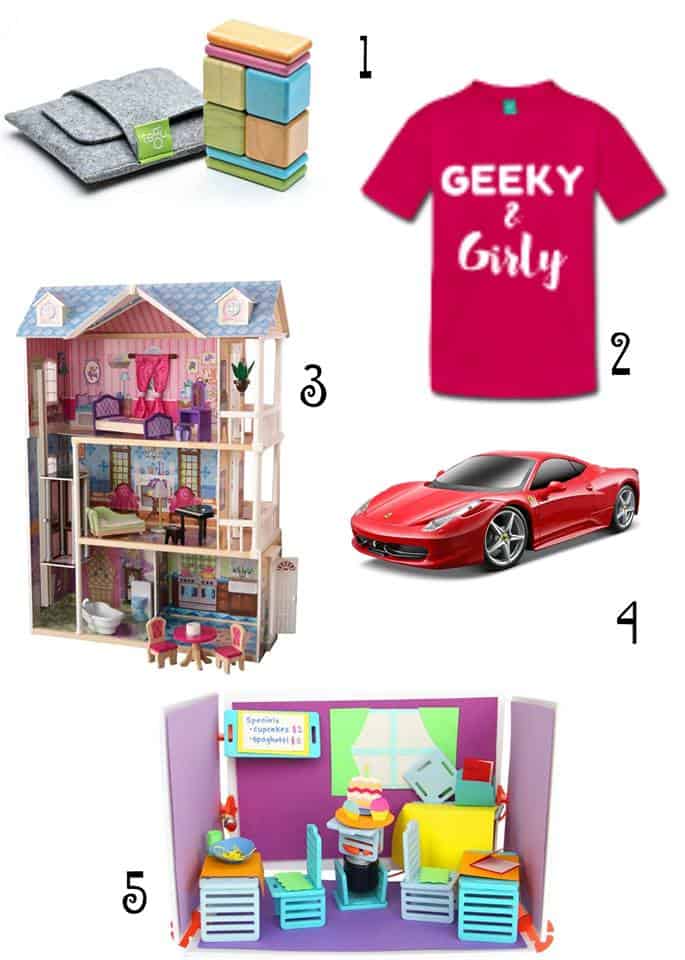 Bernetta Loves Oprah's & Her Favorite Things too!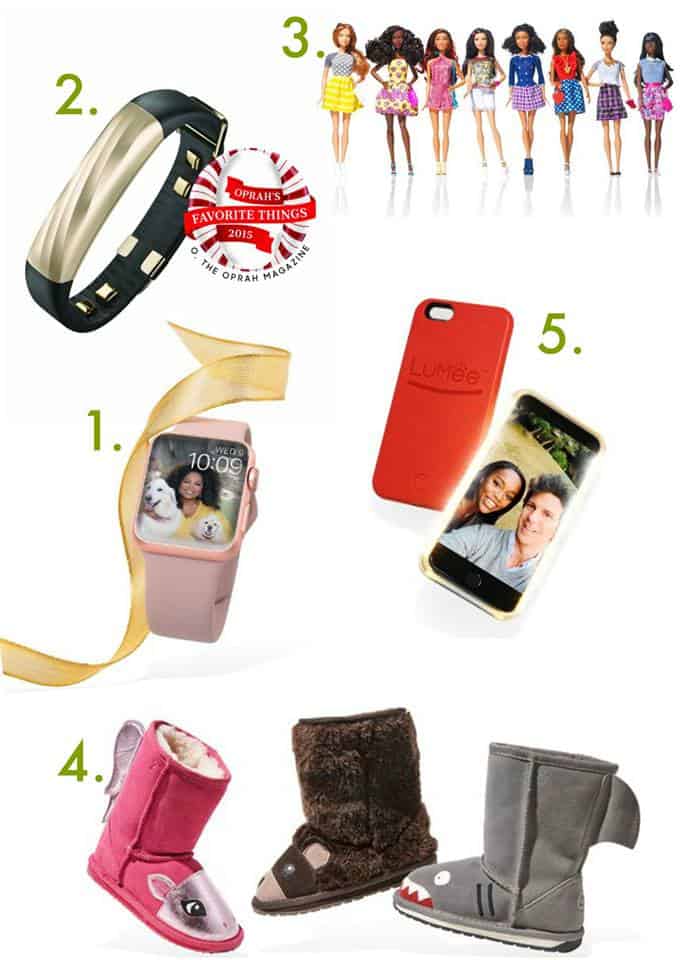 Mimi's Top 5 Gifts for Moms on the Go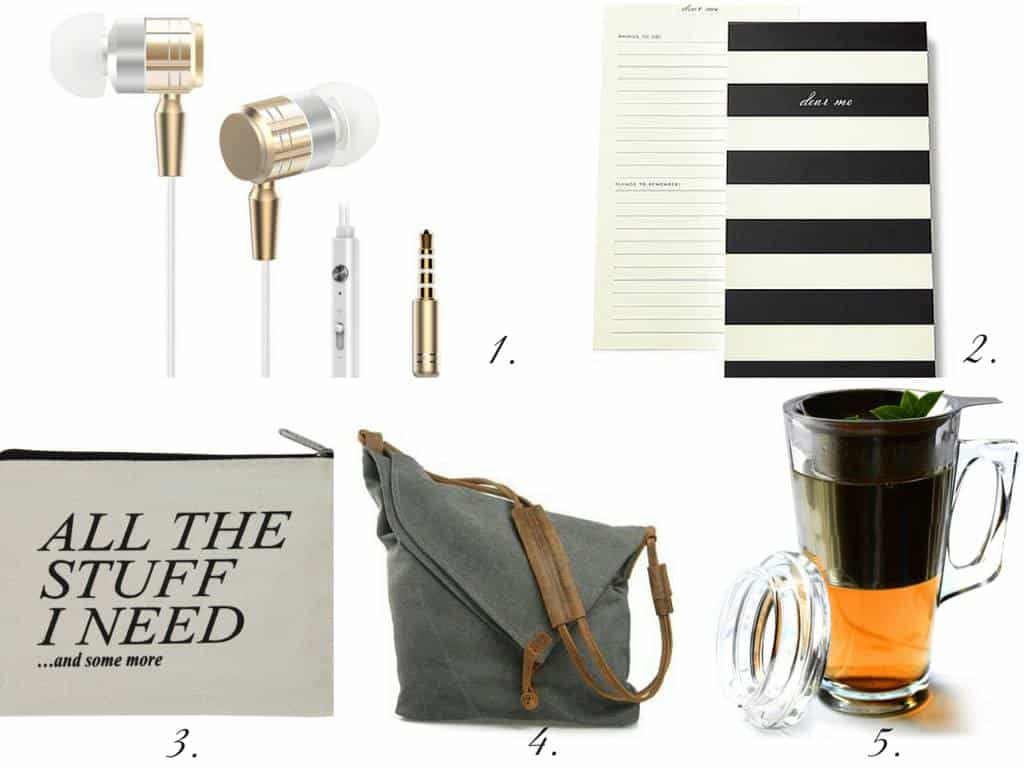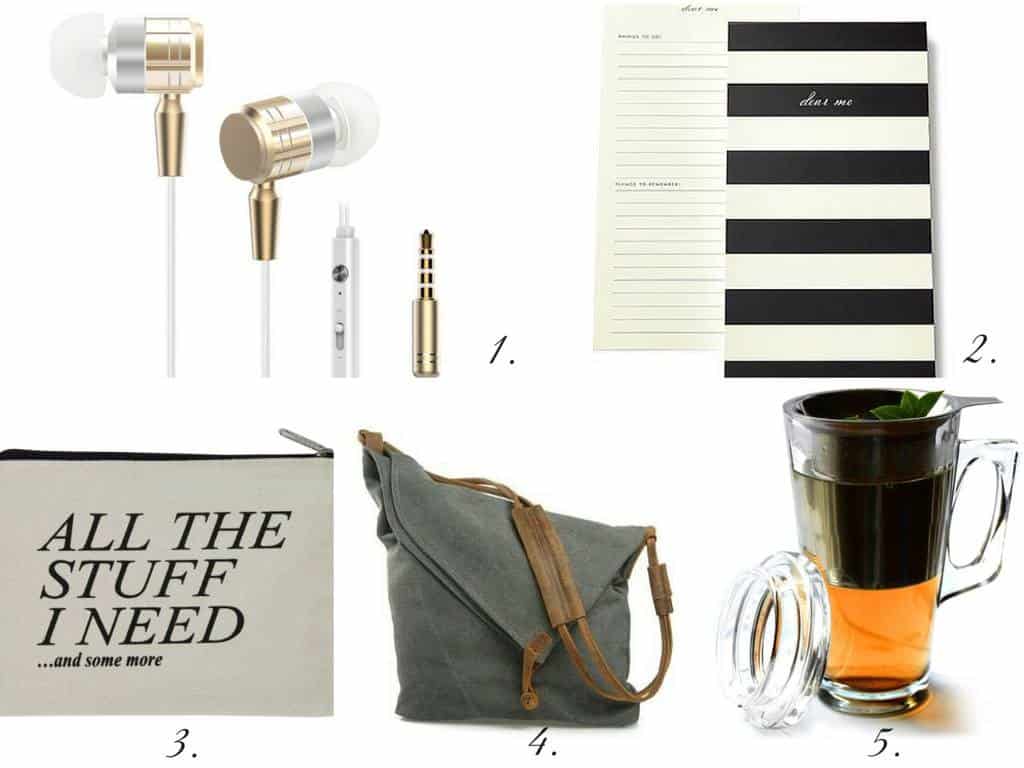 And that's IT ladies and gentlemen! The Fab Five ULTIMATE Christmas Wish List! Enjoy! And happy shopping!
Looking for other photography related gift guides? Check out:
Holiday Gift Guide for Instagram Lovers
Holiday Gift Guides for Bloggers