It's no Secret that I am a coffee lover. I love coffee. I dream coffee. I'm always up for a new cup of coffee. And so, I think, are a whole lot of people. So today, I'm sharing with you a gift guide for coffee lovers. Specifically, the coffee lover in your life.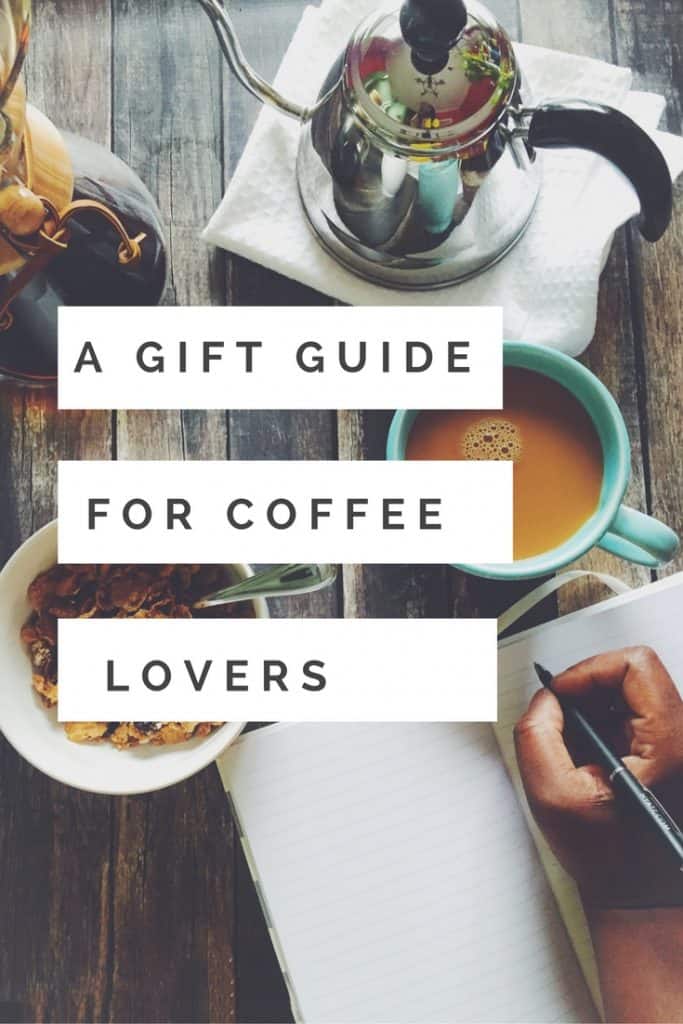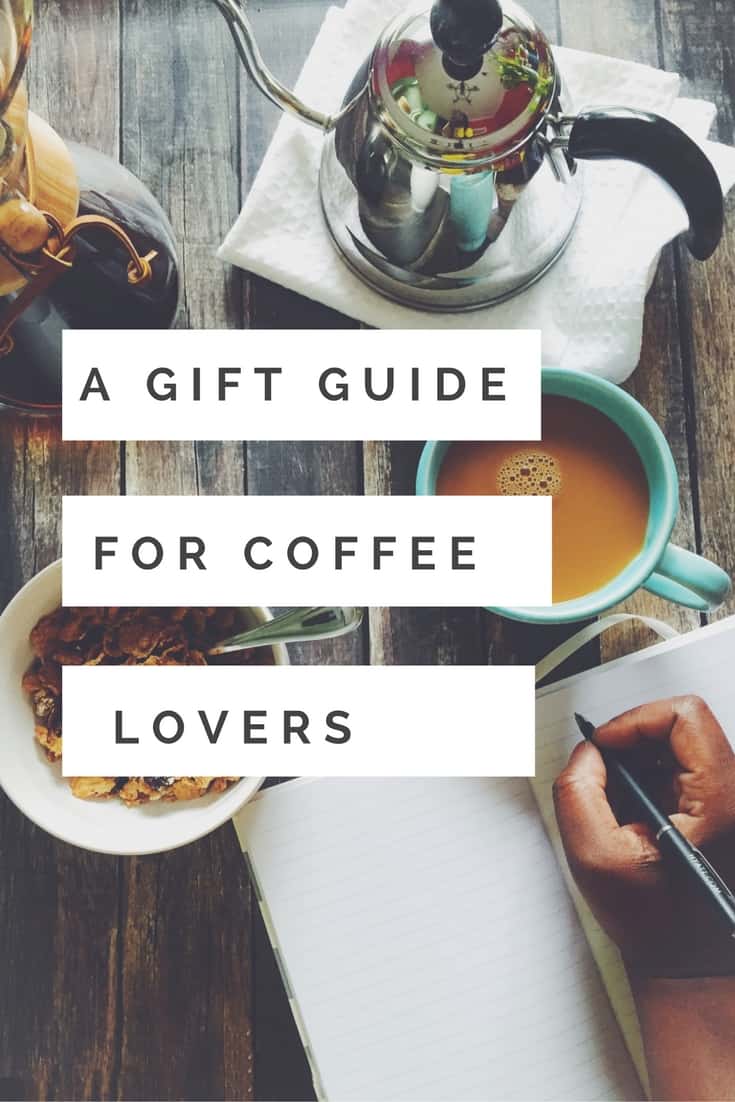 A GIFT GUIDE FOR COFFEE LOVERS
I have the original Keurig. Basically, the one size fits all model. The Keurig® K575 Coffee Maker is the ultimate Keurig® brewer. There is strength and temperature control , hot water on demand, AND you can brew a Carafe of coffee for when you have guests. I want it. The coffee lover in your life will too.
2. A Chemex
For those pure at heart coffee lovers, the Chemex is one of the best options out there for brewing clear, pure, flavorful coffee without bitterness or sediment. And they are pretty.
3. Coffee Subscriptions
For the coffee lover that loves trying out new freshly roasted coffees every week. Try a service like Bean Box or Moustache Coffee Club
4.Coffee Mugs
Every coffee lover has their favorite mug. I am LOVING these from Chip and Joe's Home And Hearth Collection at Target
5. Coffee themed decorations.
Check out the cute ideas over at Letterfolk.com for the coffee lover in your life.

And there you have it, this seasons gift guide for coffee lovers
Happy Shopping!