Want to know how to use InShot to edit your videos on your phone? Use this guide to learn how easy it is to get started editing video with the Inshot App.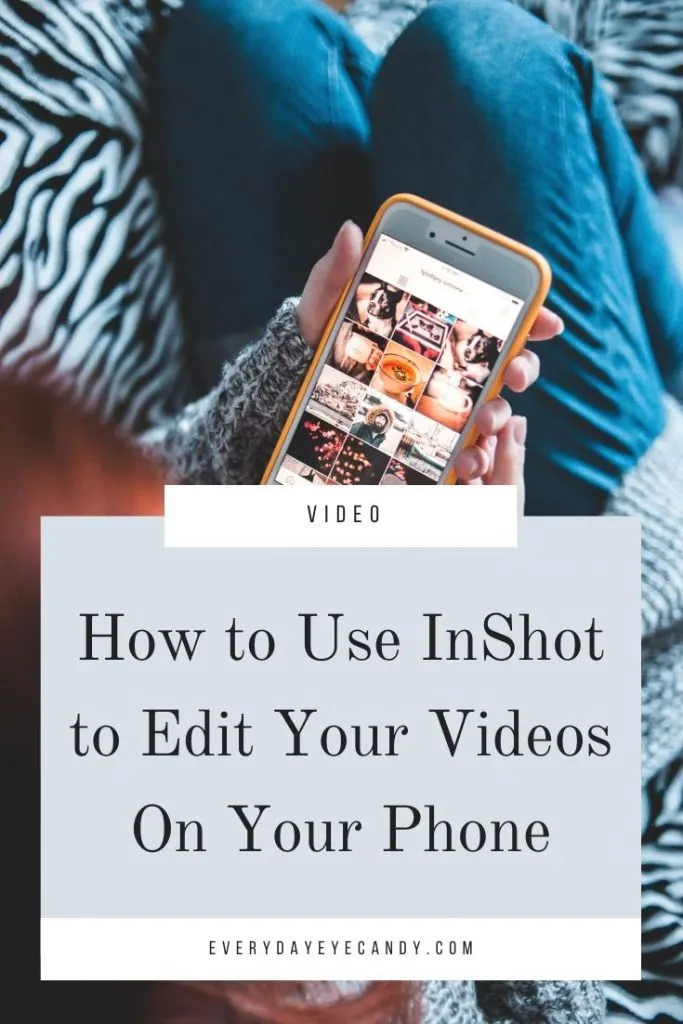 This blog post contains affiliate links. Everyday Eyecandy is a participant in the Amazon Services LLC Associates Program, an affiliate advertising program designed to provide a means for sites to earn advertising fees by advertising and linking to Amazon.com.
When people ask me about what apps I use to edit video, I always recommend InShot. It's simple, it's not going to blow your mind, but it gets the job done.
What is inshot?
So what exactly is InShot?
InShot is a mobile video and photo editing app for IOS and Android. It's hard to find ONE app for your phone that has everything that you need in it, but Inshot fits the bill.
I've been editing video for Instagram for a few years now for my coffee stories in Instagram stories, my fifteen seconds of summer videos and for IGTV.
I finally settled on InShot last year because it has everything I need in ONE app.
You can apply filters, add stickers, add music from the app or your music library, do voiceovers,add text to a video or photo, stitch together video and photos into one video and trim and edit that video all in the same app.
it's a powerful little app.
The InShot app is FREE to download. However, there is a premium option called InShot Pro.
InShot pro will remove the watermark and advertisements and offer you more filter packages and stickers.
You can do a month to month subscription for $3.99 a month, pay upfront for a year at $14.99 ( which includes a 3 day trial) or pay for a one time charge of $34.99 for lifetime access.
How to edit videos with The inshot app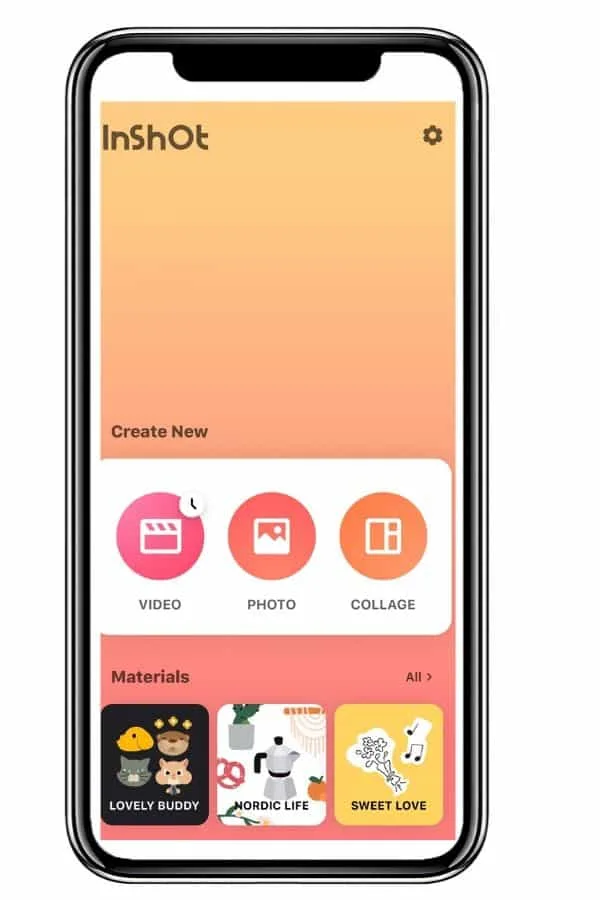 Ok let's get down to it.
1.Import your video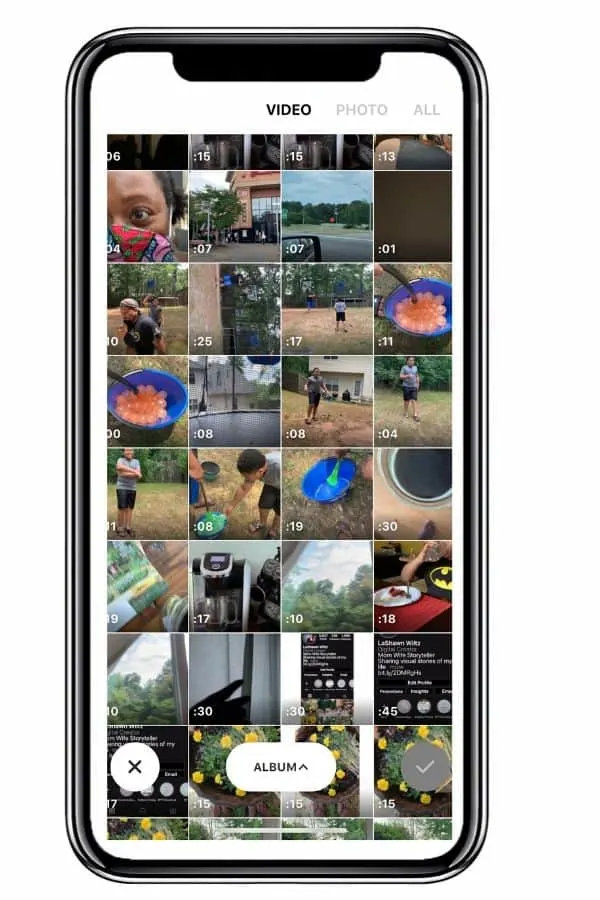 Keep in mind that you can only import a video to InShot. You cannot film with it.
So begin with importing the video or video clips from your phone. ( I have also used InShot to edit video taken with my Canon M50)
2. Choose the size of your video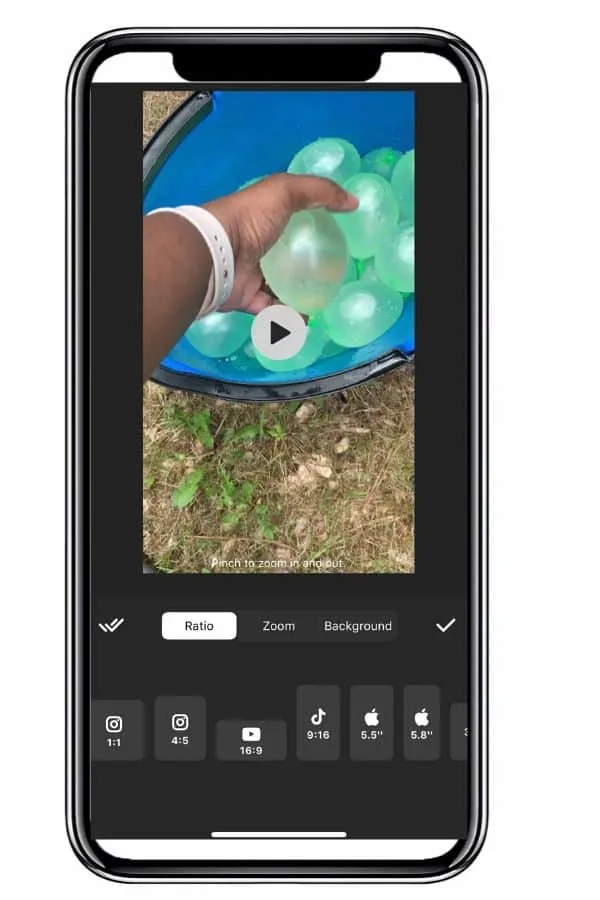 After your video in imported, I always go to the canvas option, and choose what orientation I want my video. There is YouTube, Instagram, Instagram Stories, IGTV and more.
3. Now let's edit your video!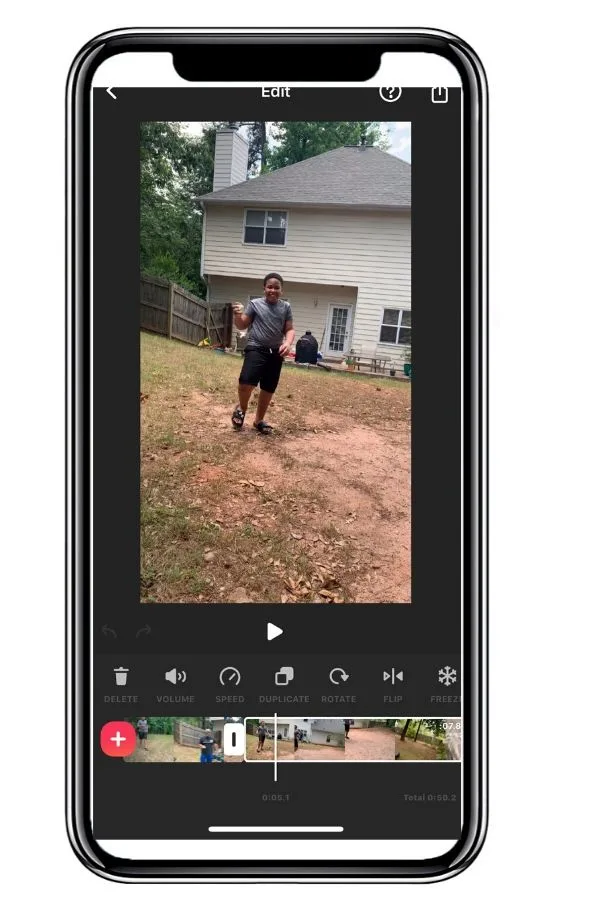 There is so much you can do here!
You can trim your video, split our video,speed it up, reverse, add transitions and more.
4. Add Music or voice over if you need to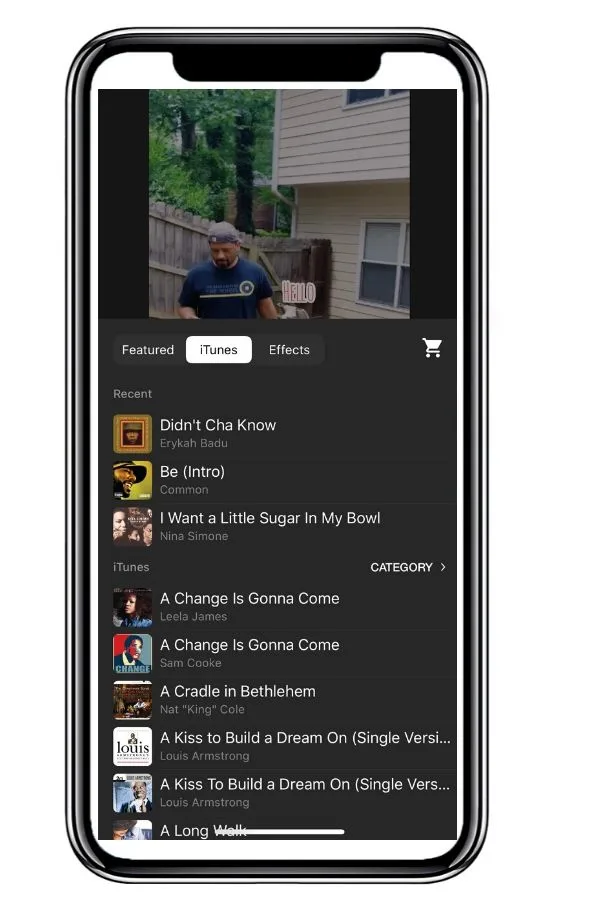 I add my music in the App.
I know Instagram has the option to add music to your videos in Instagram stories.
But, I like to use my own library. I love that Inshot not only lets you use music you own from your music library on your phone but that they have their own free music in the library.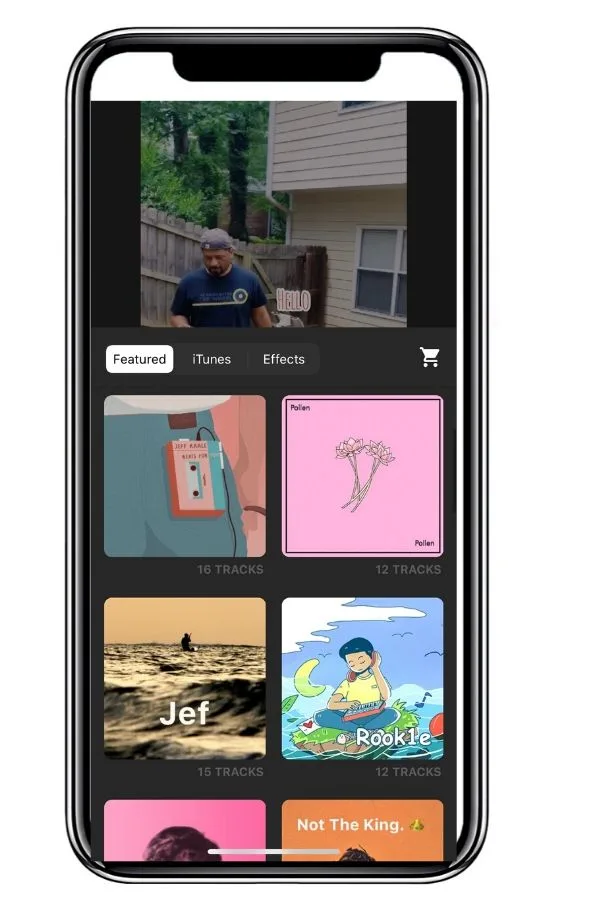 For longer videos, I import music royalty free music from Epidemic Sound
You can add text if you need to and there are different options for fonts already within the app.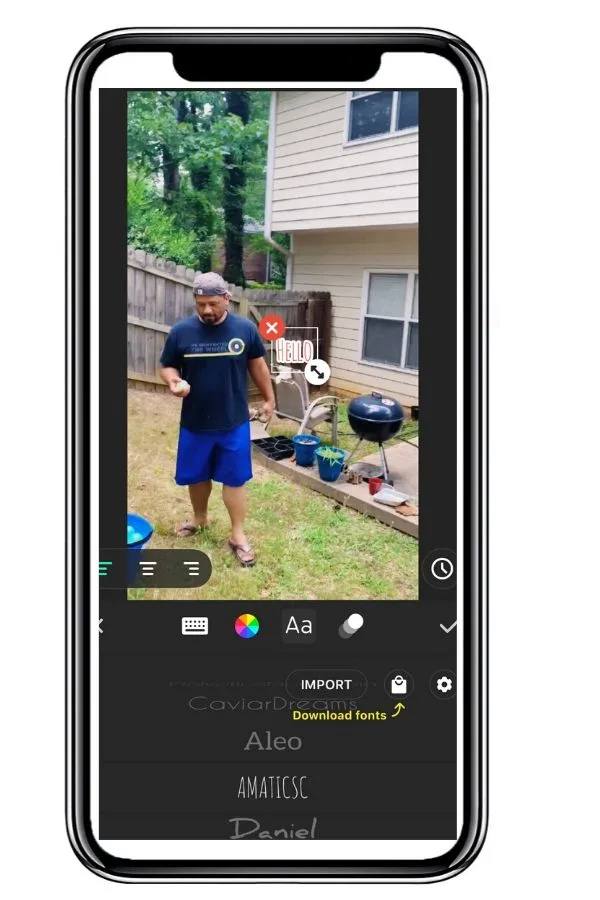 6. Finally Export
Then, simply export it. I save all of my videos in the app in drafts just in case.
Easy? Watch my video to see how I edited a simple video for one of my 15 seconds of summer posts.
Pros and cons of the app
As with all things there are pros and cons to the InShot app.
Pros
It's easy. if you want basic editing that you can do right on your phone, InShot is it. You don't need any additional apps other than the app you use to shoot your video.
Also, the InShot app is affordable. If you are just getting started with video and don't know exactly what you are doing yet, this is the perfect app to get you started for free, or with an affordable monthly or yearly fee.
Cons
There isn't any real guidance on how to use the app. No guide when you use it for the first time. It can take a little bit of effort to get used to how the app works, but overall, it's not that difficult. There just won't be anyone holding your hand.
( Except me, with this post).
Overall, I'll say that I love InShot. yes, there are a ton of video editing apps that are better, have more features, and make you feel like you have Final Cut Pro in your pocket.
But if you just need something quick easy and still powerful enough to edit photos for you to put on social media, your website, and youtube, InShot is it.
Questions?