Dear Pookah,
It is amazing to me that next Friday, you will graduate from Pre-K. Your first graduation.
I'm just stunned that already,we've reached a milestone.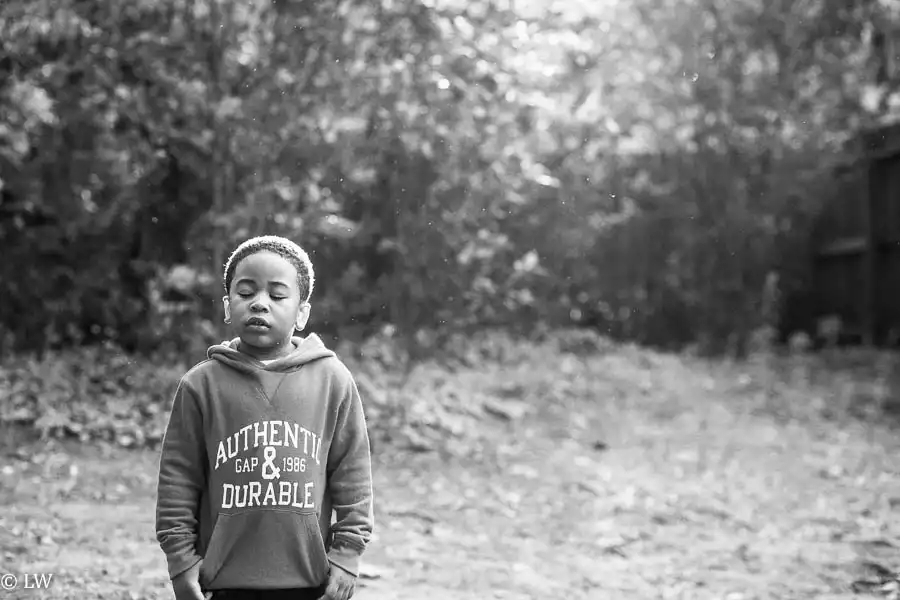 I"M NOT READY! And I'm so sure that I'll cry!
But oh how you've grown in the last year. When I thought they were pushing you too hard, you were learning and soaking it all up. When I thought you were falling behind, you were just going at your own pace. I'm amazed and how much you've matured in one school year.
Most of the time….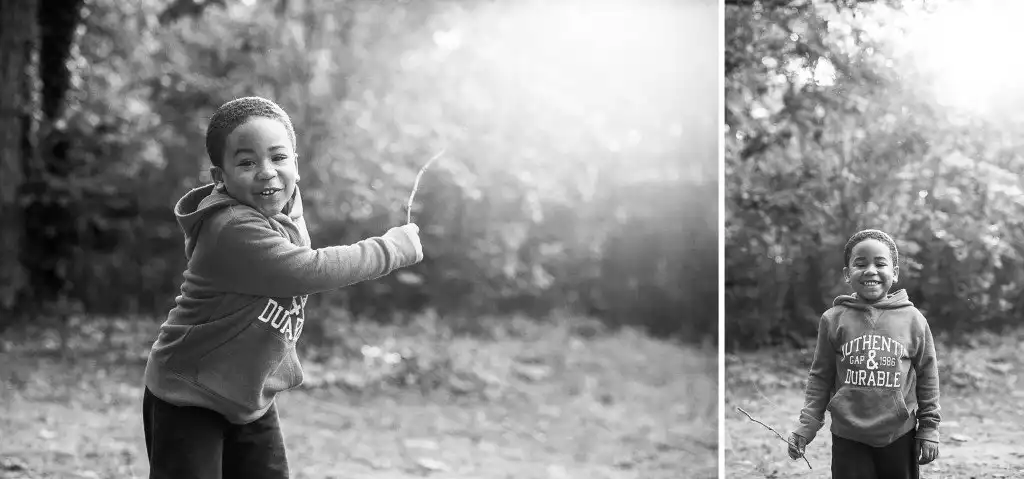 But you are still my Pookah bear baby, even though in a few short months, you will be entering Kindergarten.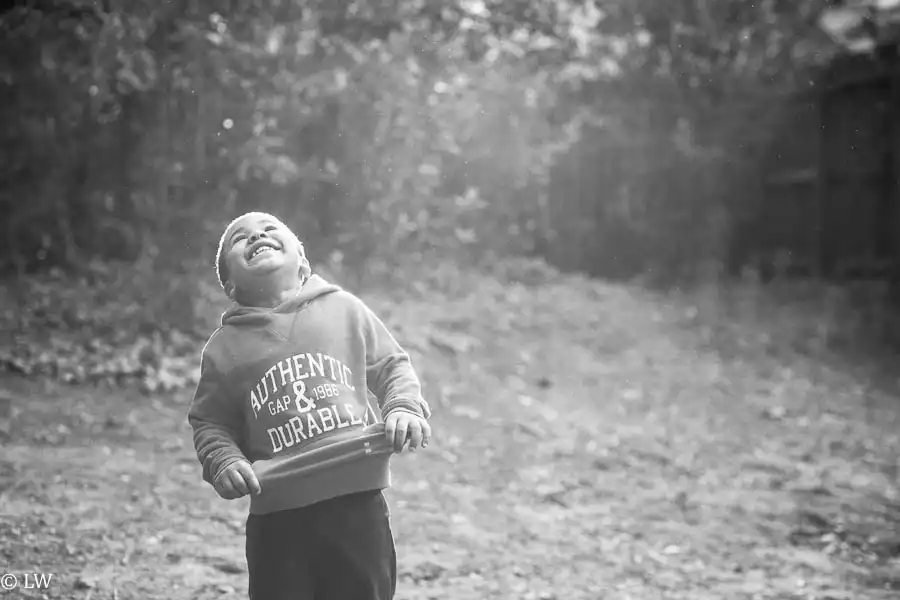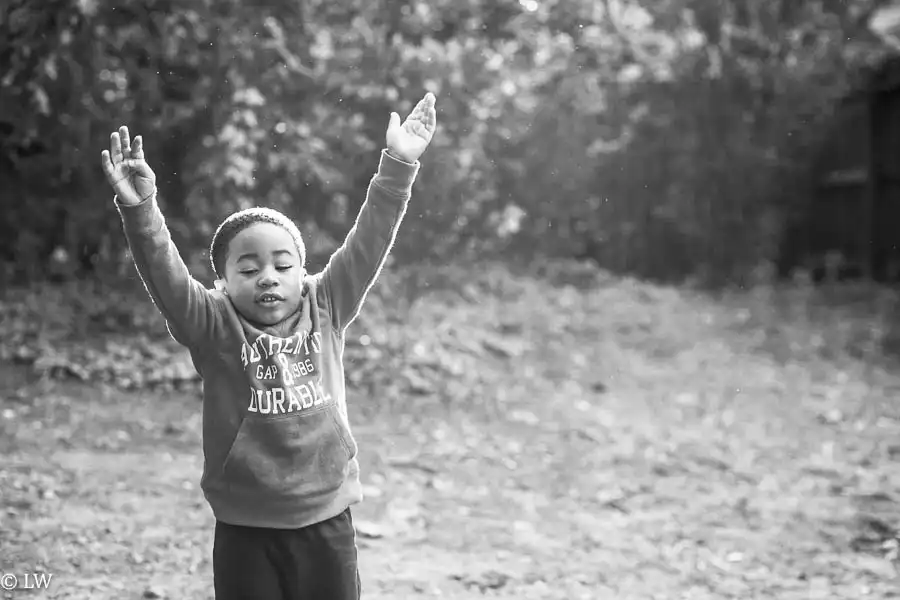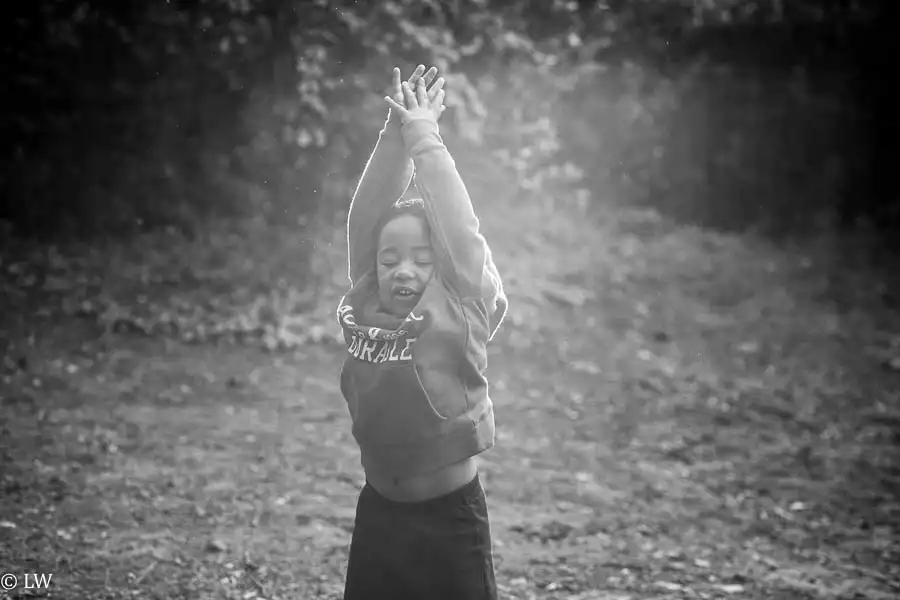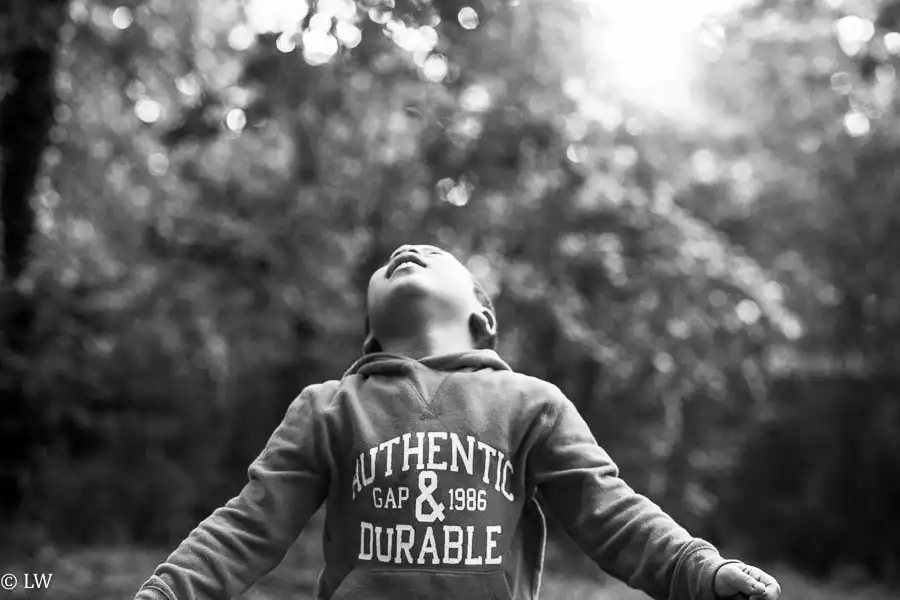 But right here, right now, Mommy is so proud of you.
Love you.
Mommy.
**********************************
This post was a part of my Letters to Our Sons Photography Blog Circle where each month, we write letters to our sons. Follow the circle around to Lisa J Deering of Lisa J Photography in Las Vegas