When you're paying $400+ dollars a night for magical lodging at Walt Disney World, you may be looking for ways to stretch your budget on food. If this is the case, or you just want to find out the best value for a good breakfast at Disney World, you've come to the right place. Breakfast at Walt Disney World is huge. It often includes characters coming to your table and there are a lot of expensive all-you-can-eat options, but you would be surprised at how affordable some restaurants can be. Here are our top picks for a low cost Disney World breakfast.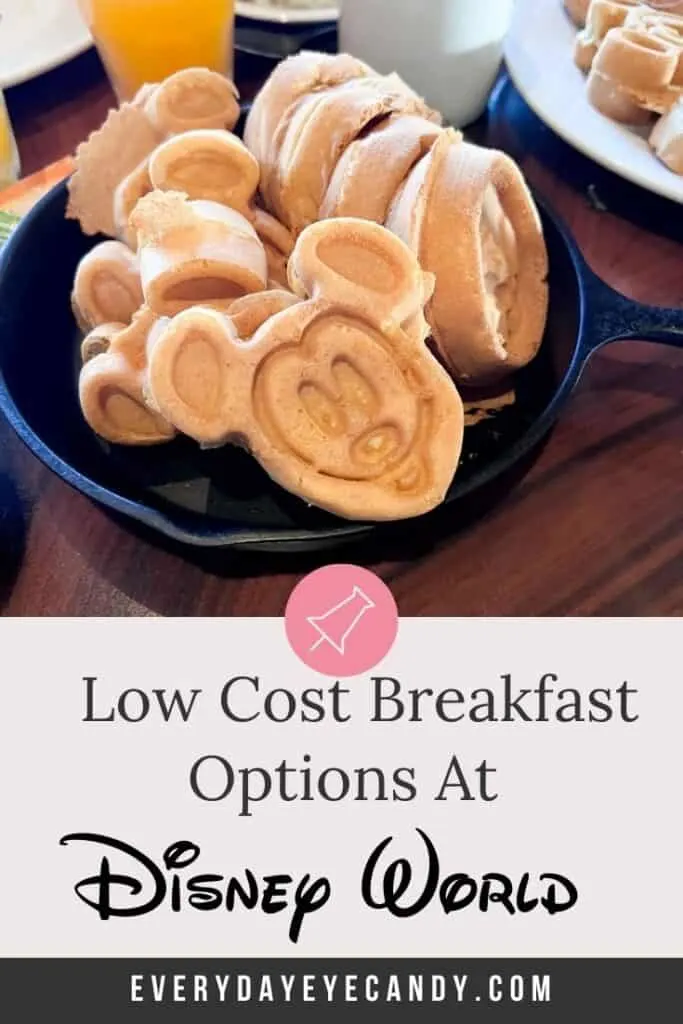 Bon Voyage Breakfast
The Bon Voyage Breakfast at Trattoria Al Forno is a relatively inexpensive character dining experience that is well worth the price.
Although it isn't among the cheapest places to have breakfast at Disney World, it offers more. The dining type and character interaction greatly enhance value. One of the things that makes this venue special is how cohesive the theme is, from the characters to the inspired menu offerings. Start with an incredible pastry basket and choose from entrees that include pancakes, breakfast calzones, steak and eggs and more.
Kona Cafe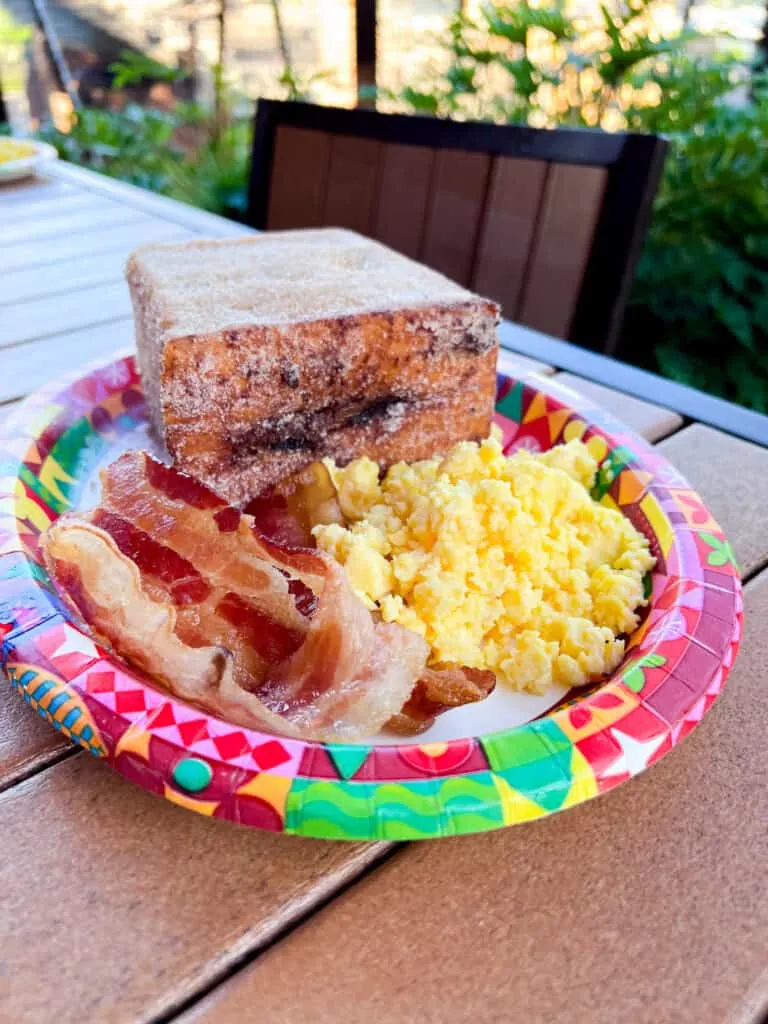 Tonga Toast sold here. The famous breakfast entree from the Polynesian Village resort is served at this unassuming table service restaurant that most Walt Disney World guests are not even aware of. The Kona Cafe is a hidden gem despite the enormous and indulgent dish of fried banana stuffed bread covered in cinnamon sugar and served with a berry compote. The prices are comparatively low as table service restaurants go especially for a 4 diamond hotel and it's one of the best-loved of the lower-priced dining venues
Whispering Canyon Cafe
A staple of many vacationers' Walt Disney World vacations is breakfast at Wilderness Lodge. There the Whispering Canyon Cafe offers lots of hearty food at a great value, plus plenty of shenanigans. The servers there love to have fun, so bring a sense of humor. One thing you won't have to worry about is going to the magic Kingdom hungry if you stop by for a breakfast skillet.

Earl of Sandwich
The top choice for families on a budget is Earl of Sandwich. This restaurant is open for breakfast and offers fantastic value. You can order from 5 hot breakfast sandwiches, a breakfast burrito, and a breakfast bowl. They also have made to order omelets. For even more breakfast options at a price under $5, you'll be able to get a parfait, a muffin, oatmeal or fresh fruit. You can find it at the Marketplace section of Disney Springs.

D-Luxe Burger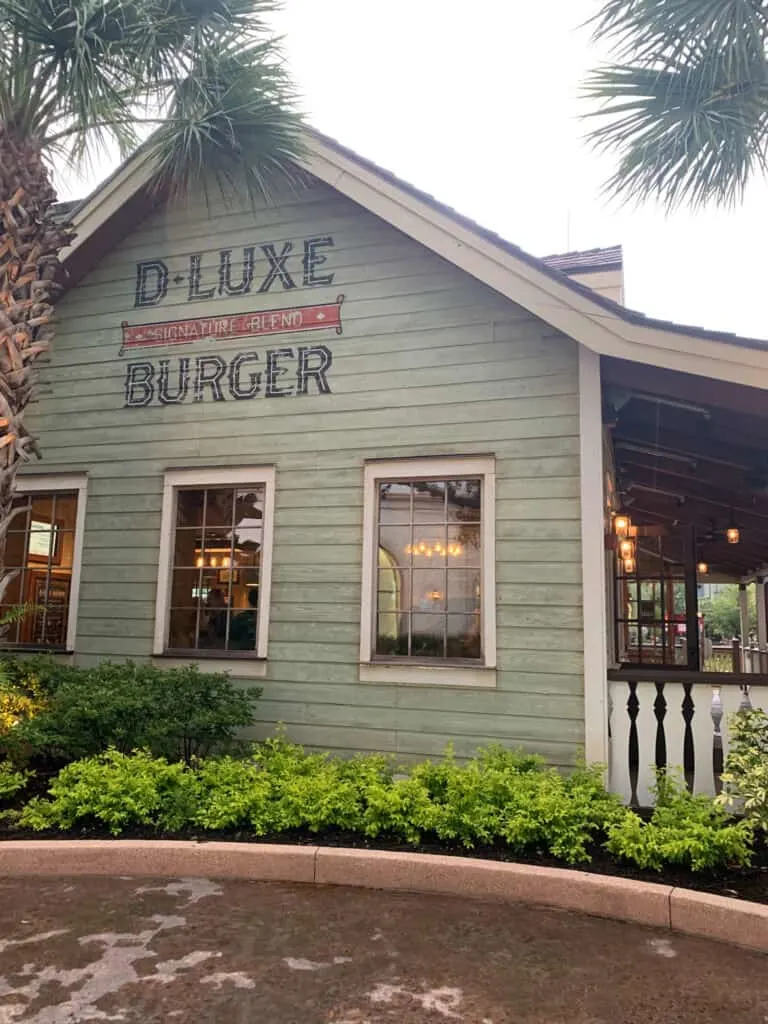 D-Luxe Burger is the premier quick-service restaurant at Disney Springs. It's a special location because they churn out great tasting burgers at a good price. They are also open at Breakfast time which is an added bonus for anybody who wants to have a filling meal and save money before they get their day started. The breakfast menu starts under $5 and there are plenty of great meal options to choose from, including breakfast poutine and The D-luxe Breakfast Sandwich which include your choice of a signature patty, or Buttermilk Chicken.