If you are planning a Disney World Summer Vacation this year, look no further! These Disney World Summer Planning tips will help you to optimize your vacation schedule and avoid making a few common mistakes that planners tend to make!
Covid Update: Disney World will reopen Starting July 11.
Per Walt Disney World Today's latest update:
"Guests will have to secure a reservation on the day they intend on attending the park. The parks will reopen at limited capacity, with gradual increases as the county progresses through reopening phases. Social distancing and face masks will be enforced throughout the parks, and temperature checks will be required for access to the parks. Disney is also developing "relaxation zones" for guests to break off from the main areas and take off masks in designated spots."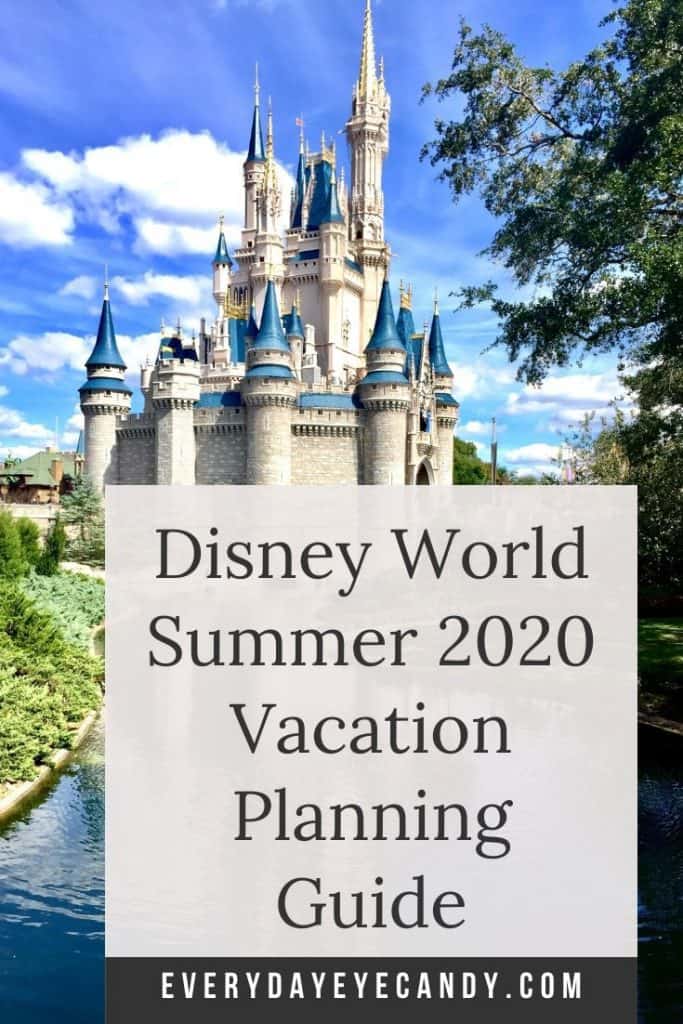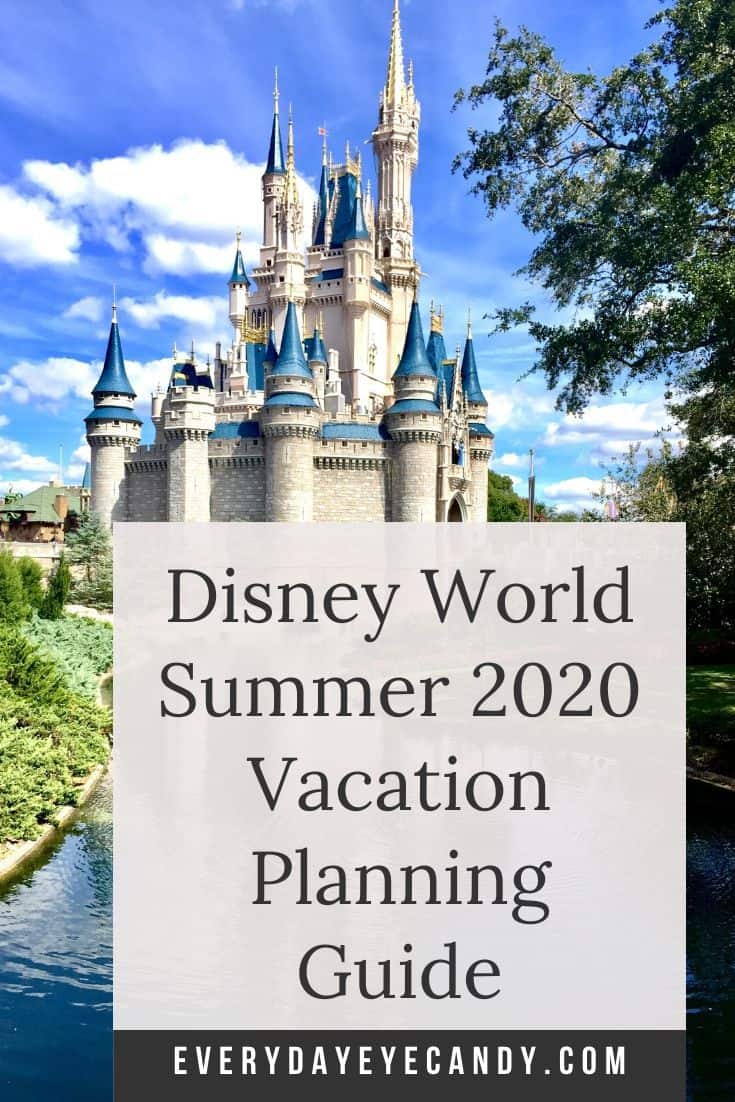 Disney World in the summer is a beast! But it's not without its advantages. Most of the summer falls within the off-season simply because of the weather despite many students being out of school.
Disney World Summers are HOT, sticky, and prone to random rain showers and thunderstorms. So making a few tweaks to and planning your Disney World Summer vacation BEFORE you go, can help you have a great time and avoid making a few common mistakes.

Walt Disney World Summer 2020 Packing and Weather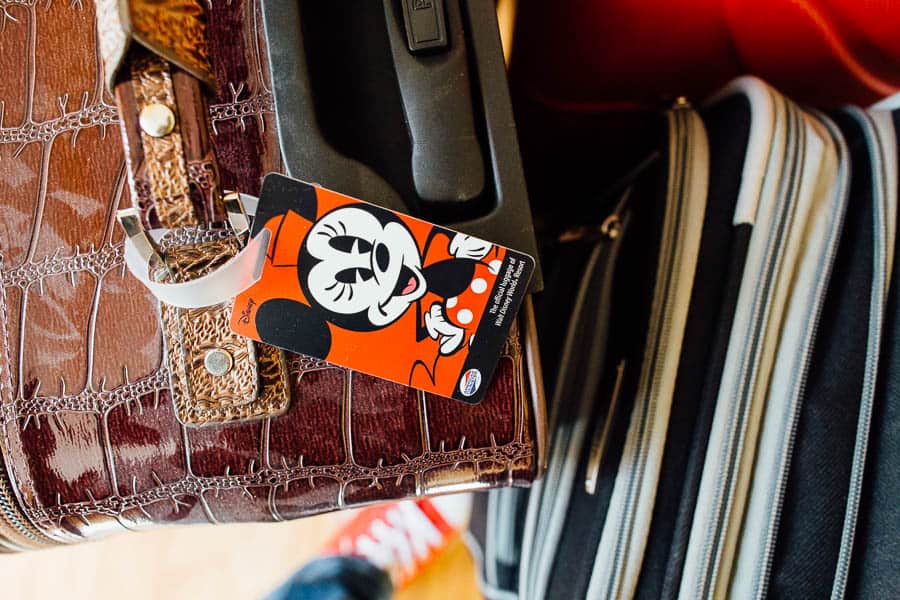 Of course, you will remember to bring your mickey ears, your bathing suit for pool days, a hat and your favorite mickey shirt. But what else do you need for a Disney World Summer Vacation?
What kind of clothes?
For general attire, skip the jeans. Wear shorts, or skirts when possible and bring lightweight shoes and breathable fabric. Also, don't forget protective gear like hats, sunglasses and Rain Panchos for random rainstorms. It is Hurricane season!
Bring Bottled water.
It's hot guys. So you and your family ( especially the little ones) need to stay hydrated! If you are driving to the parks from home, it's an easy thing to pick up a large pack of water from Costco before you come.
But if you are flying in, another way to get bottled water is to have it delivered. There are plenty of delivery services like Instacart that deliver groceries to resorts in and around the parks.
Having it guarantees you stay hydrated and it will save you a fortune.
Don't Forget Sunscreen!
It is so easy to get a sunburn during a Summer at Disney! Bring a LOT of sunscreen! Make sure it's a priority on your list so that you don't get caught having to pay a premium at the hotel souvenir shop because you forgot to bring it with you.
And your phone too!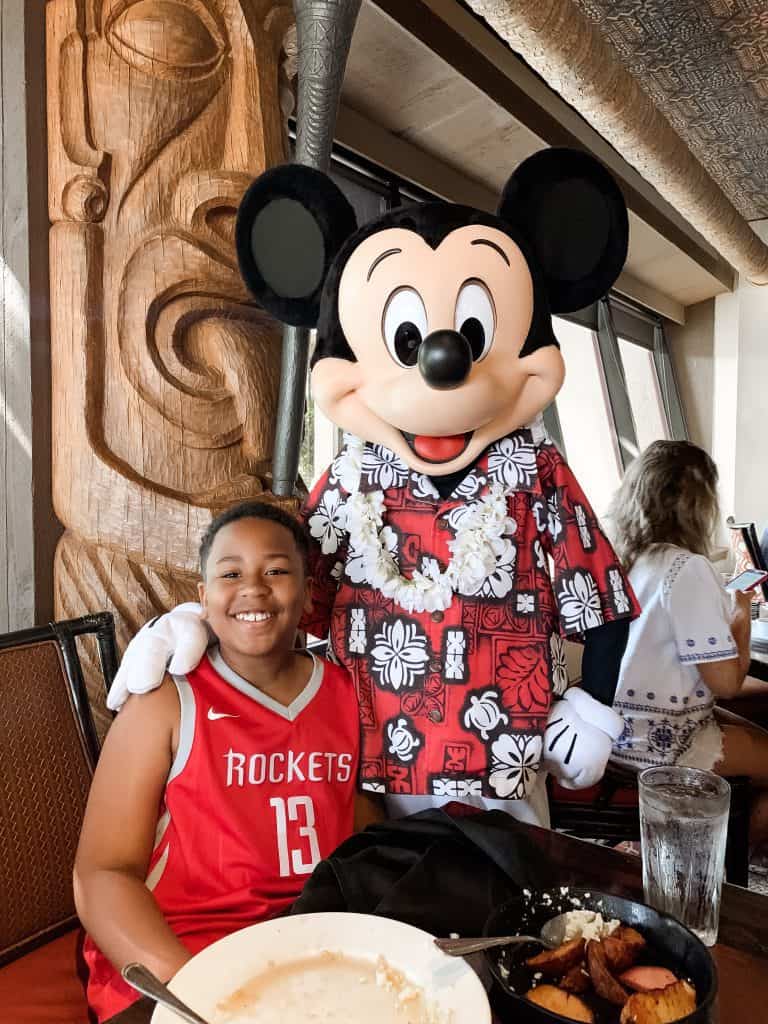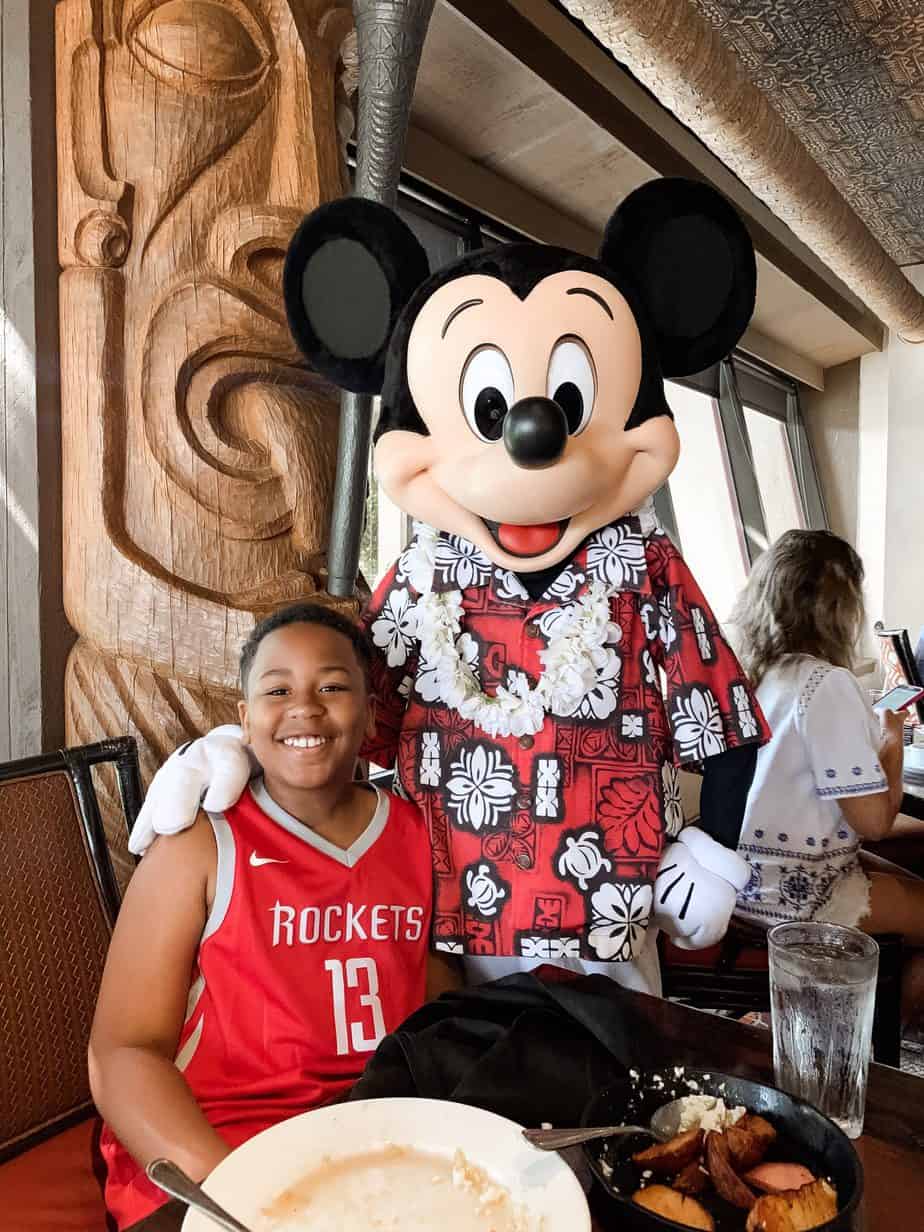 Don't forget to pack your phone, too. Besides using it to capture those wonderful photos at Disney, make sure you have the most helpful apps! Make sure that you download the My Disney Experience Mobile app to help you see line times, book fast passes, order food or make last-minute dining reservations.
If you have not had a chance to make reservations for dining on your Disney World summer 2020 vacation, you can always try last-minute arrangements. Speak to a Disney cast member whenever possible as they will give you more personal service than an app. Sometimes there are cancelations or something can be done to accommodate you. If not, you can always try the lounges which don't take reservations.

But also include weather apps to keep you updated hourly on forecasts. Because of its summer, there are showers and thunderstorms that you want to be aware of when planning your day!

Walt Disney World Summer 2020 Itinerary Tips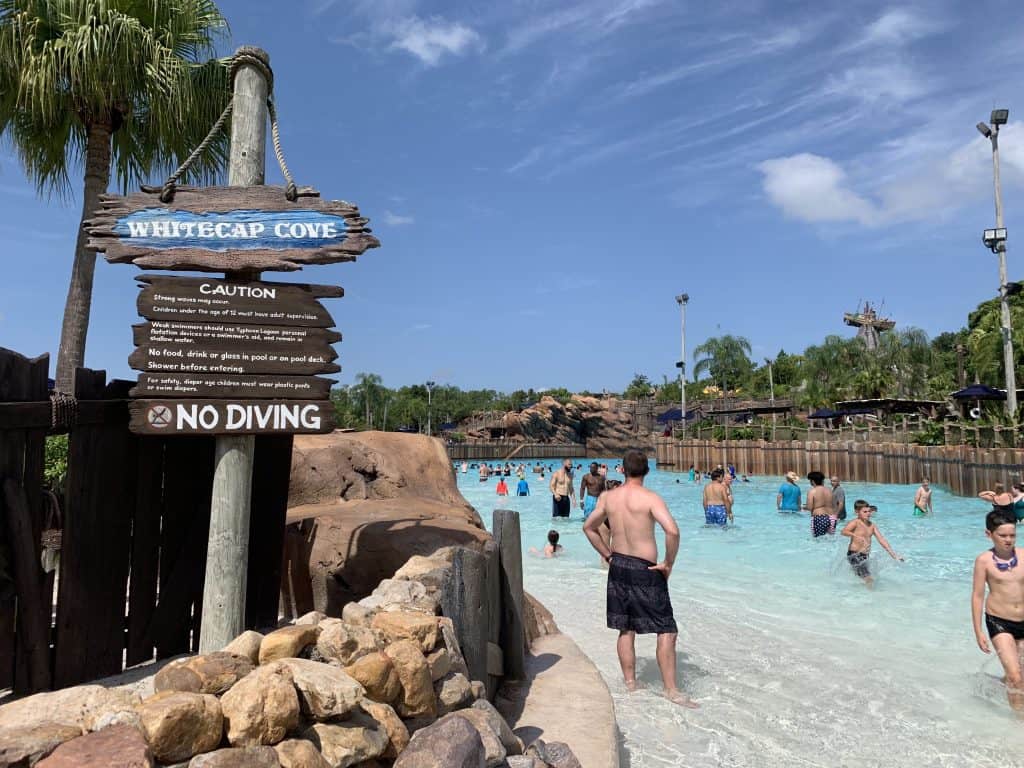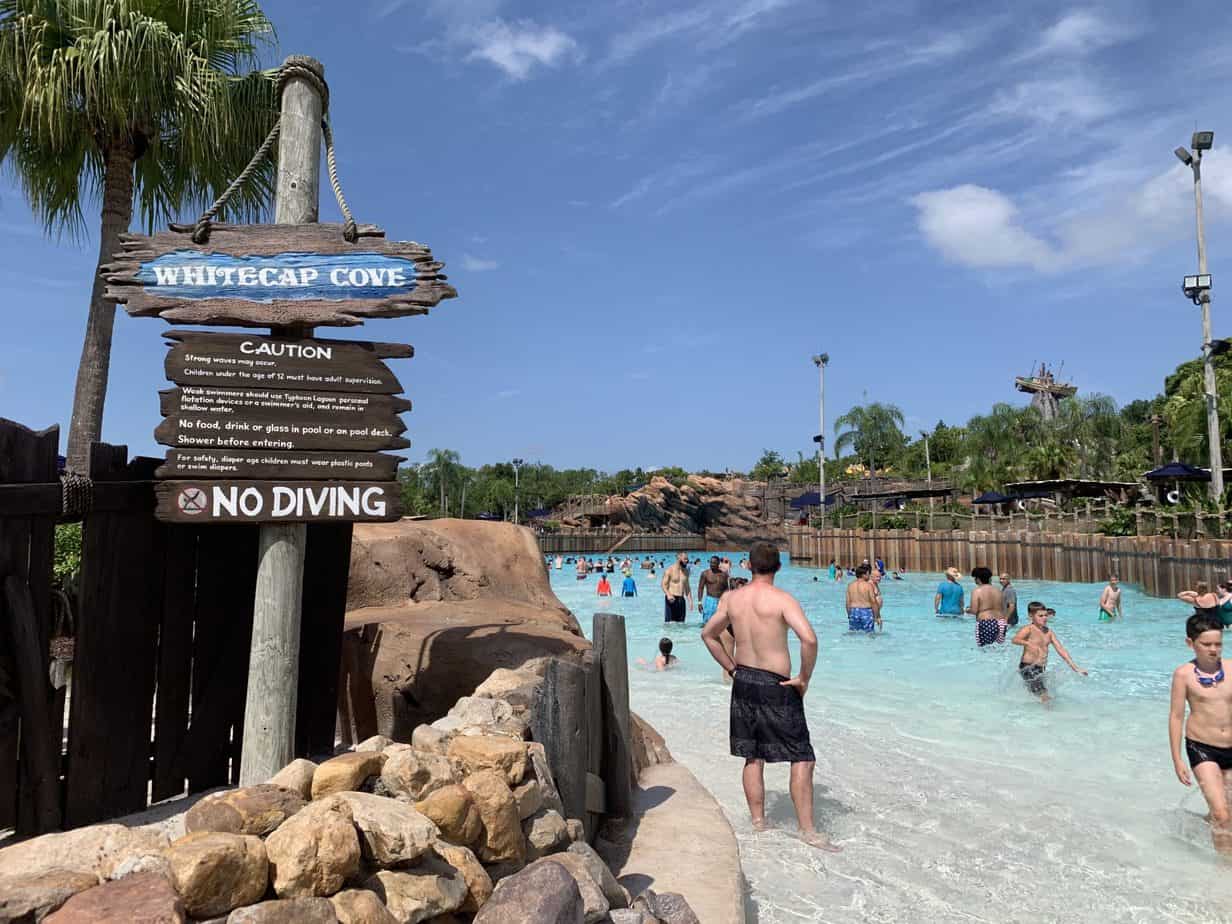 Choose a Water Park
Did you know that there are two waterparks on Disney Property? Blizzard Beach is near Animal Kingdom and Typhoon Lagoon is near Disney Springs. If you are like us, you may have visited Walt Disney World several times and never set foot in either of these parks! But last year we finally visited Typhoon Lagoon and I can tell you but they are well worth a day during the hot summer months.
From May 27-August 29, H2O Glow Nights take over Typhoon Lagoon after Hours. This is an awesome pool party event that you won't want to miss.
Visit the park Early…or Late.
During Disney Summers, we tend to either get to the park early before it gets really hot and crowded or in the evening when it's cooling down. During the midday heat, we tend to do a table service lunch or sneak back to our resort for a few hours at a pool!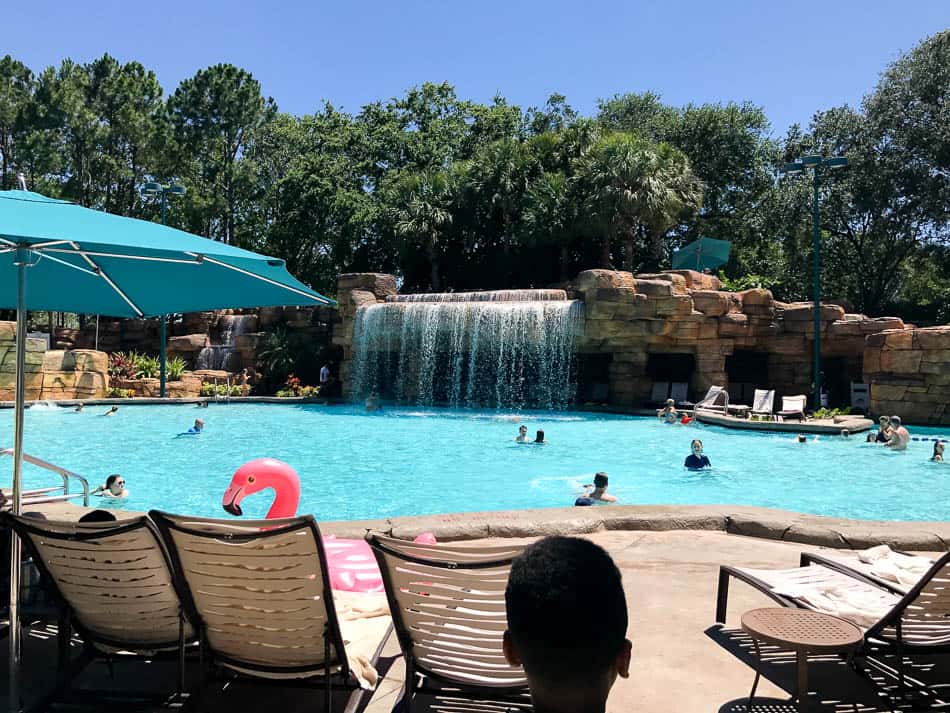 If you are not a morning person, you can even save money by purchasing Mid-Day Magic tickets and arriving after 12:00. The advantage here is that there will be shorter lines to get into the park and you can stay longer into the night.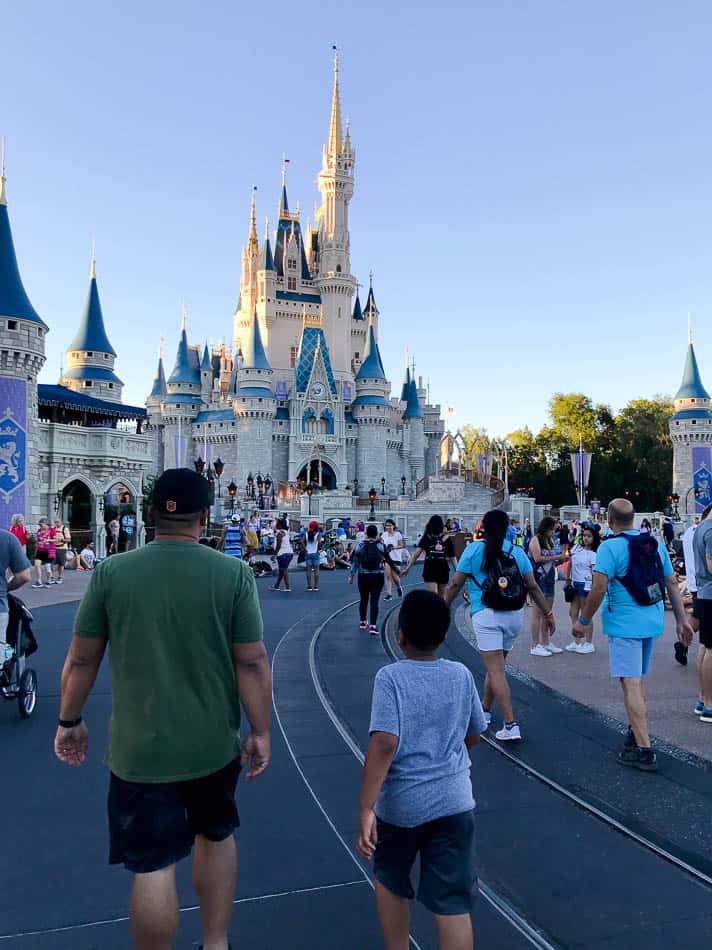 How to Deal with Walt Disney World Summer Crowds
Even WITH the heat, Disney Summer's tend to be crowded due to everyone being on summer vacation. But there are ways to deal with the crowds and still have fun!
Check your dates
Check the guest calendar to see what dates are the cheapest. The lowest cost dates usually have the lowest projected attendance. That means that potentially you can save more money and enjoy fewer crowds by purchasing your tickets starting on the date that displays the lowest ticket price.
Find a quiet spot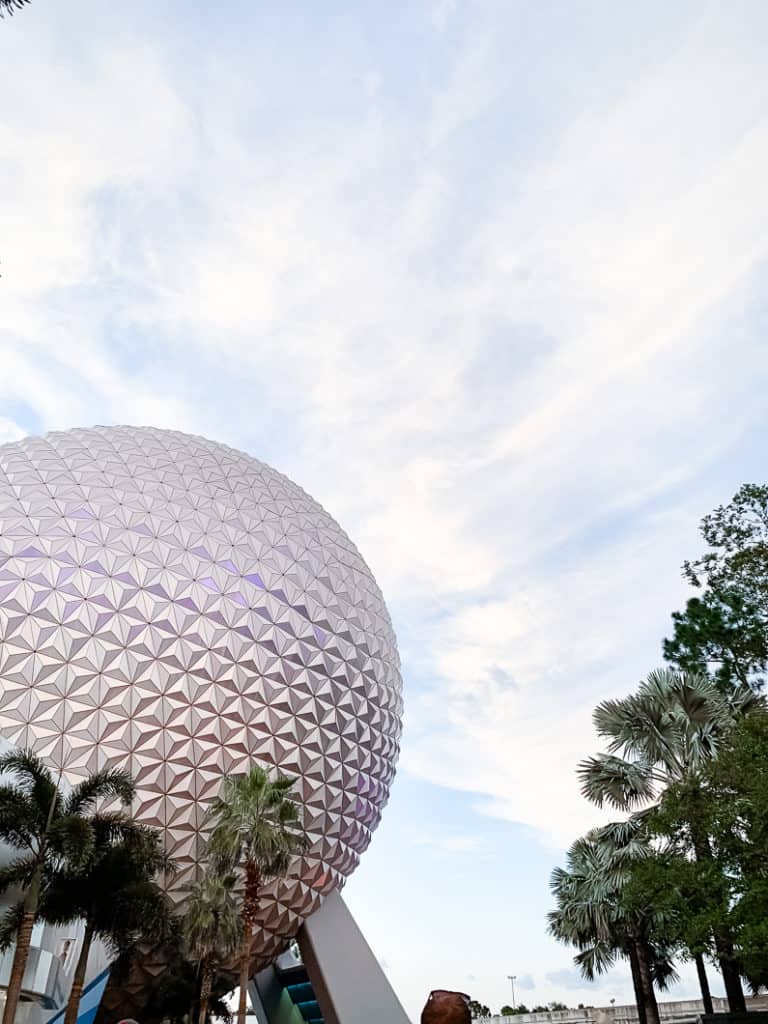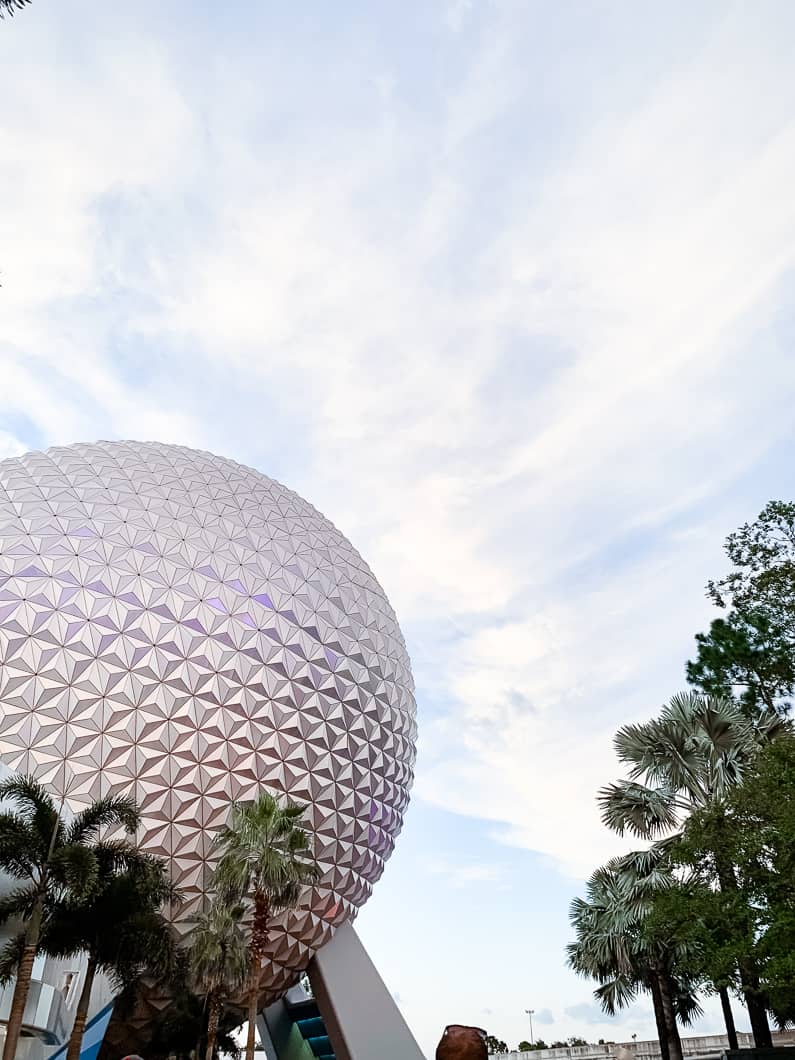 If you do come across a crowded park be on the lookout for some quieter pockets you can escape to for some peace and quiet. EPCOT has several galleries and exhibits around the World Showcase that most guests aren't even aware of. Find them at the pavilions for Mexico, Norway, China, America, Japan, and Morocco. There are also plenty of shows in each park with air-conditioned theaters that can take large crowds.
Each Park also have fun activities you can do that don't require you to wait in line and allow you to explore and play at your own pace. The Magic Kingdom has Sorcerers of the Magic Kingdom. EPCOT has Agent P's World Showcase Adventure, and Animal Kingdom has Wilderness Explorers Booths around the park.

One Last Tip!
Disney World Summer Promotions
If there is a promotion for the time of your visit, but you booked at full price, you can still call. They will cancel and replace your reservation with a new booking under the promotional pricing. Summer is a common time for special package offers such as Free Dining, so look into those options before you buy.

Hopefully, these tips will help you plan a wonderful Disney World Summer Vacation for you and your family!
Related Posts