Did you know that there are photography books for moms? JUST for moms? We are headed out for a beach trip tomorrow and of course, I am taking some beach reading with me.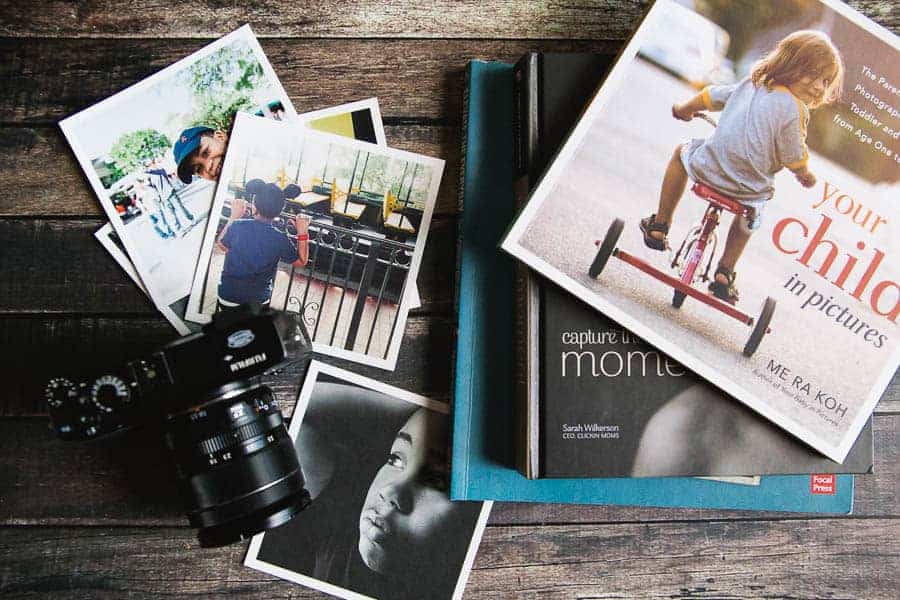 And I can't wait to take ALL OF THE PHOTOS! But relaxing on the beach is the perfect time to catch up on your reading and to brush up on your photography skills so you can capture all of those wonderful memories.
I've talked about great photography books for summer reading before, but I decided that there are a few specific photography books for moms that I want to tell you about. So, before you go on your next beach vacation or your next road trip, check out these 5 must-read photography books for moms.
I've read and have each one of these books and I can honestly say they have helped me along my photography journey.
this post contains affiliate links
5 Must Read Photography Books for Moms
So there you have it, 5 must read photography books for moms. So head on over to your bookstore, amazon, the library and check one of these gems out! And then, let me know what you think!