Did you know that there are photography books for moms? JUST for moms? We are headed out for a beach trip tomorrow and of course, I am taking some beach reading with me.
And I can't wait to take ALL OF THE PHOTOS! But relaxing on the beach is the perfect time to catch up on your reading and to brush up on your photography skills so you can capture all of those wonderful memories.
I've talked about great photography books for summer reading before, but I decided that there are a few specific photography books for moms that I want to tell you about. So, before you go on your next beach vacation or your next road trip, check out these 5 must-read photography books for moms.
I've read and have each one of these books and I can honestly say they have helped me along my photography journey.
*this post contains affiliate links*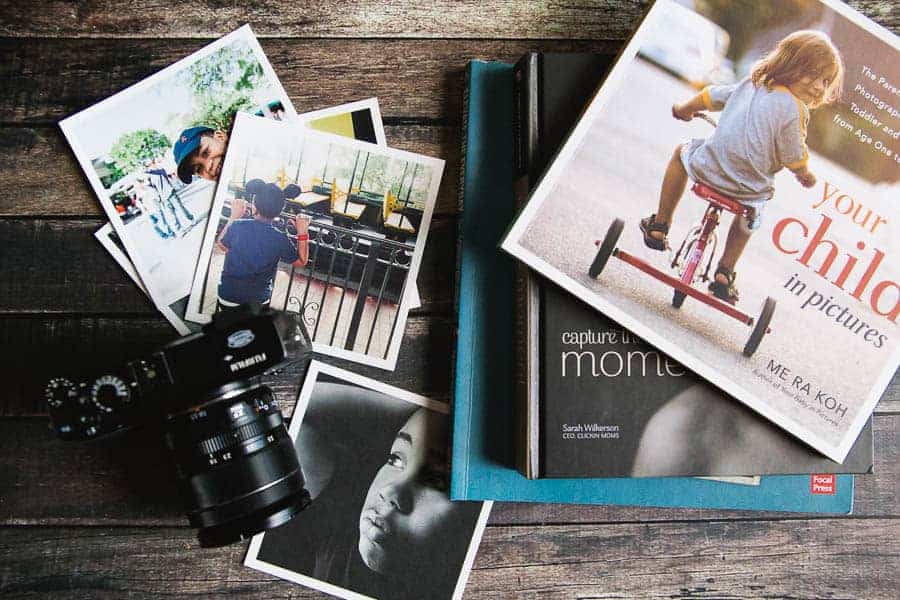 5 Must Read Photography Books for Moms
1.
I can honestly say I had so many Ah-ha moments when I got this book! I love Me Ra Koh. And she does an awesome job of helping you learn how to capture those special childhood moments with your camera.
2
It's no secret that I love Clickin Moms. I credit Clickin Moms and the forum and classes over there with helping me get where I am today with my photography and with continuing to inspire me and to teach me new things. So when this book came out last year, I had to have it. It's wonderful. Just get it.
A Classic. Do you know that I FINALLY met Tracey Clark at Mom 2.0 this past April and I had to literally stop myself from squealing as I gave her a big squeeze. This is the first photography book that I read that let me know that photographing my every day beautifully was something that could be done. I big pink puffy heart this one.
4.
Also a classic and such a FUN book!
5.
One of my favorite visual bloggers, Rachel Devine's book Beyond Snapshots is a great book to take your photos from just OK to wow. It's one of those must have's for your personal library.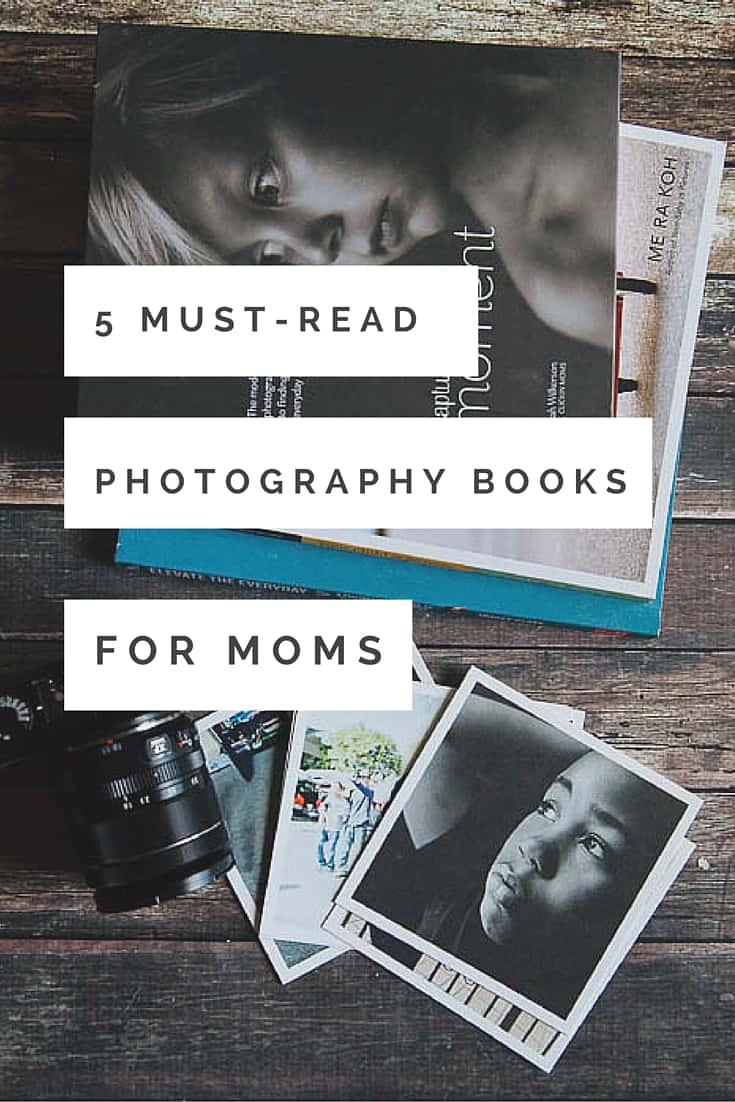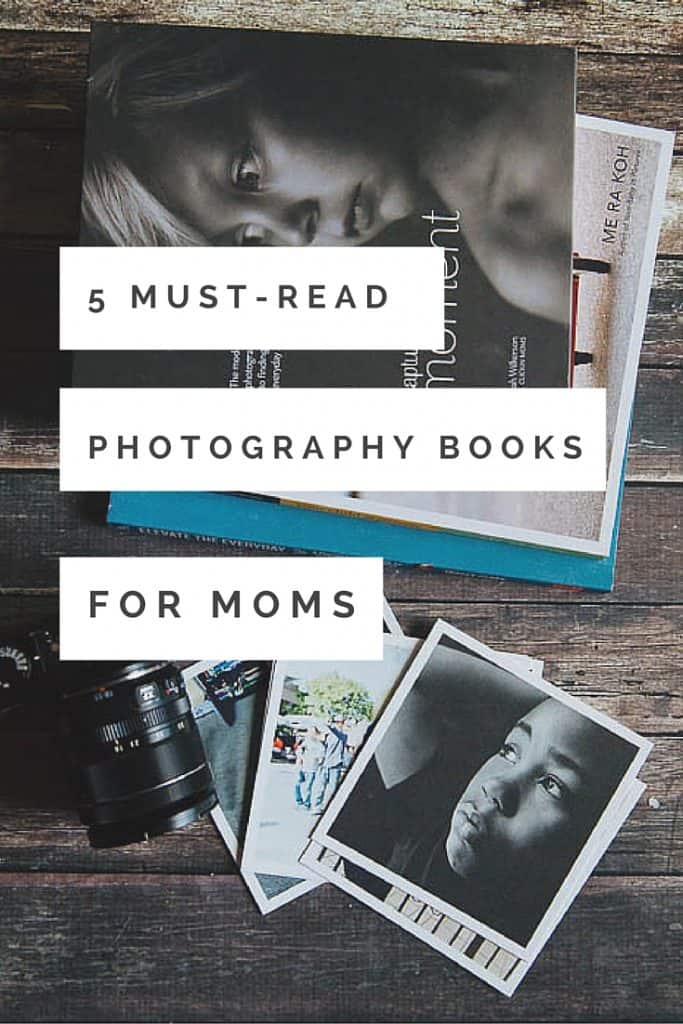 So there you have it, 5 must read photography books for moms. So head on over to your bookstore, amazon, the library and check one of these gems out! And then, let me know what you think!