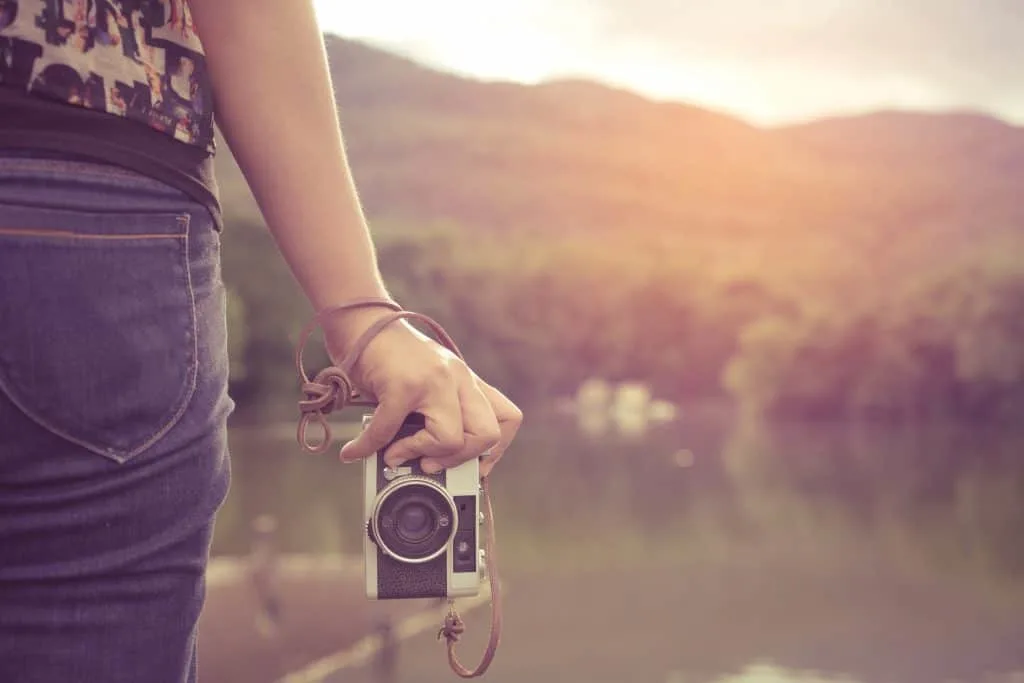 The only way to improve your photography is to pick up your camera and take a photo. I've heard from a lot of you that your goal for 2017 is to get better with your camera and to take better photos to be able to document your lives and the lives of your children. That's one of my goals too. A lot of people will point you in the direction of a Project 365 where you take a photo a day for the entire year. BUT, I'm suggesting a Project 52 instead.
A Project 52 Photography Challenge is the perfect alternative to a 365 project. Just one photo a week, for 52 weeks.
HOW IT WORKS
The goal of the Eyecandy Project 52 is to get you used to taking photos, learn your camera, get your creative juices flowing and to have fun. Along the way, with some of the prompts, you will learn a little more about photography concepts and ways document the details of your everyday life.
HOW TO GET STARTED
Join the Everyday Eyecandy Facebook group for exclusive tips and for a safe community to share and learn more about photography in 2107.
Pick up your camera ( any camera, mobile, mirrorless, point and shoot, or DSLR).
Check out the prompt for the week every Sunday in the Facebook group along with a tip of the week.
Take a photo any time that week and post it to Instagram using the hashtag #eyecandyproject 52 and/or to the Facebook group if you don't use Instagram or want to share with the community.
Watch your photography skills grow!
It's that simple. At the end of the year, you will have a beautiful collection of photos of your life in 2017 that you can look back on for years to come and see how your photography has improved.
Join up! I can't wait to get started on January 1, 2017!