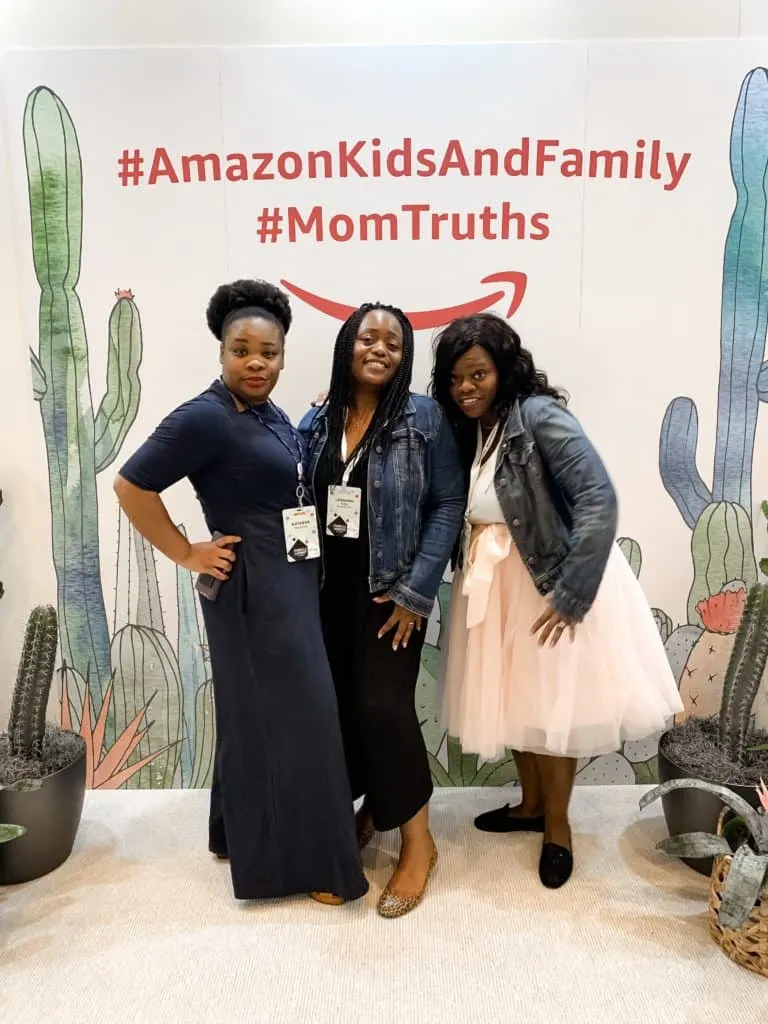 This is a sponsored post. All opinions are my own.
Every year at Mom 2.o, I live for the Amazon suite. Why? It's one of my favorite brands because it's one that we USE constantly in this house! I'm always so excited to learn more about what's going on , what new products are being released and what updates are available for my old favorites.
My experience started with the Amazon Get together on the first night of Mom 2.o. I look forward to this every year. It's a great time to learn something new.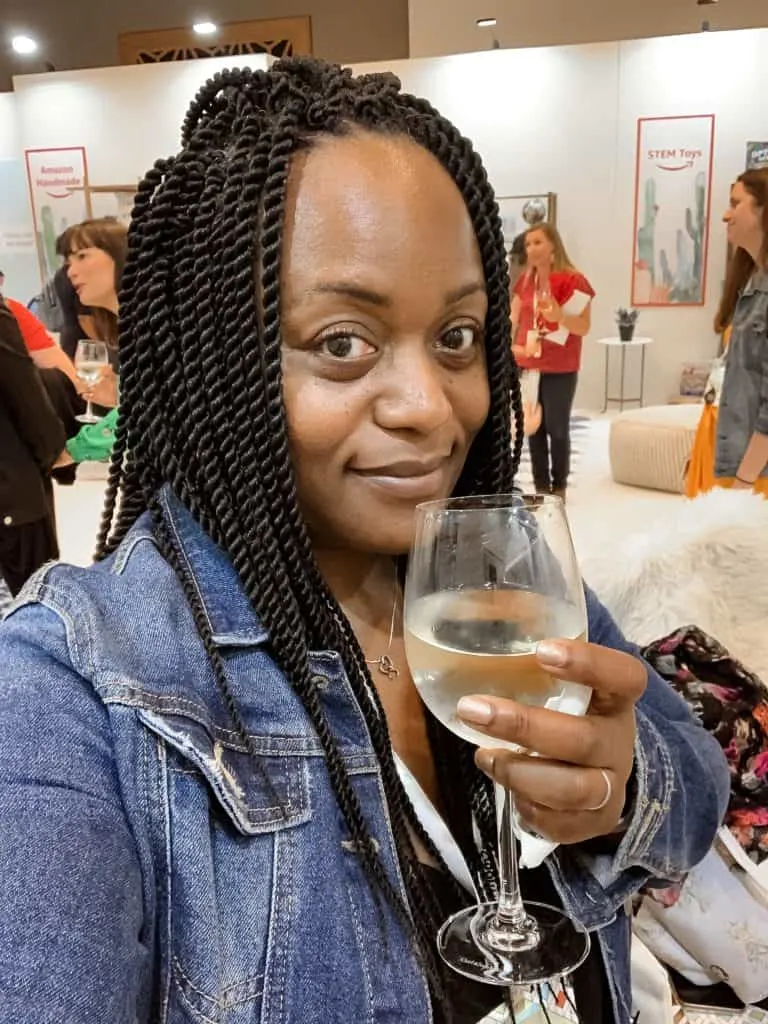 I loved getting together with other influencers to learn more about what Amazon has coming up!
Some of my favorites:
Amazon Prime Book Box for Kids Prime Book Box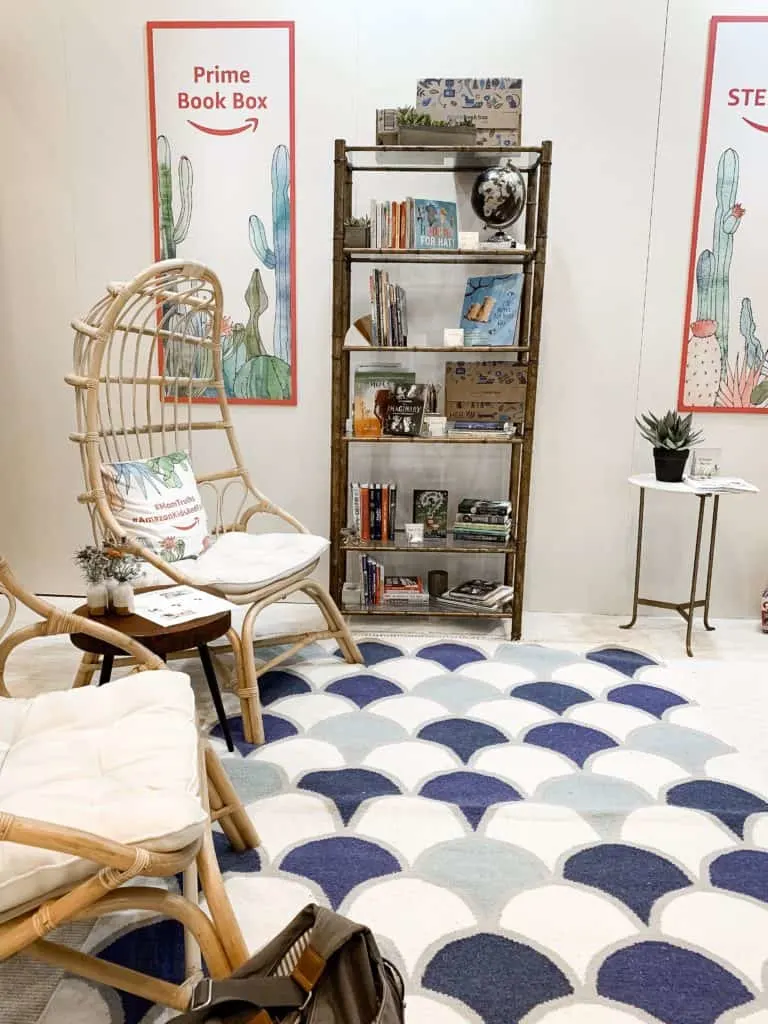 Amazon Prime Book Box for Kids
is a subscription service that delivers hand-picked children's books every 1, 2, or 3 months. I love how this service can help you cultivate that love of reading for your kids! And it's delivered straight to your door! Each box contains 2 hardcover books or 4 board books
Moms indicate the age of your kid's babies through age 12 , and Amazon's editors send you books tailored to your reader's age!
Stem Toys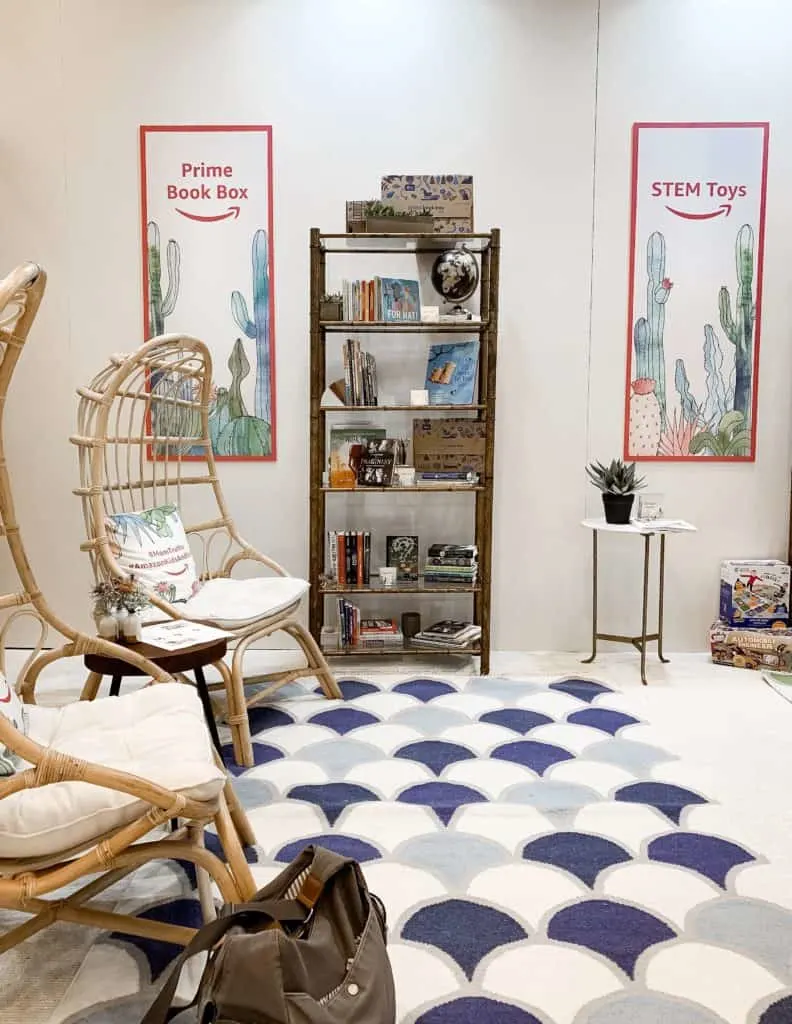 Amazon has also introduced
The Stem Club
. Stem club is a program that delivers handpicked Science, Technology, Engineering, and Math toys right to your door. Depending on the option you pick, every one, two, or three months, Amazon's stem toy experts send a box containing a high quality, age-appropriate STEM toys that help your child learn through play. For ages 3-13.
Shopping with Alexa
You know I love shopping online. In fact, if I don't have to leave the house to shop every again I would be happy. What I love about
shopping with Alexa
is that you can ask her anything! She can give recommendations, reorder household items when you are running low, check on the delivery status of packages and more.
And the new Kindle
And let's not forget the Kindle! I got to look at the brand
new Paperwhite Kindle,
now with a built-in Front light! The most exciting part for me is the battery! It last WEEKS instead of hours!
I love Amazon products and how they are making the world easier for us moms! What products are you looking forward to trying?