***Updated 09/12/2019***
What apps to edit photos for Instagram do YOU use?
According to the latest data, there are over ONE BILLION daily active users on Instagram. And while Engagement is King, outstanding visual content remains QUEEN.
I've talked about what you can do to increase your engagement on Instagram here and how to use hashtags to increase the number of people who see your posts here. But even if you catch someone's eye with great use of hashtags or you have increased your engagement on your photos, you still want to catch those new people who are scrolling the explore page or looking through hashtags for new accounts.
You want to stand out!
There are a ton of apps to edit photos for Instagram, some are more complicated than others. But guys, it does not have to be hard! There are so many free and easy to use apps out there to help you and to make it easy to have gorgeous, likable photos on Instagram.
So today, I'm going to share my favorite apps to edit photos for Instagram.
Top 5 Apps to Edit Photos for Instagram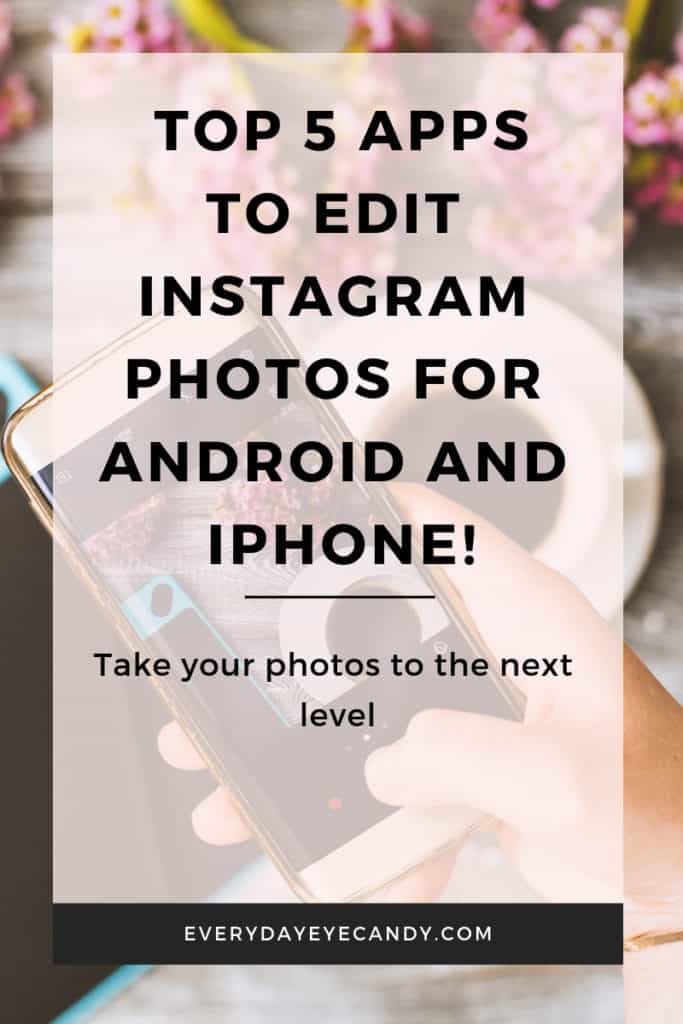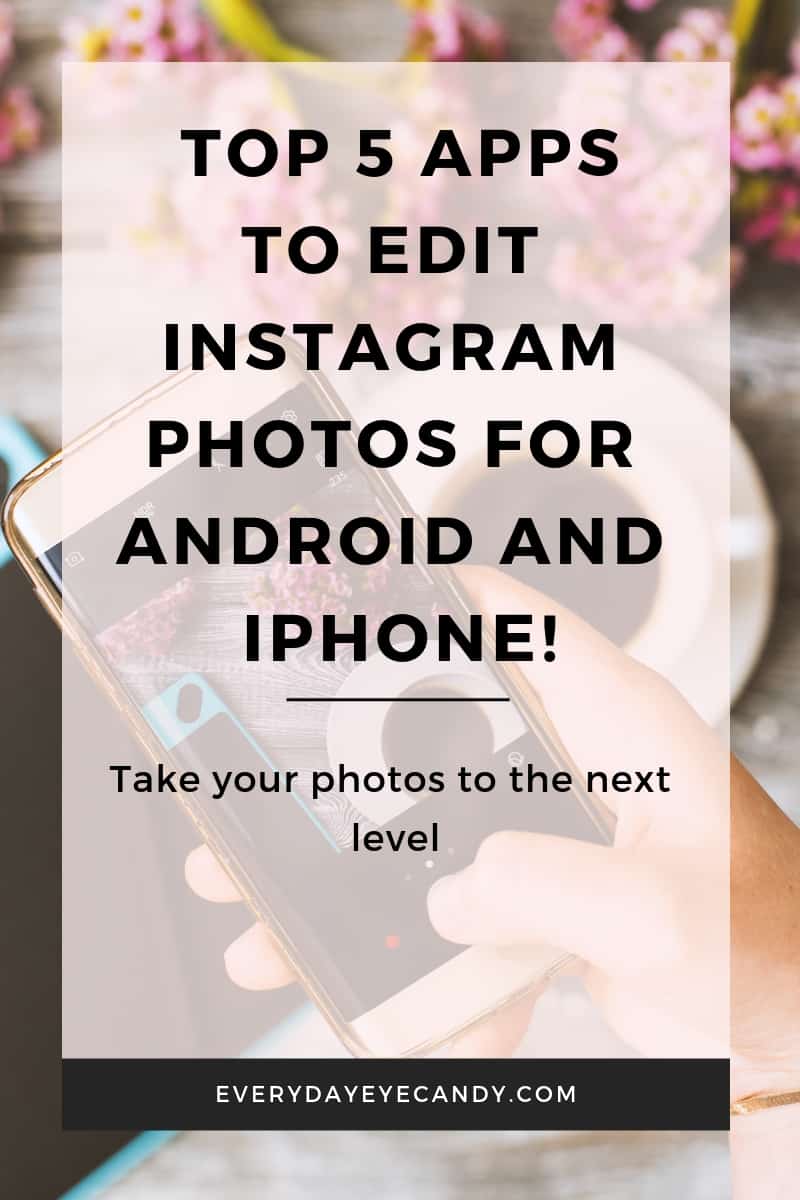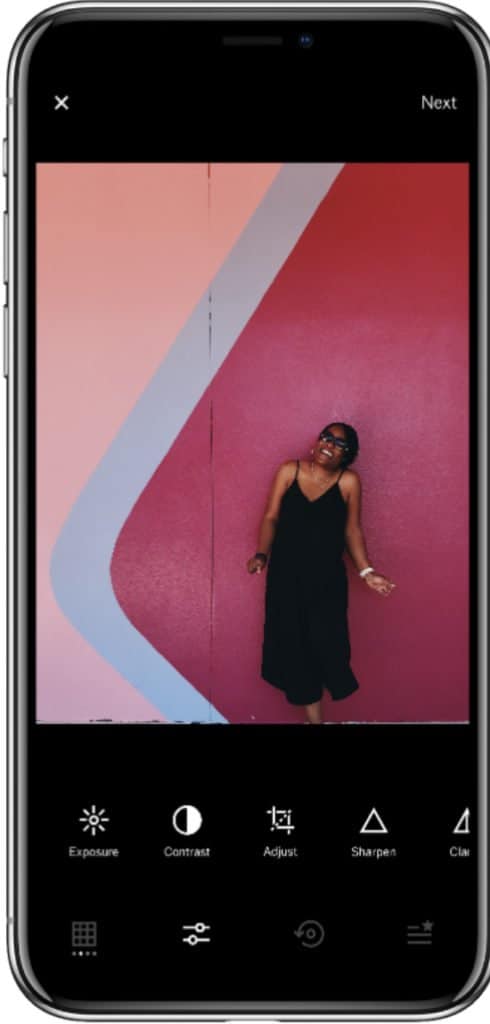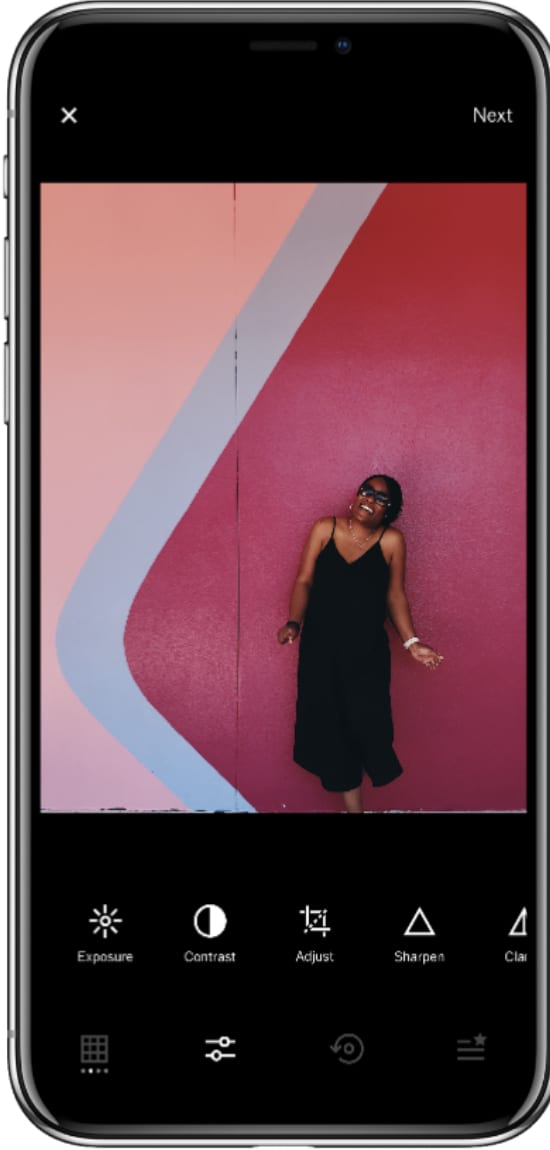 The OG of apps to edit photos for Instagram, VSCO's one-click filters make it easy to get that popular film look and to customize the filters to make them your own.
There are in-app purchases involved, but they are worth it if you like photos a little moody or are looking for that look you see some of the most popular Instagram accounts using.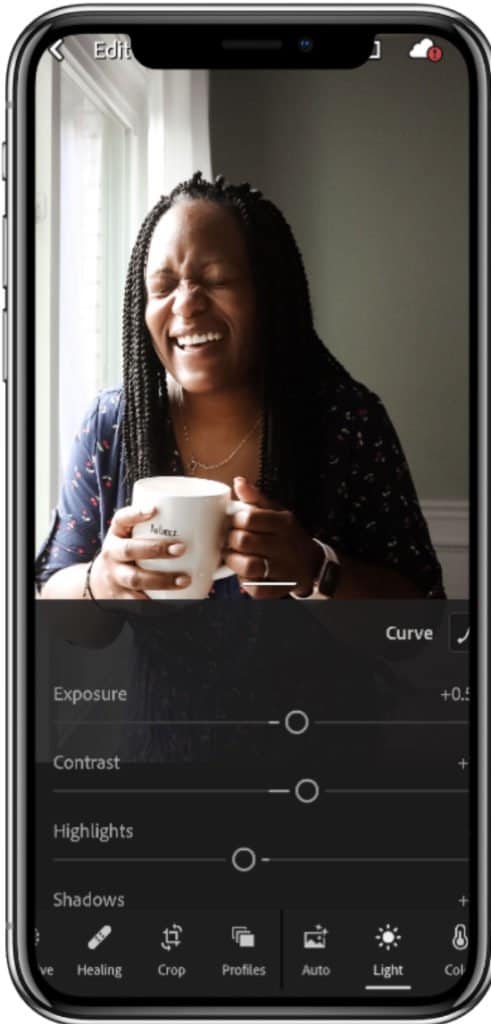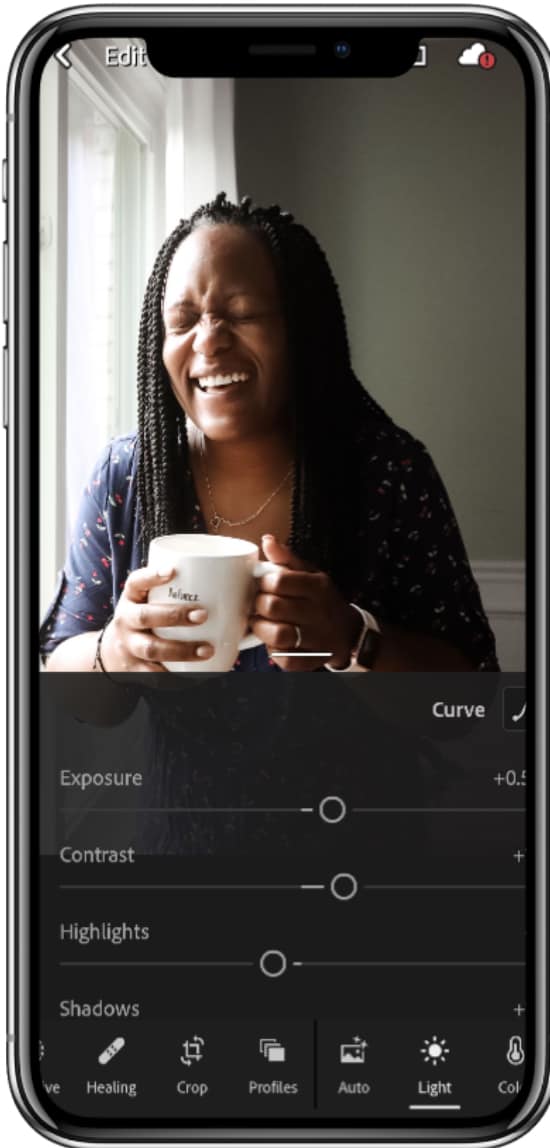 If you want your photos from your blog and your Instagram to look the same with minimal effort, download this app. Adobe Creative Cloud is worth every single penny for this feature alone.
I love that I can edit photos from my camera right on my phone on the fly instead of having to wait until I get back to my laptop to do work!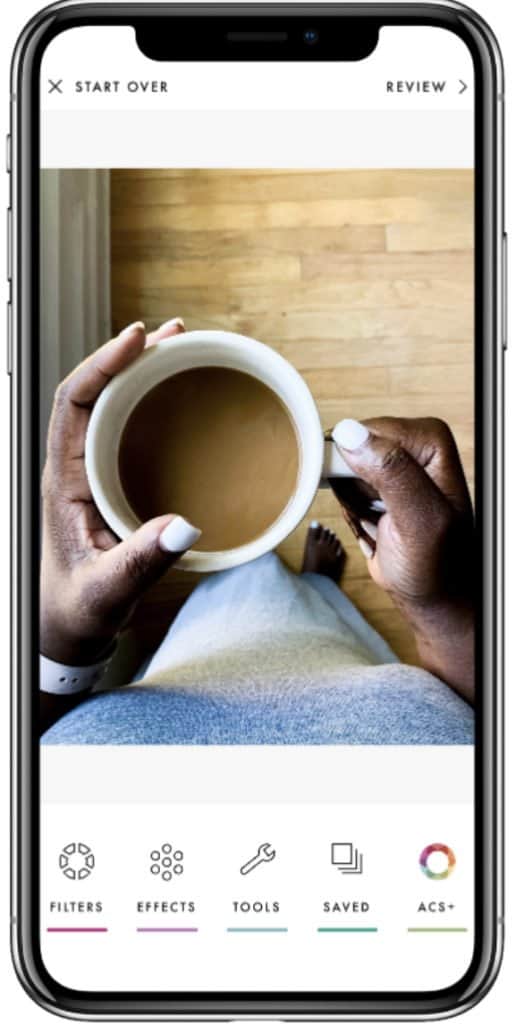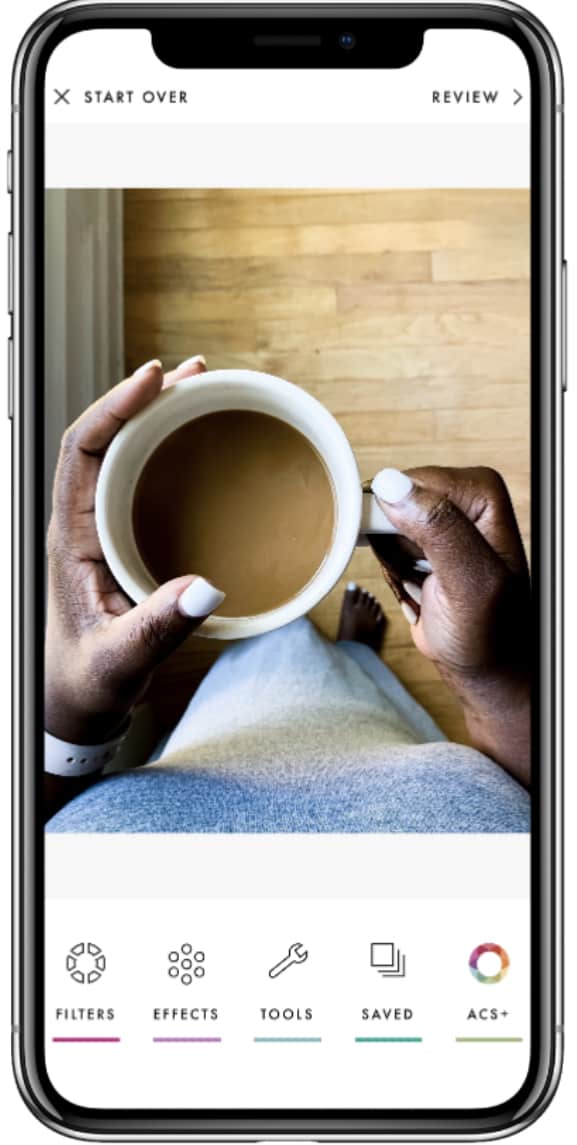 The A Color Story app is what happened with VSCO and Photoshop had a baby. The filters are fun, clean, modern and it has CURVES! For those of you familiar with Photoshop, it gives you the ultimate control over editing your photo in the palm of your hand.
Besides the curve tool, my favorite filters here are the Pop filter for everyday photos and the Snow Cone Filter in the Airy set for when I want my whites white. Now while this app is free, there is an additional fee for adding most of the filters.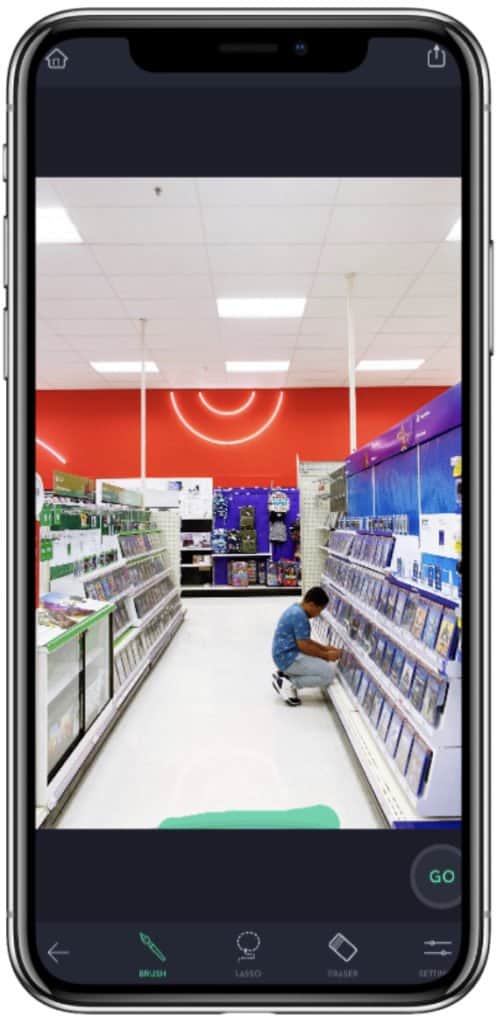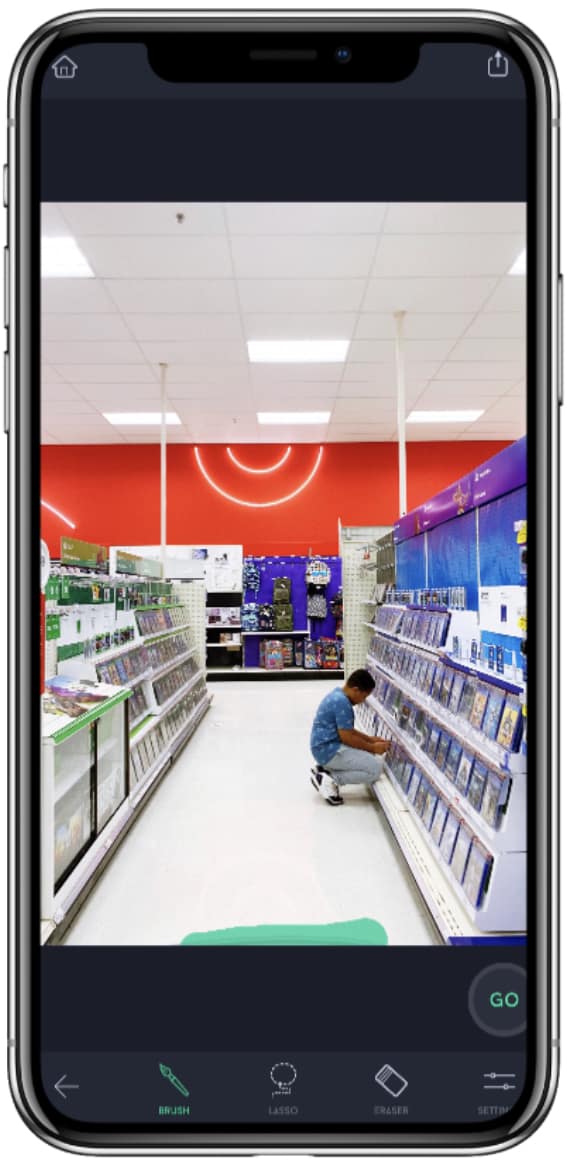 I've talked about the Touch Retouch app previously here. It is a gem I discovered a while ago that I love to use when there is that one pesky distracting element in my photo that I missed when I took the photo.
I've used it for everything from removing stray leaves on the ground to removing whole people from the photo. It's so worth it.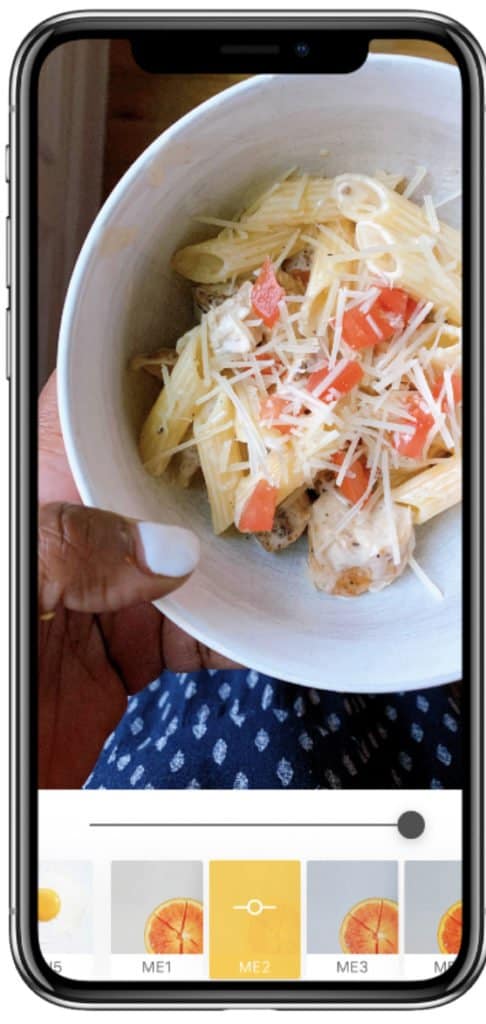 If you love are a food or lifestyle Instagrammer, this app is just for you! Foodie is a FREE app that helps you shoot and edit the perfect food app. The app is designed to know exactly where it is positioned over your dish.
When you are directly over your dish it lets you know! There are 24 filters to help you match your food with the colors of the types of food you are eating. ( available on Apple and Android)
BONUS APP!
Perfect for those Instagram Quotes AND the app is perfect to create great( IOS only for now). It is a free online social media graphic design software that lets you add text, apply filters, resize, crop, and rotate photos.
My FAVORITE for graphics for Instagram stories because there is a template for it!
What apps to edit photos for Instagram do you use?
***************************************