If you want to upgrade your morning cup of coffee, check out these 15 Black Owned Coffee Brands that you can order online.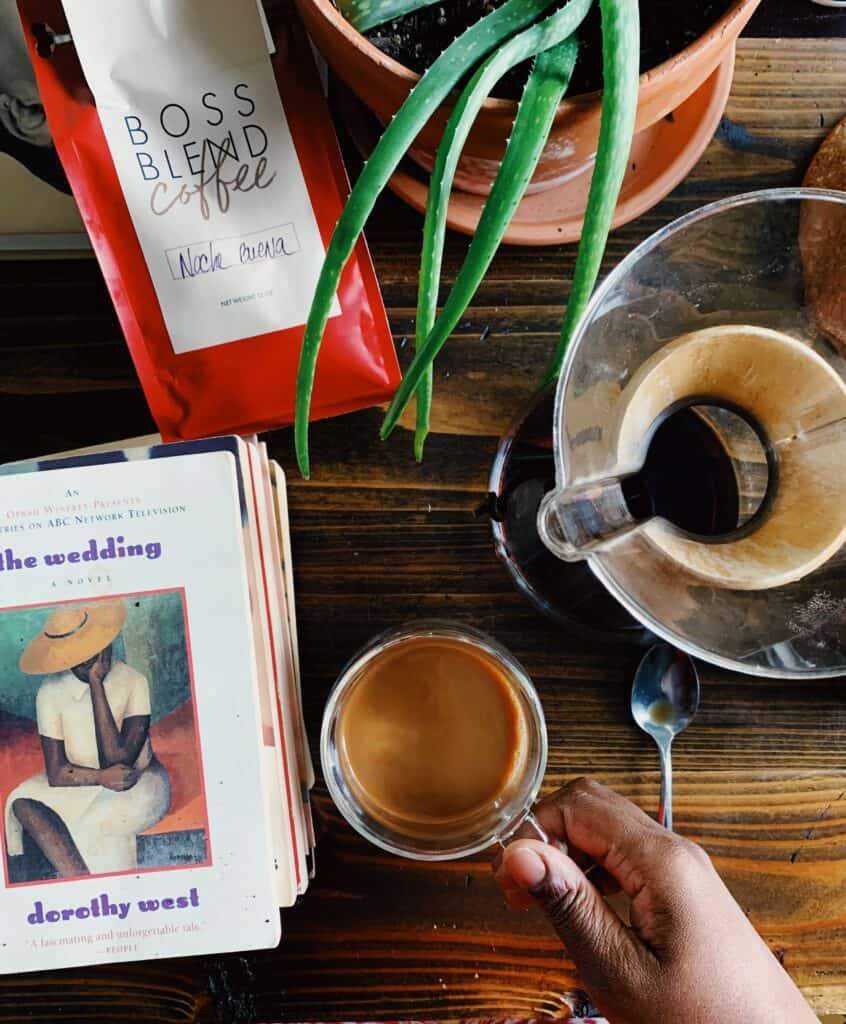 If you are anything like me, the ritual of starting your day with a good cup of coffee is crucial to your morning routine.
A lot of our favorite coffee shops shut down when quarantine first started last year and we were left to brew sub par coffee in our Keurigs, Pour overs and French Presses.
If you are like me, you missed good coffee.
I spent a lot of the last year in search of the perfect cup of coffee.
Because for most of us coffee lovers, the perfect cup of coffee is necessary to start the day right!
Now you guys know I love my Starbucks, but you know what I really love?
My black owned coffee brands and brewers.
Over the last year, I discovered that yes, they exist and that as usual, when we do something, we do it with excellence.
So during this Black History Month, I'm sharing with you 15 Black Owned Coffee Makers from all around the country that I think you should know about, try out and spread the word about.
So if you want to step up your coffee game, go ahead and order something from one of the 15 Black Owned Brands on this list.
Your morning coffee routine will thank you.
P.S. All of these brands can be ordered online!
Enjoy!
15 Black Owned Coffee Brands
15 Black Owned Coffee Brands
Want to know more about coffee? Check out these posts