How to Organize your week quickly at the beginning of the week to help you to be organized and have a more productive week. Download the FREE Printables to help you plan!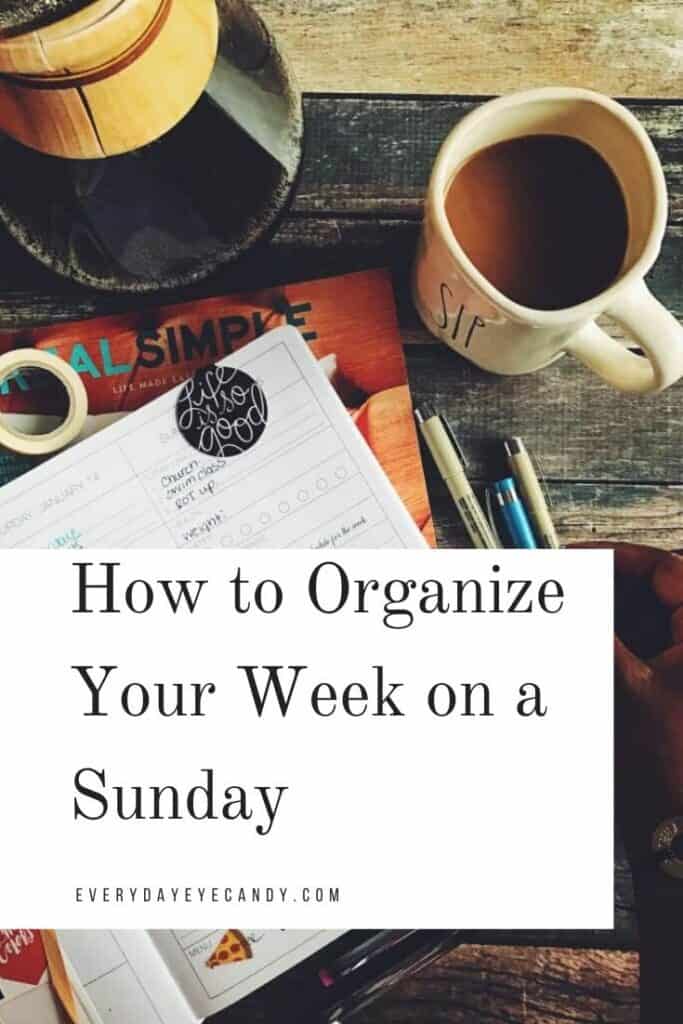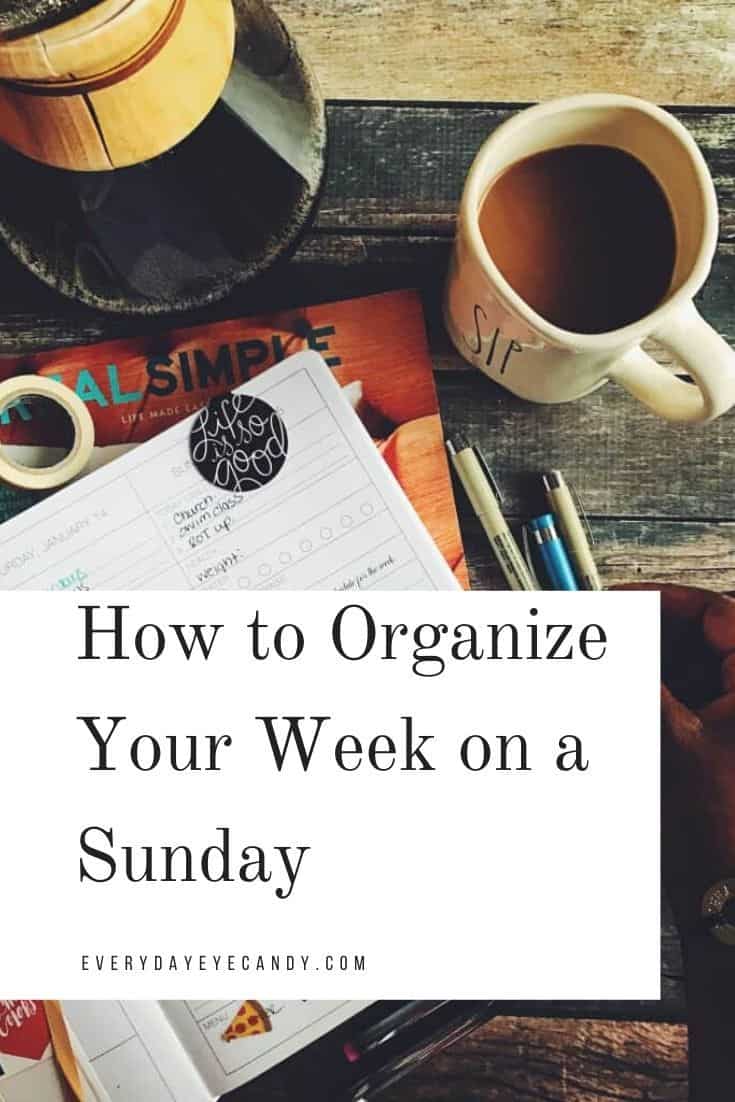 This blog post contains affiliate links. Everyday Eyecandy is a participant in the Amazon Services LLC Associates Program, an affiliate advertising program designed to provide a means for sites to earn advertising fees by advertising and linking to Amazon.com.
Every Sunday, I take the time to sit down with a cup of coffee, a quiet space and organize my week.
It makes the rest of my week so productive.
I get a lot of questions on how I get things done as a work from home mom who now has a child and a husband at home all day every day.
I plan for it.
Even though I have a morning routine and an evening routine, it is the time I take every Sunday that really helps me to organize my week and actually get stuff done.
So how do I do it?
How to Plan Your week to be productive
1. I sit down and make a list.
This is a habit I got from Amyriah Martin and her long list strategy. The premise is that you sit down, set a timer for 15 minutes, and brain dump everything you need to get done that week. Don't edit yourself, don't think about, just write down everything that comes to your brain about what you need to get done that week.
So I brain dump everything: work and home.
2. Next, I make a priority list
I look over my brain dump list and my google calendar for that week( just to make sure my brain didn't block anything out) and write out the three most important things I need to get done that week. ( this is home and work). Three because most of the time, you can prioritize everything else, but there are always deadlines, appointments or things that must be done that week.
3. I break that list up into daily tasks
Every day, I start the day three things that have to be done. Just like that three things for the week that must be done? I have a daily one too. The top one is always my frog: or the most important thing of the day. The one thing I MUST get done. The other two, are 2nd and third priority.
4. THen I meal plan
I meal plan because I've found my week goes faster if my meals are already planned out and my groceries are ordered. I plan out what I'm going to cook for dinner every day, lunch ideas and breakfast for me. ( My son is a creature of habit so I know what he's having day to day. My husband gets lucky if he is awake).
After I mean plan, I plug in those meals throughout the week and I order my groceries from Clicklist, Instacart or plan a trip to the Farmers' Market depending on what I need.
5. And THen i plan for me.
Yes, I started scheduling me in. Because listen, I learned the hard way, that if I don't schedule myself in, I will always give and do for others and end up pouring from a very empty cup.
So I write in and SCHEDULE my exercise. And set alarms too.
I plan my own meals, I even plan out TV shows, reading time, or plan to have a day off. I schedule a family movie night AND any date night ideas right in my to-do list.
Do it for yourself friends.
Download your free planner printable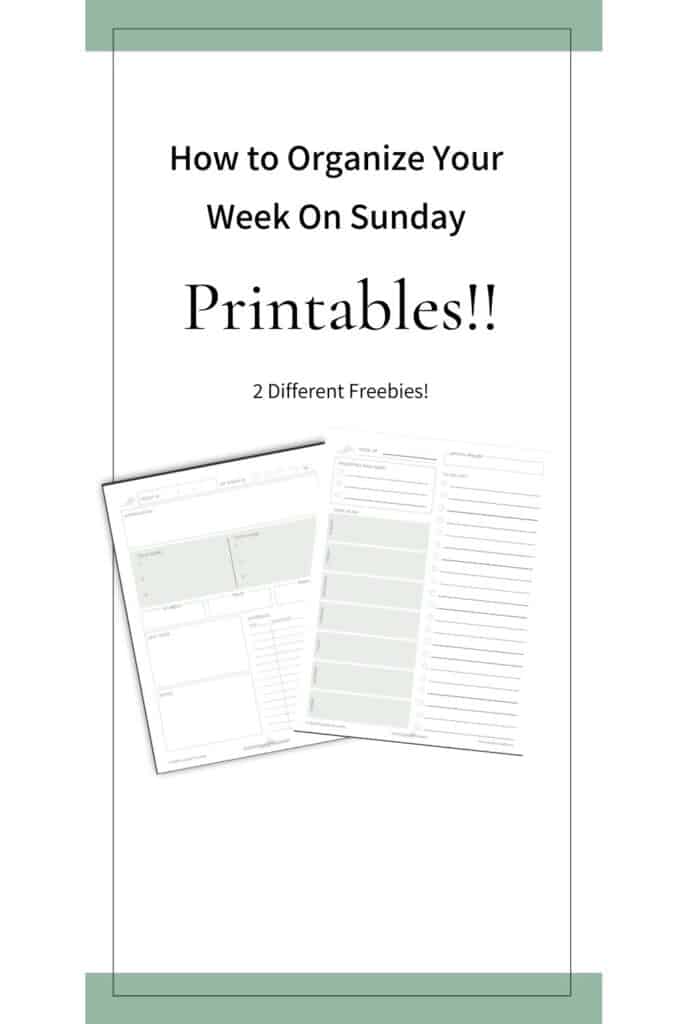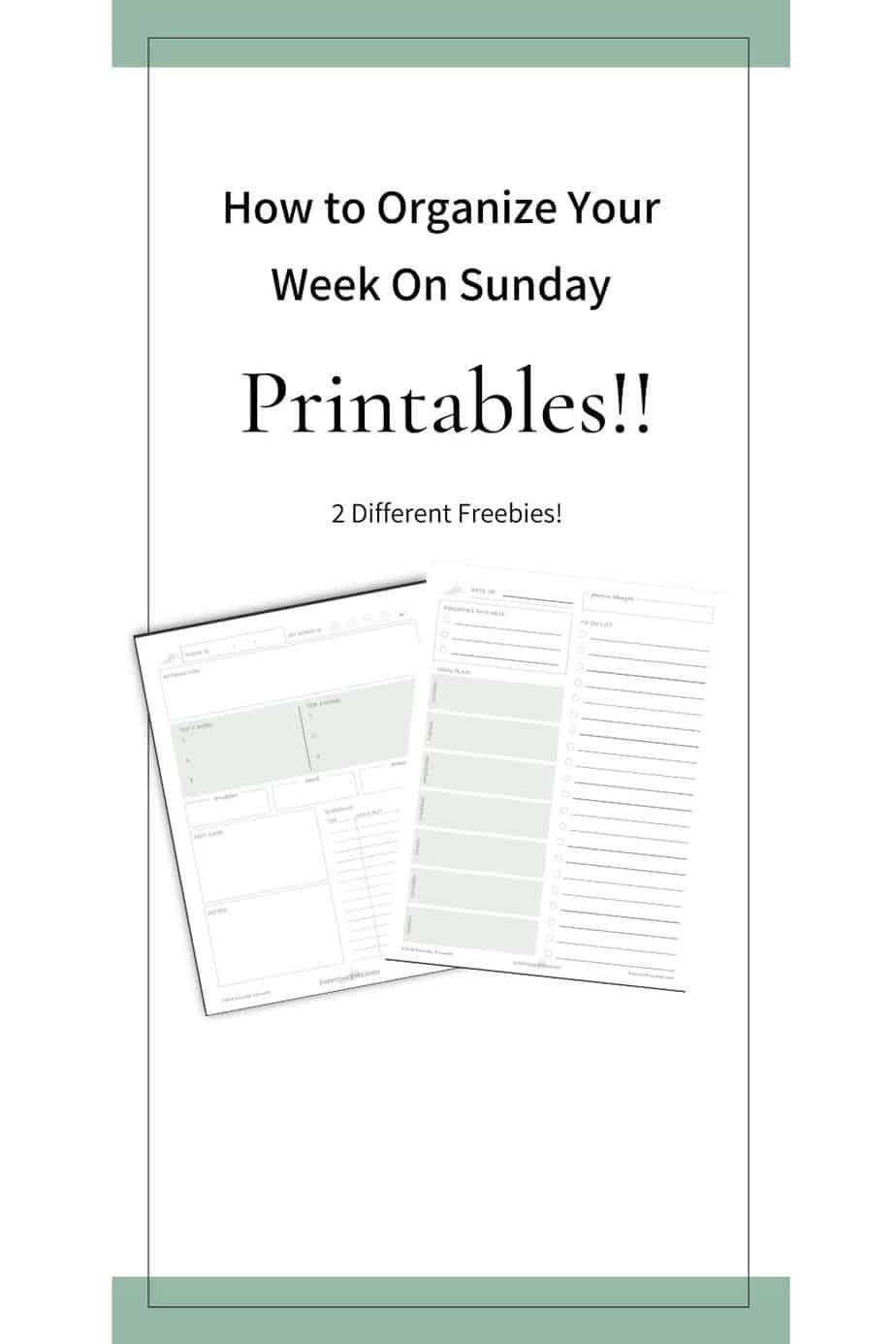 A lot of you know that I have been using the Passion Planner Daily as my planner this year. I've kept using it because it has no dates, so even if I skip a day, it doesn't matter.
The reason why I decided to use the Passion Planner Daily is that it was the planner that was the easiest for me to modify to fit my needs.
BUT for you guys, I made two planner pages that do exactly what I do!
Check out these FREE weekly and Daily Planner Printables!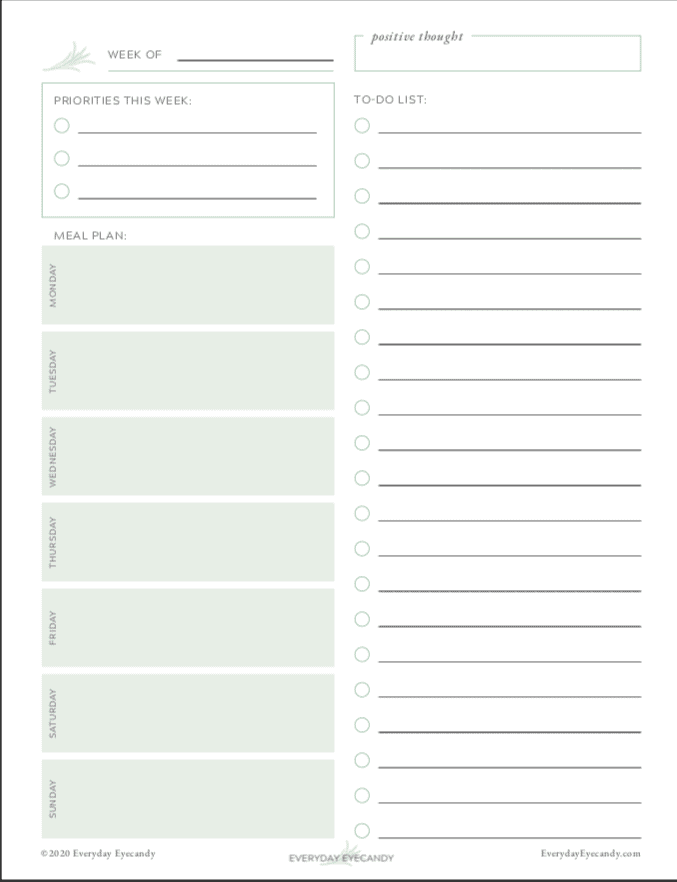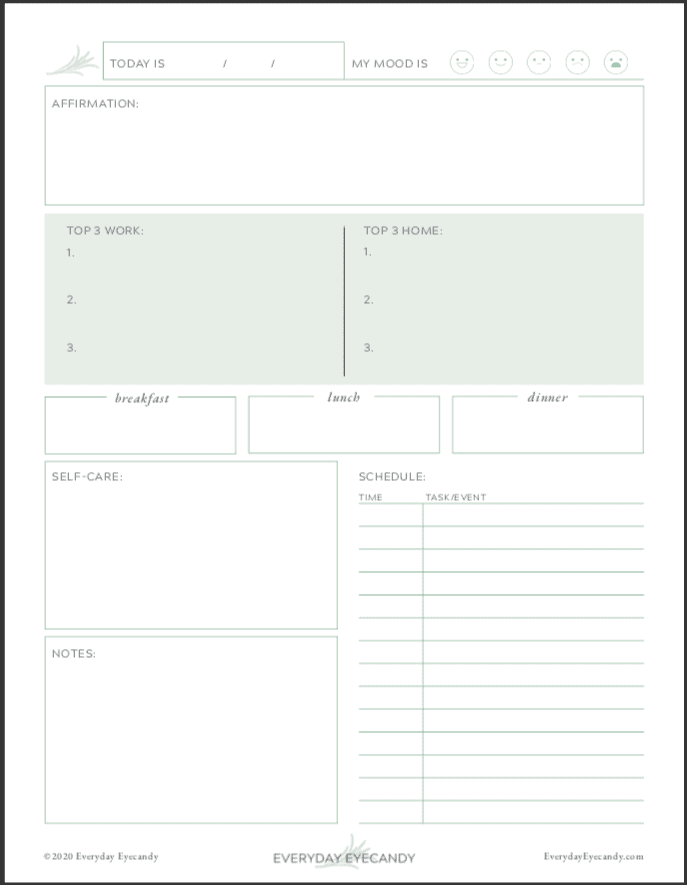 I use the weekly to make my long to do list for the week, meal plan and prioritize my week.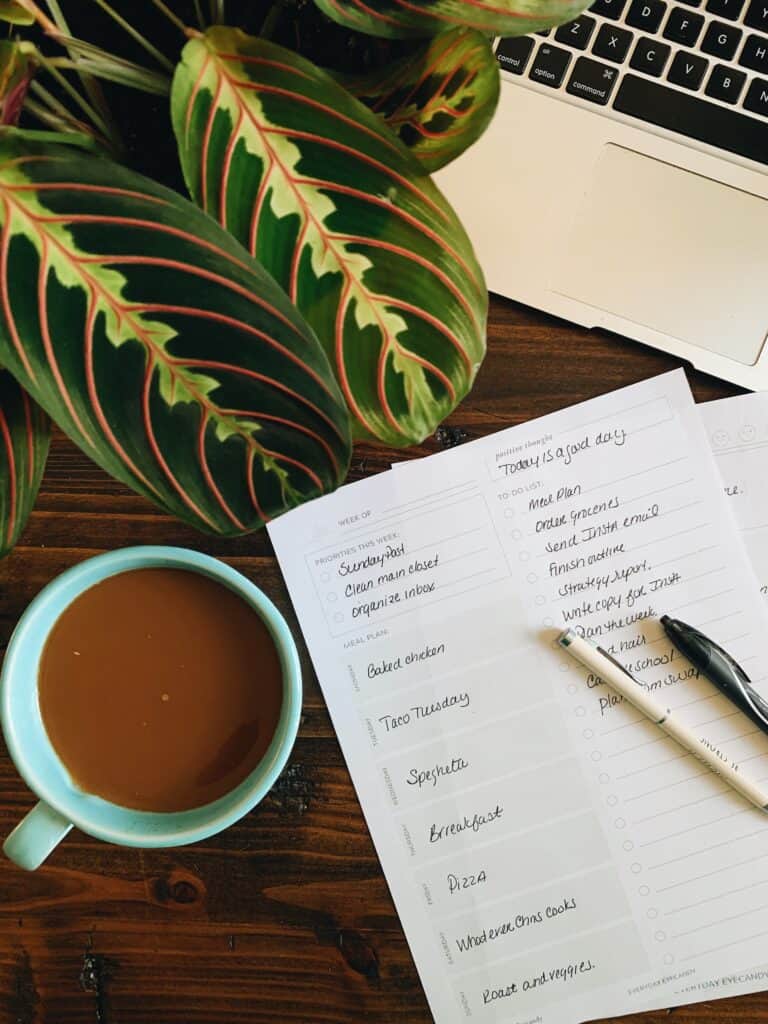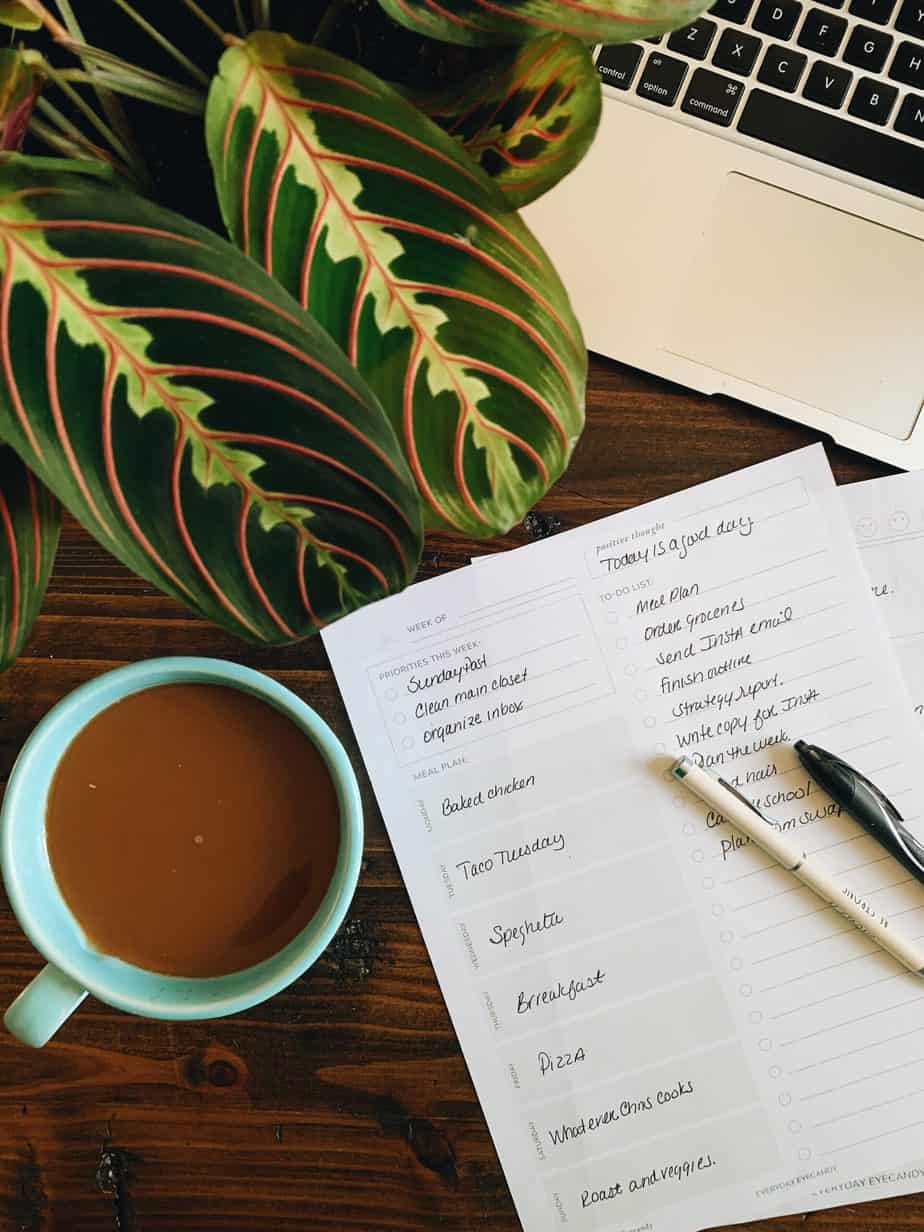 Then the daily I have my top 3 to-do list for home and work my meal plan for the day I write this out the night before just in case I need to unthaw meat for dinner, schedule my me-time AND write out my affirmation for the day.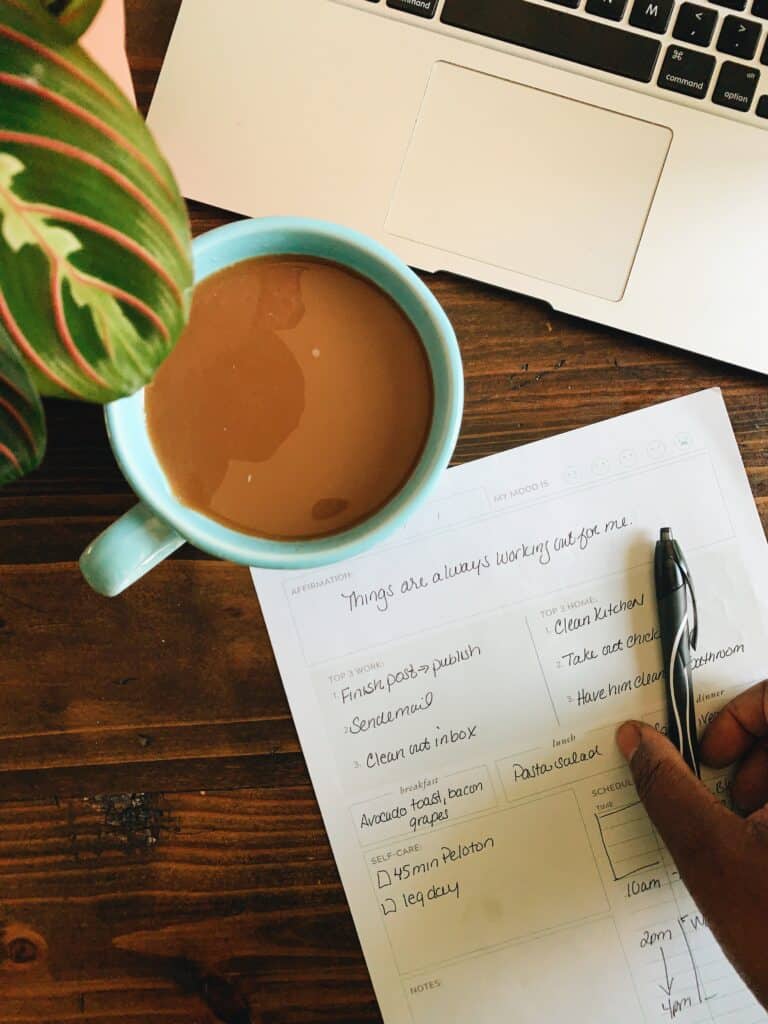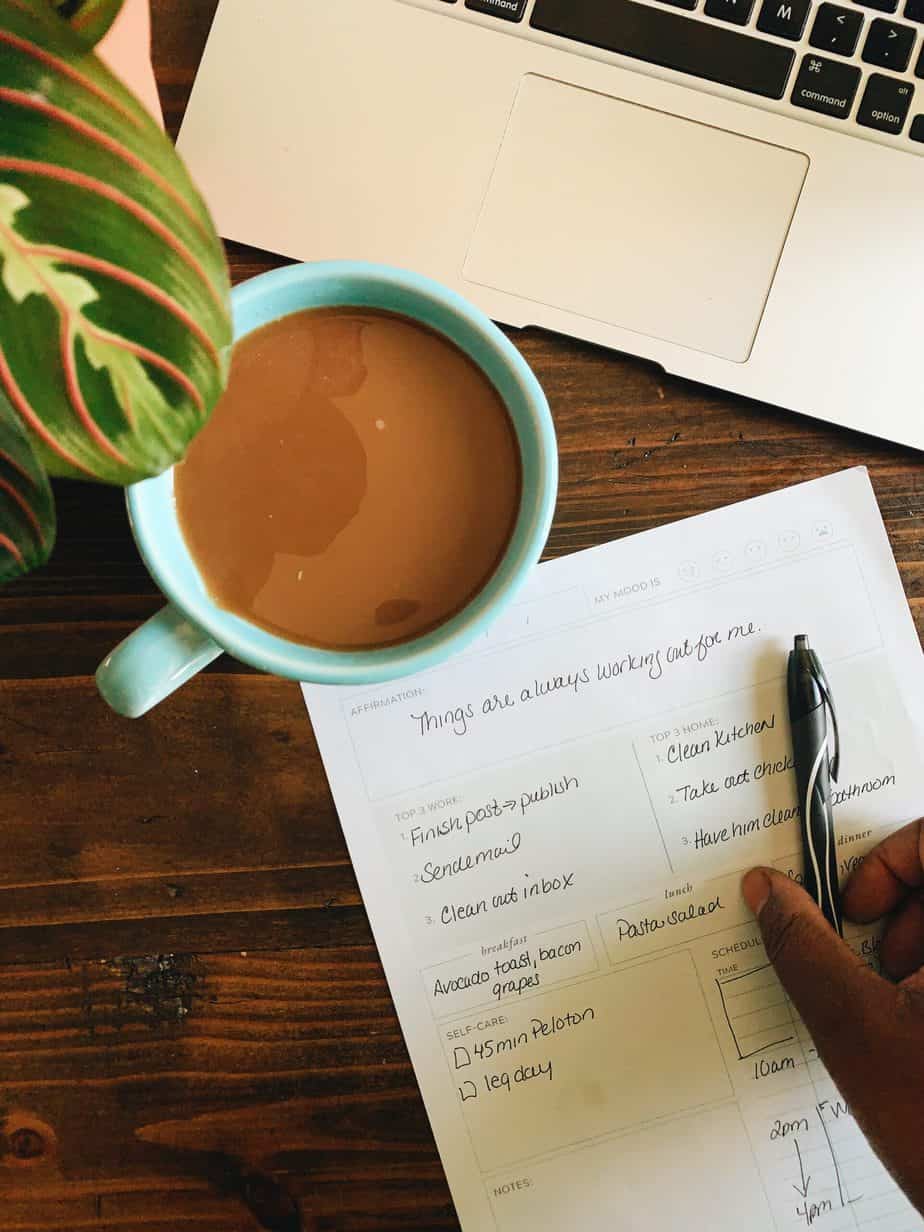 There is even a spot if you like to schedule your day, but no times if you are like me and block schedule.
Get your Free Planner Printables below!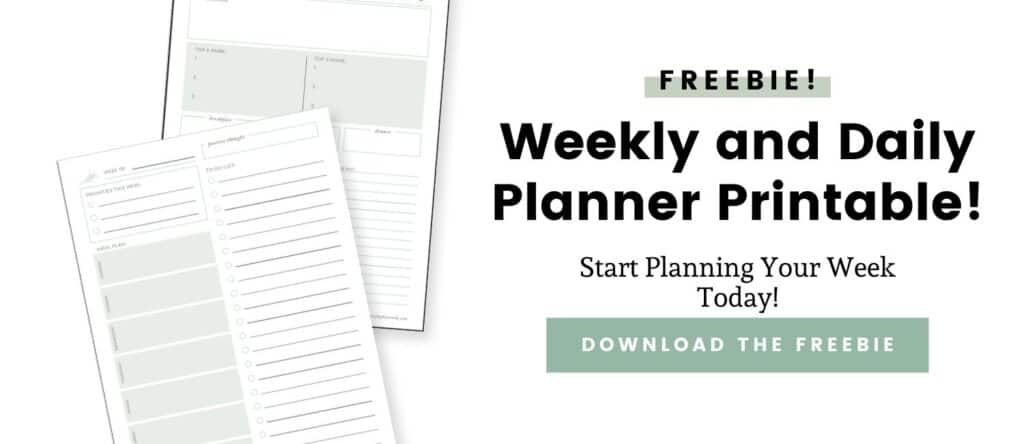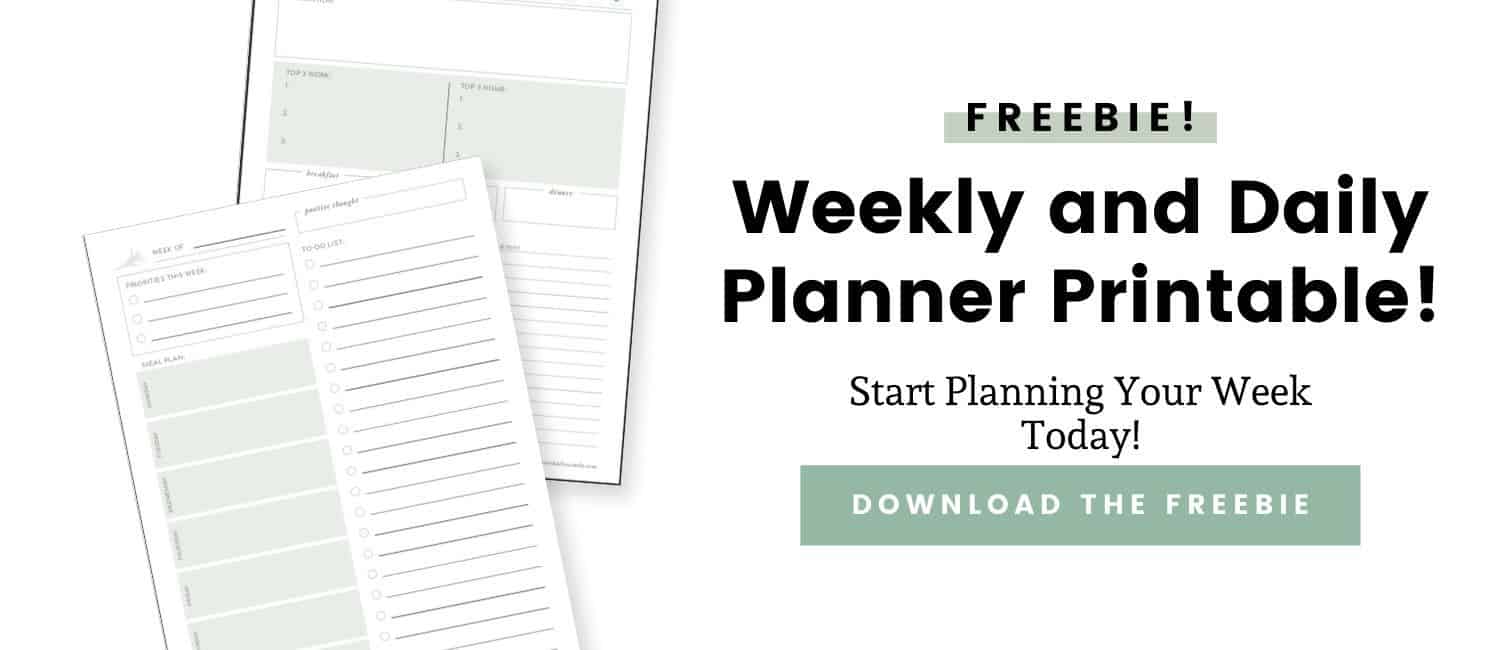 I hope these are helpful for you and help you to organize your week quickly so that you can get things done!!!
If you use these, please tag me on Instagram @lashawnwiltz so I can see!
Questions?