Looking for pumpkin mugs to add to your fall mug collection? Check out these cute options!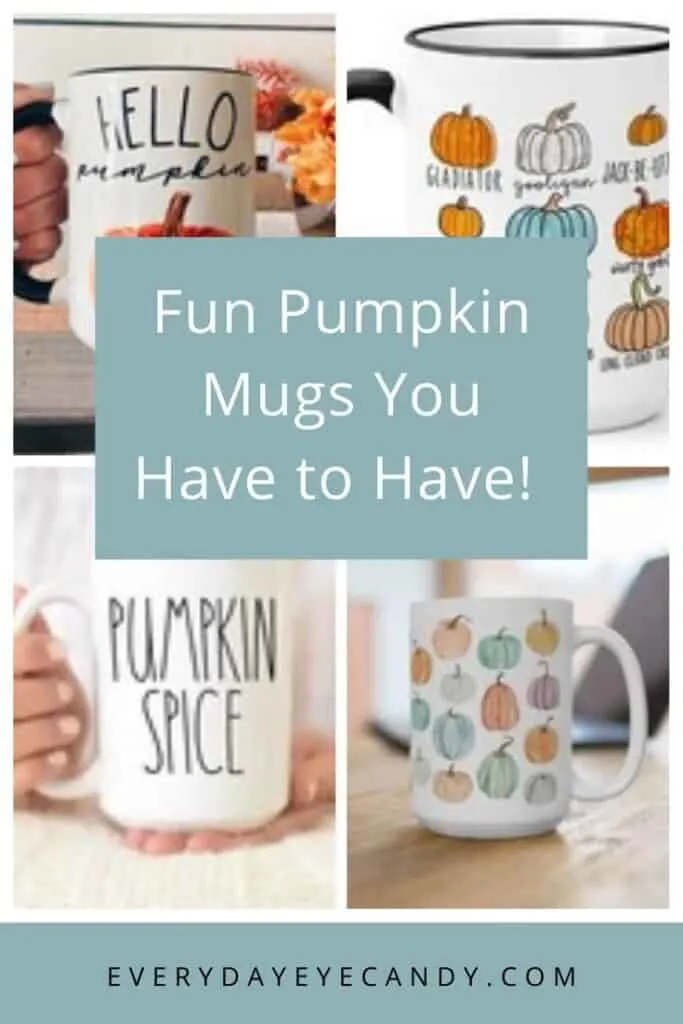 I don't know about you, but I love fall, and one of my favorite things about the changing of the seasons is when I change out my coffee mugs for fall!
You guys KNOW that I love a good coffee mug! So today I want to share with you some of my favorite coffee pumpkin mugs for the fall!
Which one is your favorite?
Even more Pumpkin things…