Not trick or treating this year and need something else to do? Check out these 10 alternatives to trick or treating that everyone can enjoy.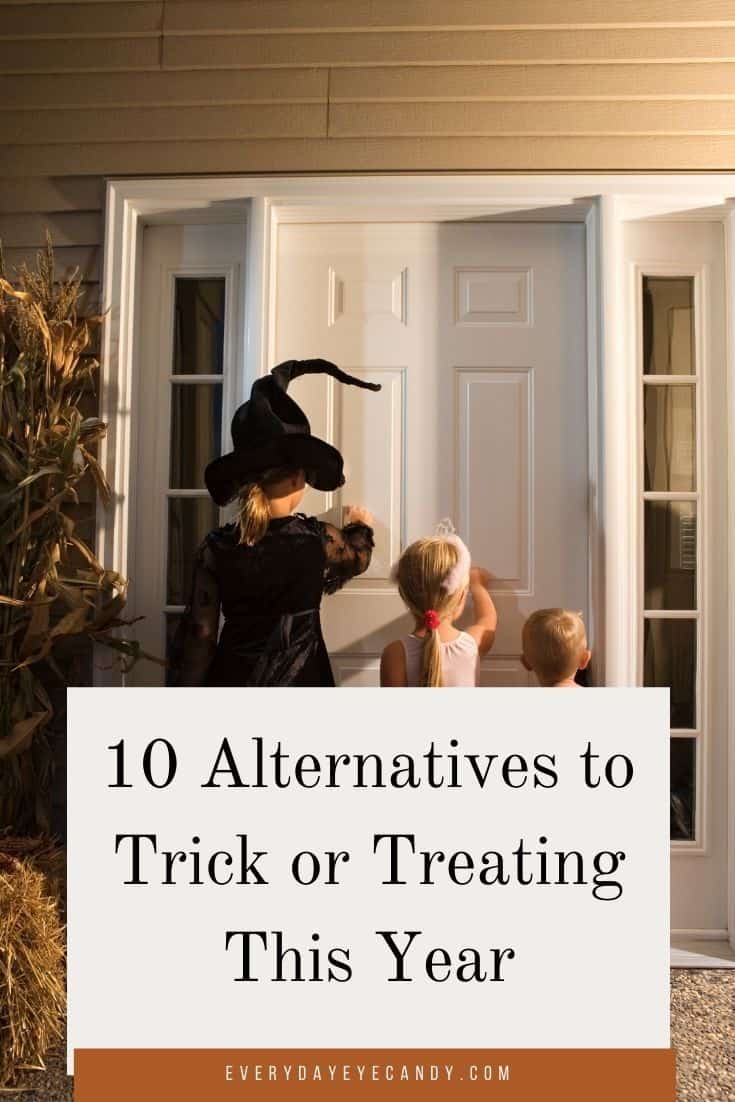 This page may contain affiliate links which means we receive a small commission at no cost to you when you make a purchase. As an Amazon Associate, I may earn from qualifying purchases. Thank you for your support!!!
Halloween is all about scary things, candy, and of course Trick or Treating. But what if your child can't go trick or treating?
It could be that your child is scared , that it's too cold, or that it's not safe or food allergies keep them at home. Whatever the reason, you need alternatives! So check out these 10 Alternatives to Trick or Treating for you and your family.
1.Plan A Scary Movie Night at Home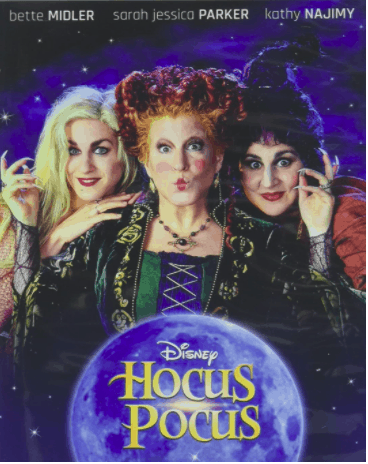 Pop some popcorn, get the bucket of candy and plan a scary movie night! Depending on the age of your kid, you can go really scary, or stick to fun movies like: The Adams Family, Goosebumps, Hotel Transylvania , The Nightmare Before Christmas and Hocus Pocus.
2. Tell Ghost Stories
Gather around the fire pit, make smores and tell a great ghost story. Make one up or pick this one up for fun!
3. Have a Pumpkin Carving Party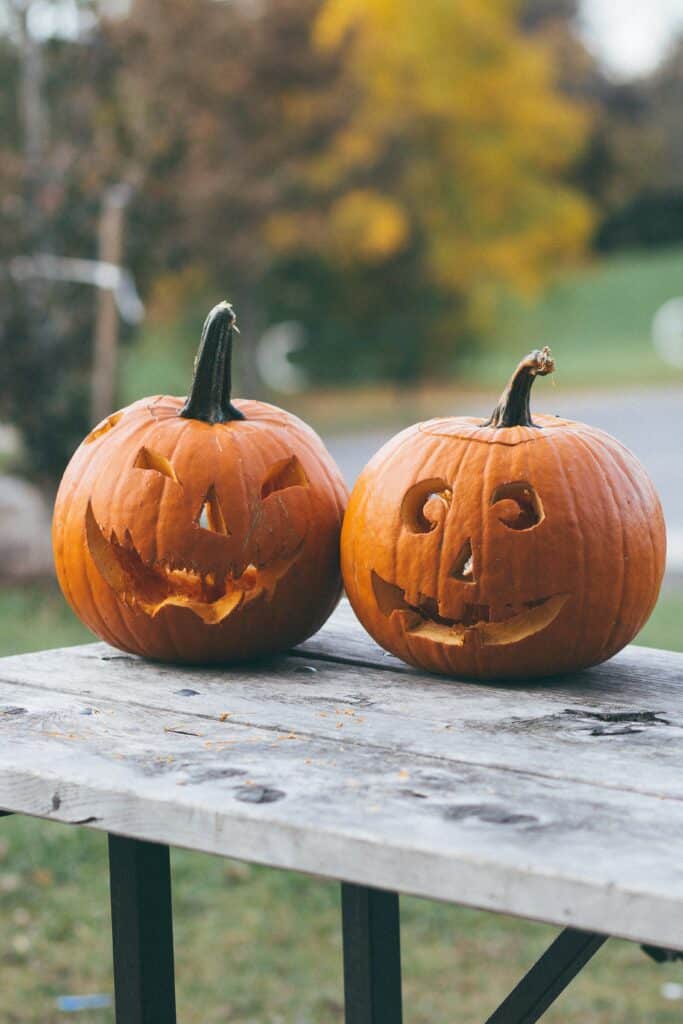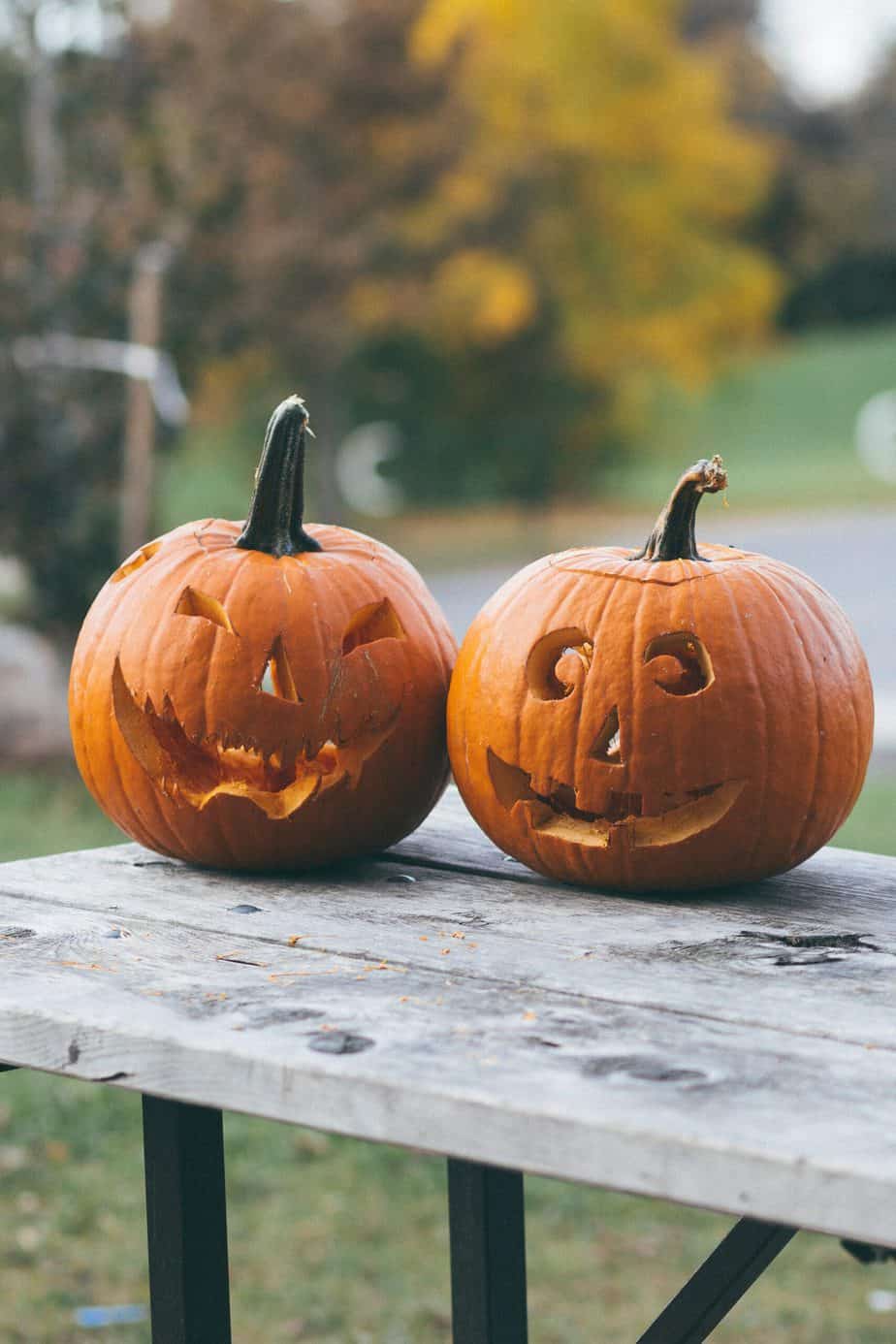 Nothing says Halloween like carving a pumpkin! Have a party where everyone gets to carve and decorate their own. These stencils might help.
4. Let the Kids Hand out Candy at Home
My family used to do this because it wasn't always safe to trick or treat in our neighborhood. So We went from bedroom to bedroom trick or treating. Of course, the adults handing out the candy were dressed in their Halloween Finest. This is the perfect year to try it.
5. Bake and Decorate Halloween Cookies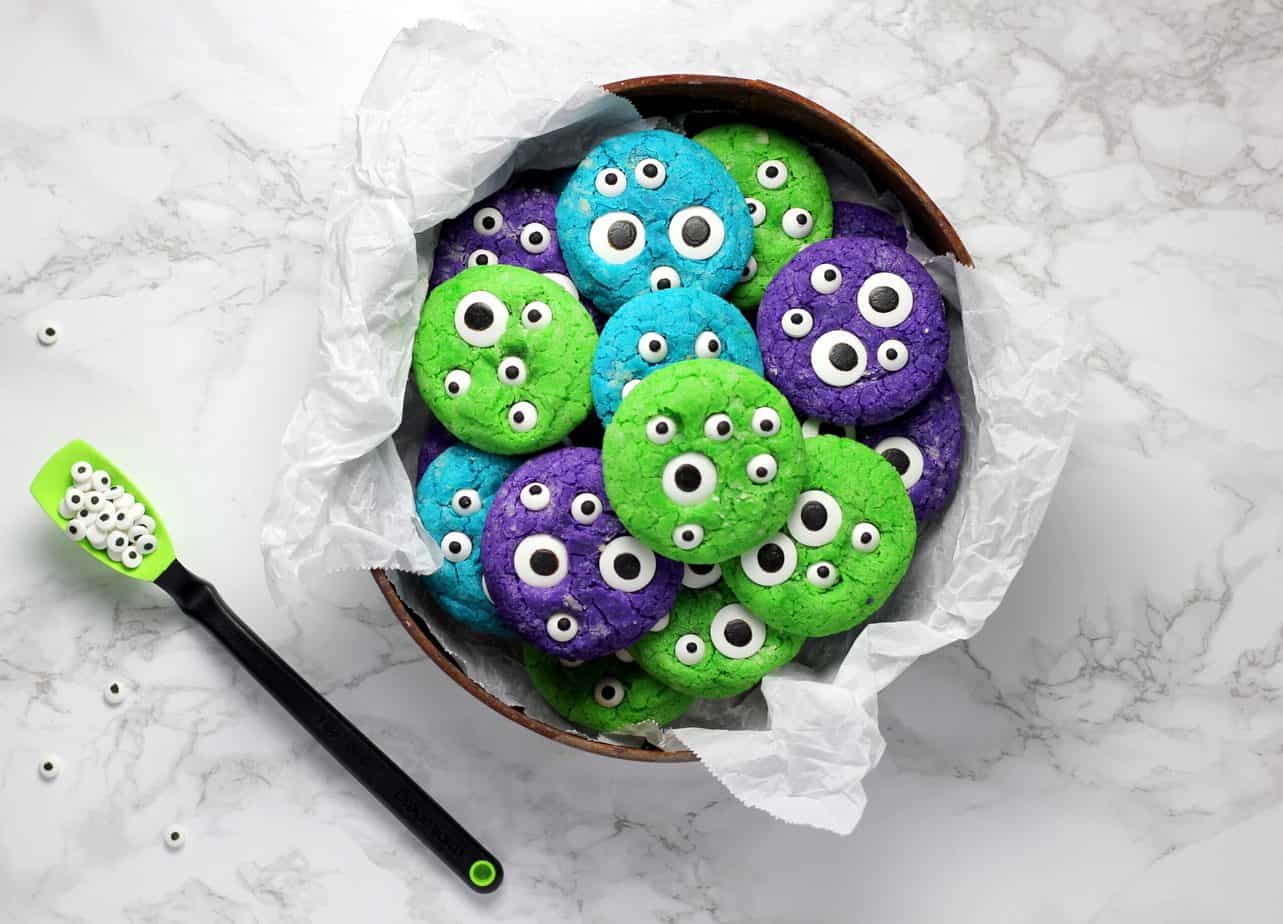 You have to have something besides candy right? And just because there is no traditional party doesn't mean that Halloween Treats and Cookies can't be had! Check out these Spooky Halloween Treats for kids.
6. Hang a Halloween Advent Calendar
I didn't even know that these existed until this year! They are a Spooky twist on a Holiday Favorite. Check out these options for your family!
7.Have a Virtual Costume Party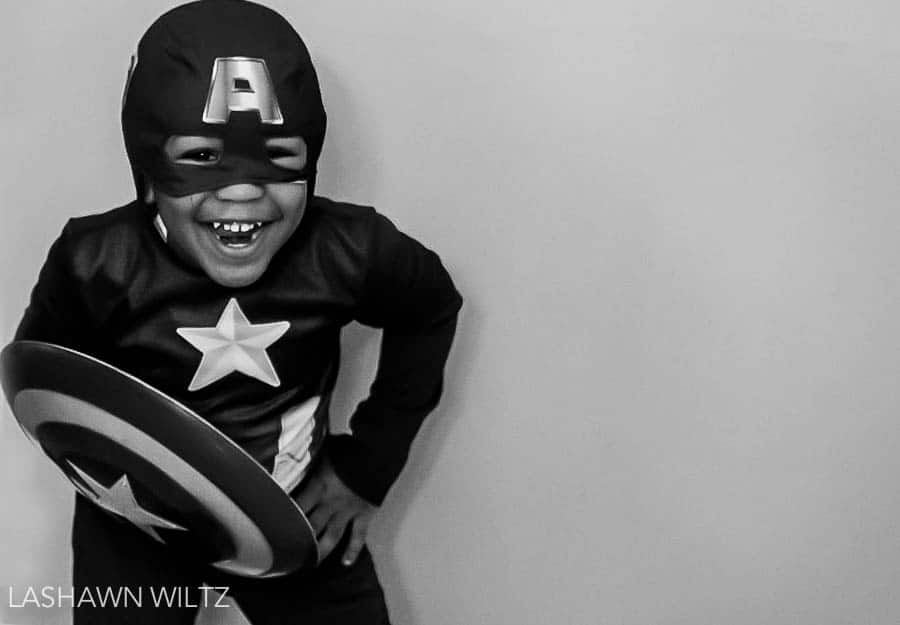 Zoom parties are in and the pefect way to get together and show off your costumes! So call up your kids classmates, neighborhood friends or besties, and have a Virtual Costume party!
8.Have a Scavenger Hunt
This can be a lot of fun! These are perfect because once you give them the first clue, they move off to another and stay occupied for a while! Check out this free Halloween Scavenger Hunt Printable.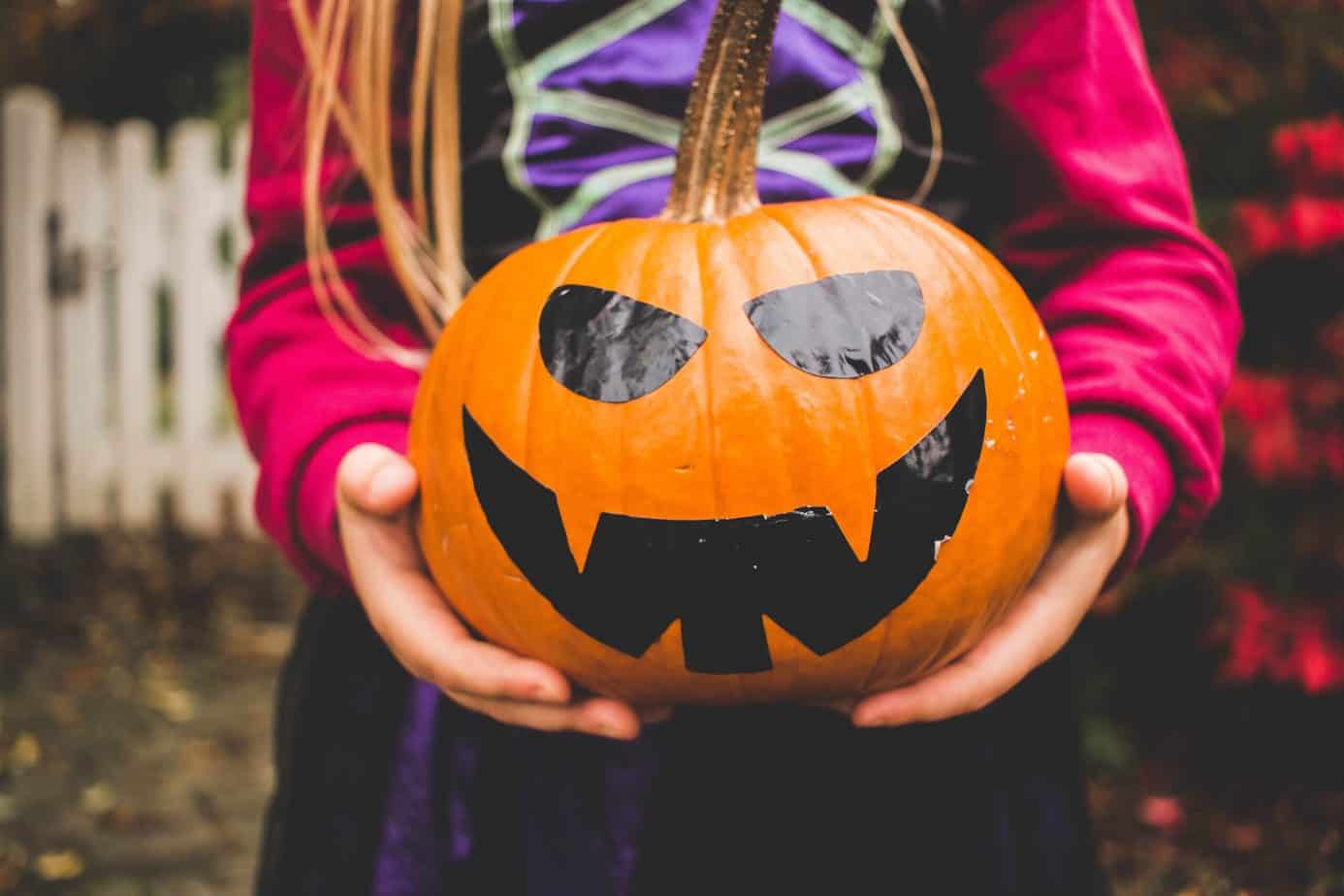 This is perfect for small kids! Kids love making things with their hands. And what better time to make a ghoulish creation than Halloween? Check out these ideas for Halloween Crafts.
10. Send Halloween Cards
I mean why not? And you can also have your kids make these! What better way to get them involved?
Hopefully these 10 alternatives to trick or treating work for you and your family this year!
Fall Things…